Traffic Management Solutions
For a Better Quality of Life in our Cities and Communities.
Modern traffic management solutions improve our quality of life.
They help keep traffic in motion, reduce emissions and personal stress, foster intermodality
and support the travellers in getting safe and sound to their destinations.
"SWARCO's holistic approach to traffic management takes into consideration all aspects of traffic in towns and cities, on motorways, in tunnels, in car parks, at the charging station, in port areas or in public transport networks. Increasingly important become micro mobility scenarios underlining the role of emission-free walking and cycling and offering solutions to cover the 'last mile' of our trips."
Michael Schuch, Chief Operating Officer (COO), ITS
The origins of traffic management
Traffic management has a surprisingly long history. One of the earliest documented cases of traffic control dates back to London in 1722, when, long before the invention of the automobile, the negative effects of congestion on London Bridge were felt. To control the problem, the city employed men to regulate traffic. These early measures were an attempt to control two main traffic-related problems, which are still a problem for many cities today: Traffic jams and traffic safety.
Soon, the police were assigned the task of traffic management. Additional measures to improve traffic safety and traffic management were taken when the first road markings appeared in early 1900, which were soon followed by traffic regulations. In the 1920s, traffic management centers were introduced in major cities to provide a better overview of the traffic situation.
The first gas-powered traffic lights were used in London as early as 1868. Electric traffic lights were finally introduced at the beginning of the 20th century.

The rise of intelligent transport systems (ITS)
After the Second World War, the number of private cars exploded and traffic on the roads began to increase massively. New technologies were introduced, when automated traffic management became the standard. Inventions like induction loops made it possible to recognize cars at, e.g. at traffic lights.
Variable message signs had also been around since the 1960s, as had ramp metering on motorways.
The "intelligence" in traffic management arrived in the late 1960s, when traffic management centers began to focus increasingly on centralizing and computerizing the traffic management system. New technologies further improved the functionality of traffic management: GPS, various new types of camera systems and advances in information technology.

ITS today
Today, it seems, we are in the middle of a paradigm shift. The focus of traffic management has moved towards mobility management, as other means of transport, e.g. public transport and the bicycle, have become the focus of interest. Cars, on the other hand, are usually seen as problematic. It is therefore expected that intelligent traffic management systems will be able to solve other problems in addition to improving traffic flow and traffic safety. For example, air pollution, as a major problem of many cities around the world. ITS can help to make traffic more efficient and reduce fuel consumption. ITS can also be used to make other modes of transport, such as public transport, more attractive.
Another new development in ITS consists of a number of technologies and concepts that are grouped together as "Connected ITS" (C-ITS) and investigate the benefits of communication between road users and between road users and infrastructure. C-ITS is closely related to the concept of automated driving and serves both as a prerequisite and an enabler for automated driving.
C-ITS provides traffic management with novel data and thus changes the way road use is monitored. In the past, ITS relied on relatively limited static and sporadic information from specific infrastructures at fixed locations in the city. Floating Car Data, information provided by the cars on the road, offers a whole new level of information and will provide a much more comprehensive picture of what is happening on the roads in the future.

Sources:
http://www.cabinetmagazine.org/issues/17/blocking.php
https://en.wikipedia.org/wiki/Traffic_light
https://www.its.dot.gov/history/offline/download.pdf
References
For Traffic Management Solutions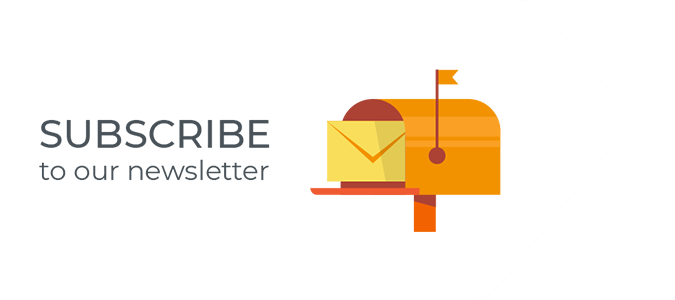 STAY INFORMED
GET OUR NEWSLETTER!
Subscribe to our ITS / Smart Mobility Newsletter
and receive regular updates on trends, developments, solutions and events.