SWARCO has many years of experience in the field of modern traffic management and helps cities & communities around the world to make their transport systems more efficient, reduce emissions and improve the overall quality of life for citizens. Modern traffic management is not limited to the improvement of traffic flow and traffic safety but takes a holistic view of mobility.
With the increasing use of digital technologies and real-time traffic data analysis, we are in the midst of a paradigm shift.

Traffic management: Definition
Since the beginning of traffic management almost 300 years ago, two main problems have always had to be overcome; congestion and road safety. They remain to be an issue to this day.
Now, a third challenge has been added; environmental protection.
Definition: Modern traffic management solutions monitor and control different types of traffic using digital technology.
The focus is shifting more and more towards mobility management, as other modes of transport such as local transport and cycling, become the focus of attention. Traffic management systems are not only intended to increase traffic flow and safety, but also to solve other problems such as air pollution, noise, environmental impact, etc.
The origins of traffic management
Traffic management has a surprisingly long history. One of the earliest documented cases of traffic control dates back to London in 1722, when, long before the invention of the automobile, the negative effects of congestion on London Bridge were felt. To control the problem, the city employed men to regulate traffic. These early measures were an attempt to control two main traffic-related problems, which are still a problem for many cities today; traffic jams and traffic safety.
Soon, the police were assigned the task of traffic management. Additional measures to improve traffic safety and traffic management were taken when the first road markings appeared in early 1900, which were soon followed by traffic regulations. In the 1920s, traffic management centers were introduced in major cities to provide a better overview of the traffic situation.
The first gas-powered traffic lights were used in London as early as 1868. Electric traffic lights were finally introduced at the beginning of the 20th century.

The rise of Intelligent Transport Systems (ITS)
After the Second World War, the number of private cars exploded and traffic on the roads began to increase massively. New technologies were introduced and automated traffic management became the standard. Inventions like induction loops made it possible to recognize cars at traffic lights.
Variable message signs have also been around since the 1960s, as have ramp metering on motorways.
The "intelligence" in traffic management arrived in the late 1960s, when traffic management centers began to focus increasingly on the use of computers and centralising traffic management systems. New technologies further improved the functionality of traffic management; GPS, various new types of camera systems and advances in information technology.

ITS today
Today it seems we are in the middle of a paradigm shift. The focus of traffic management has moved towards mobility management, as other means of transport, e.g. public transport and the bicycle, have become the focus of interest. Cars, on the other hand, are usually seen as problematic. It is therefore expected that intelligent traffic management systems will be able to solve other problems in addition to improving traffic flow and traffic safety, such as air pollution which is a major problem for many cities around the world. ITS can help to make traffic more efficient and reduce fuel consumption. ITS can also be used to make other modes of transport, such as public transport, more attractive.
Another new development in ITS consists of a number of technologies and concepts that are grouped together as "Connected ITS" (C-ITS) which considers the benefits of communication between road users and between road users and infrastructure. C-ITS is closely related to the concept of automated driving and serves both as a prerequisite and an enabler for automated driving.
C-ITS provides traffic management with novel data and thus changes the way road use is monitored. In the past, ITS relied on relatively limited static and sporadic information from specific infrastructure at fixed locations in the city. Floating Car Data, information provided by the cars on the road, offers a whole new level of information and will provide a much more comprehensive picture of what is happening on the roads in the future.

Sources:
http://www.cabinetmagazine.org/issues/17/blocking.php
https://en.wikipedia.org/wiki/Traffic_light
https://www.its.dot.gov/history/offline/download.pdf
"SWARCO's holistic approach to traffic management takes into consideration all aspects of traffic in towns and cities, on motorways, in tunnels, in car parks, at the charging station, in port areas or in public transport networks. Becoming increasingly important are micro mobility scenarios underlining the role of emission-free walking and cycling and offering solutions to cover the 'last mile' of our trips."
Michael Schuch, Chief Executive Officer (CEO)
Traffic Management: Competences and solutions – by SWARCO
Today, cities and municipalities expect intelligent traffic management systems to manage both
traffic flow and traffic safety. They also increase efficiency in the expansion of
public transport and infrastructure and logistics, as well as providing smart solutions for the reduction of various
environmental impacts. At SWARCO, we have a whole range of technologies that are specialized in the following
competences and solutions:
References
For Traffic Management Solutions
Special Solutions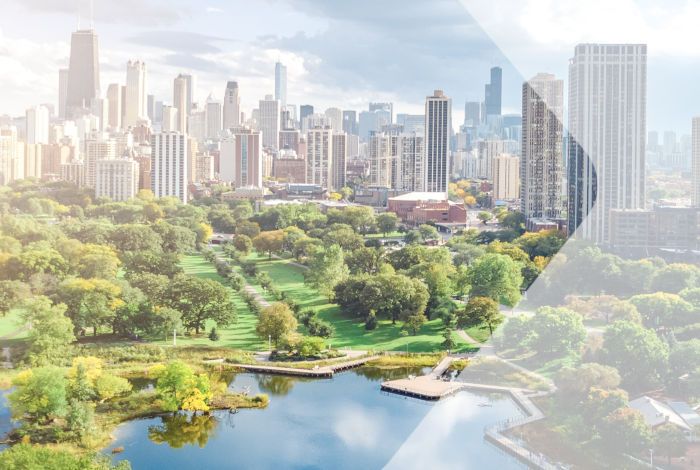 The way traffic management is implemented influences the improvement of air quality.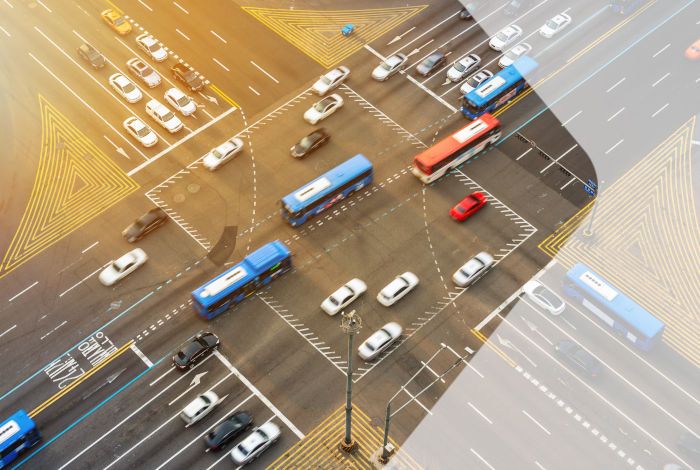 The special solution SWARCO X-LINE is the future-oriented platform for the energy-efficient modernisation of traffic light systems.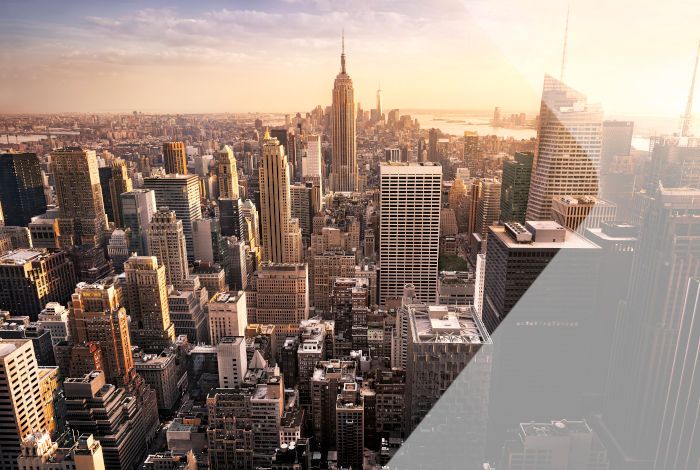 As a mobility expert, SWARCO contributes to smarter and greener cities by improving ITS technology.
SWARCO offers solutions that take into account all aspects of a well thought-out large-scale event.
Want to know more about SWARCO solutions?
Contact us now for more information.
Developing traffic management: together with SWARCO

Modern traffic management solutions powered by SWARCO improve the quality of life by helping to keep traffic moving, save emissions, reduce personal stress and encourage the use of alternative (public) transport. Our smart and data-based solutions are therefore particularly effective at smart intersections, on motorways & in tunnels, car parks, port areas and public transport networks. From smart intersections to a whole smart city. Talk to us!
As a future driver of modern traffic management, we pursue the goals of...
Getting all participants in transport and logistics to their destination as quickly and safely as possible.
Making transport & logistics more efficient and reduce fuel consumption in the process.
Reducing the negative impact of mobility on the environment.
Using smart solutions and real-time traffic data to make alternative modes of transport, such as public transport and cycling, more attractive.
Last but not least: new technologies enable us to actively reshape the future of mobility. That is why traffic management is increasingly evolving into mobility management - with a holistic view of traffic, society and the environment.
FAQs
Frequently asked questions briefly explained
Whether urban or rural, freight transport or private mobility, global trends, digital technology and
rising population figures have been shaping the issues that transport planners will have to deal with in the future. The most important areas include:

1. Connected and automated driving
2. Electric mobility
3. Parking solutions of the future
4. Public transport solutions
5. Intelligent road marking systems

You will find further information under the respective links.
Modern traffic management pursues three main goals:
1. Improving traffic flow: e.g. by increasing the efficiency of the transport infrastructure, by avoiding congestion and reducing search trips.
2. Increasing traffic safety: e.g. through data-based monitoring of road use, through real-time dynamic traffic management systems, etc.
3. Environmental protection: e.g. by reducing emissions and fuel consumption, targeted promotion of public transport systems and low-emission vehicles (bicycles, e-scooters, etc.).
Contemporary traffic management uses modern digital technology to achieve its goals and builds on many subsystems. Among others, the following are worth mentioning:
● Sensor systems for traffic monitoring
● Notification networks for traffic-related events: e.g. road works, events
● Systems coordination & synchronisation of the collected data
● Data archives for recognising correlations
● Communication systems between control centres and traffic controllers
● Digital control systems for traffic flows & mobility flows
● Control centres or systems for monitoring the current traffic situation
● Systems for coordination with other modes of transport
● Intelligent analysis systems for forecasting traffic development
Traffic management is a sub-area of traffic telematics or ITS (Intelligent Transportation Systems). Smart traffic management solutions primarily contribute to sustainably improving traffic flows within the framework of the existing traffic infrastructure and traffic facilities for all road users, i.e. to making them more efficient, safer and environmentally friendly.
Transport telematics is the use of digital technologies to control and optimise public and private transport and logistics. An improvement in coordination and an increase in efficiency - within and between modes of transport (e.g. rail, road, water & air transport) - is largely achieved through the collection and processing of data in real time. Thus, traffic data collection is a core element of transport telematics.
ITS (Intelligent Transportation Systems) is the internationally used term for traffic telematics. ITS stands for the control or organisation of traffic using the latest information and communication technologies. ITS only supports drivers of means of transport and must therefore not be confused with automatic transport systems that are operated without drivers.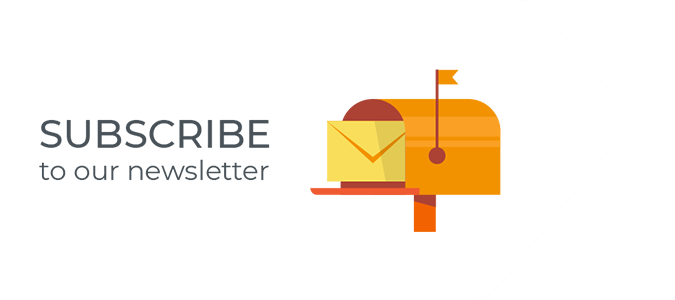 STAY INFORMED
GET OUR NEWSLETTER!
Subscribe to our ITS / Smart Mobility Newsletter and receive regular updates on trends, developments, solutions and events.