WHO WE ARE
SWARCO
The Better Way. Every Day.
SINCE 1969.
You encounter us every day on the roads of our planet. Our products, systems, services and turnkey solutions make travel safe and convenient for people on the move. In the spirit of SWARCO founder Manfred Swarovski we pride ourselves in being agile, innovative, reliable and trustworthy; and will not hesitate to go the extra mile for you.
The traffic technology group SWARCO – headquartered in Wattens near Innsbruck, Austria – has an international network of production facilities, offices, and partners across the globe. Together, we offer one of the most complete solution portfolios for road marking, signage, urban traffic management, parking, highway and tunnel management, public transport, and street lighting. We connect vehicles with the road infrastructure, help in setting up charging infrastructure to boost electro-mobility, and offer modular and holistic solutions that support tomorrow's mobility and make our communities more livable.
SWARCO's over 3,700 transportation experts look forward to collaborating with you
to craft a solution to meet your individual requirements.

What can we do for you today?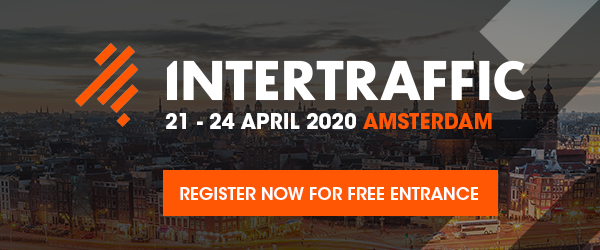 Dear Industry Professional,
SWARCO will be present at the world's number 1 traffic technology
exhibition in Amsterdam.

You will find us on stands
10.104 (hall 10, Traffic Management) and
05.306 (hall 5, Road Marking Systems).

In order to get your free visitor badge to access the show,
please click on the banner above.

We look forward to welcoming you on our stands.
Your SWARCO Team