It all started with a glass bead.

Today, the SWARCO team makes travel safer for millions of people, saving lives around the world every day.

We are shaping the future of mobility in agile teams – using innovative road marking systems and intelligent traffic management solutions.

​​​​​​​We live by trusting collaboration, inclusion, globality, and innovation – and we hesitate not to go the extra mile for our customers.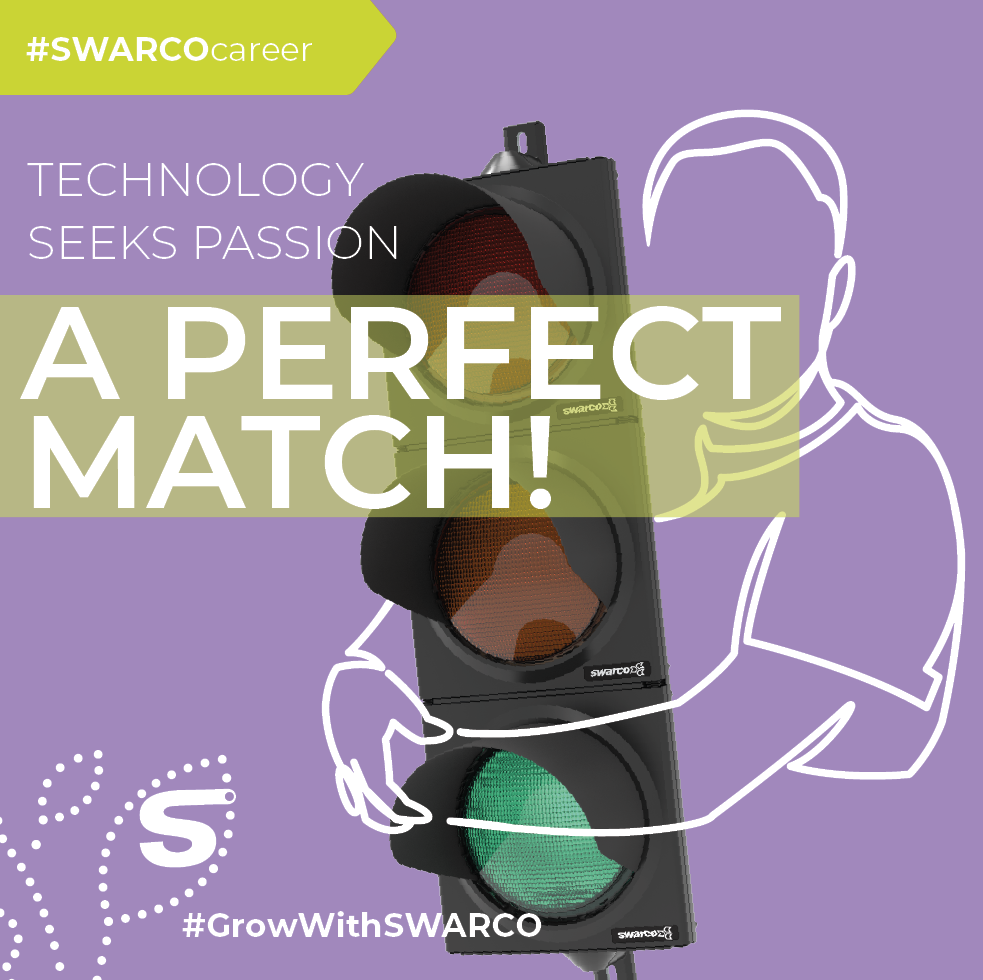 The world of SWARCO.
Dive into the universe of SWARCO -
as a future-oriented company and as an employer
that cares about the team spirit of its employees.
What we do.
"We imporve quality of life
by making the travel experience
safer, quicker,
more convenient and
environmentally sound."
Ready for the journey?
The lights are green!
Our paths can cross at just about any point
in your career or life.
There are many opportunities to
get to know each other better.


Career Blog
Discover the world of SWARCO.