How big is the SWARCO company? What is produced here & what does the company offer? Where does SWARCO have offices?
IN SHORT:
What is behind the SWARCO name?
Allow us to answer these questions while telling you a little about this great company in a unique way.
You encounter the SWARCO brand...
... every day on the roads of this world. Of course, you've probably never thought about this before, and that's the way it should be. After all, this is proof that what we do really works.
What we do: We make it possible for you and countless other people to arrive at their destinations safely, quickly, comfortably and in an environmentally friendly manner. In fact, SWARCO products, systems and services keep traffic moving in more than 80 countries around the world.
It all begins with road markings...
... featuring reflective glass beads and road marking materials from SWARCO's Road Marking Systems Division and extends to intelligent traffic management systems such as SWARCO MyCity, which enable the smooth interaction of all people and vehicles in traffic.
To give you a better understanding of what it means that SWARCO is at home on all continents, join us on a tour of the world.
Take a few moments, make yourself comfortable and come along on a journey with us...
Europe - headquarters and sites in 25 countries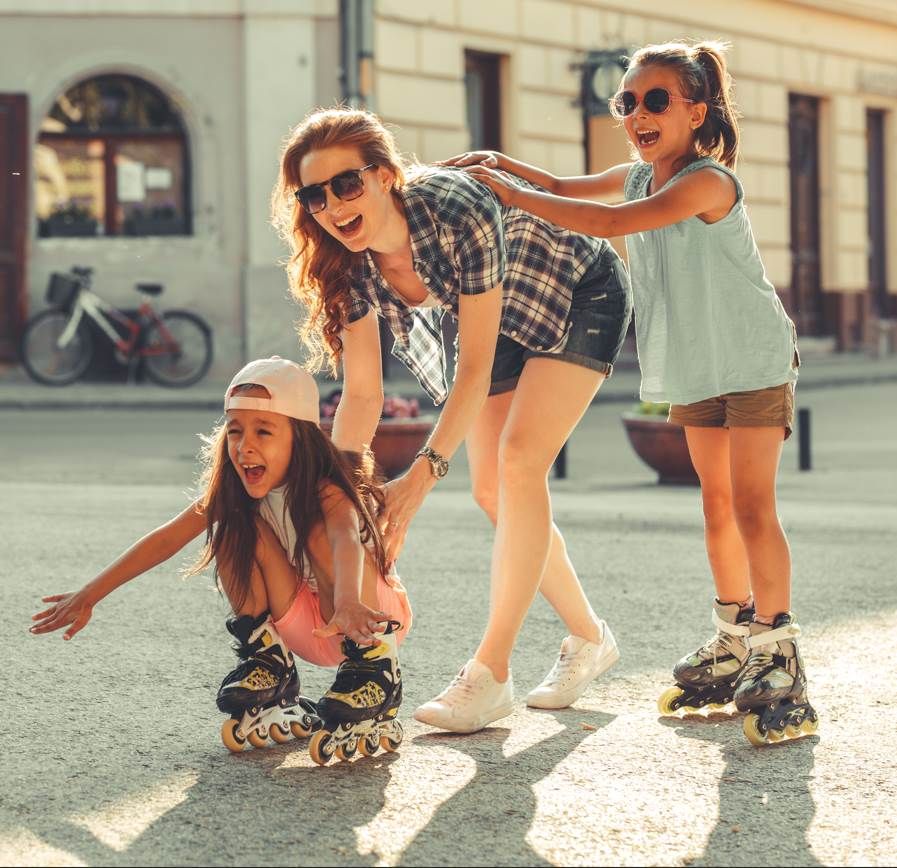 In the small town of Wattens in Austria, ...
... the company's history began in the late 1960s when Manfred Swarovski recognized the potential of reflective glass bead technology. The first glass bead factory was built in Amstetten in Upper Austria. Today, more than 50 years later, SWARCO companies and productions lines can be found in Austria and around the globe.
In Germany, the focus is primarily on holistic traffic management. SWARCO supplies a broad range of products from traffic lights to route guidance systems. These include traffic signal systems, intersection control systems, highway and tunnel guidance systems, parking guidance systems, and charging infrastructure for e-vehicles.
We´re, of course, ...
... also active in all related areas including associated software development and control.
When it comes to static signage, SWARCO leads the market in Germany, as well as in total solutions for electromobility and parking guidance systems.
In the area of traffic light production, which is carried out in Austria, the company is the world leader. As a service specialist for installations, traffic engineering and networking of all systems, SWARCO is equally at work developing new traffic control systems.
When it comes to SWARCO projects implemented in Germany, there's the "Green Wave" project in Hamburg, the innovative traffic light system that was installed in Kleve, the "Green Wave" project for Ludwigsburg's rescue services, the "Bicycle Wave" project in Oberhausen that is dedicated to protecting the environment, an above-ground tunnel control system in Bielefeld, and modern parking guidance systems for Bergisch Gladbach and Kaiserslautern... just to name a few.

But of course, many other European countries are extremely important sites and markets for SWARCO. The Scandinavian countries, for example, are pioneers in innovative technologies that make travel faster and safer as well as when it comes to cars being able to communicate with the infrastructure. In addition, countries such as Switzerland, Great Britain, Greece, Slovenia, Italy, the Czech Republic, Hungary, Romania, Ukraine or the Netherlands are also an integral part of SWARCO's everyday work.
Is this all still too close to home for you? You want to zoom further out? Keen to go the extra mile? If anyone understands what this means, it's us.
So let's buckle up and head overseas...
USA and South America - Intelligent traffic management is needed all over the world.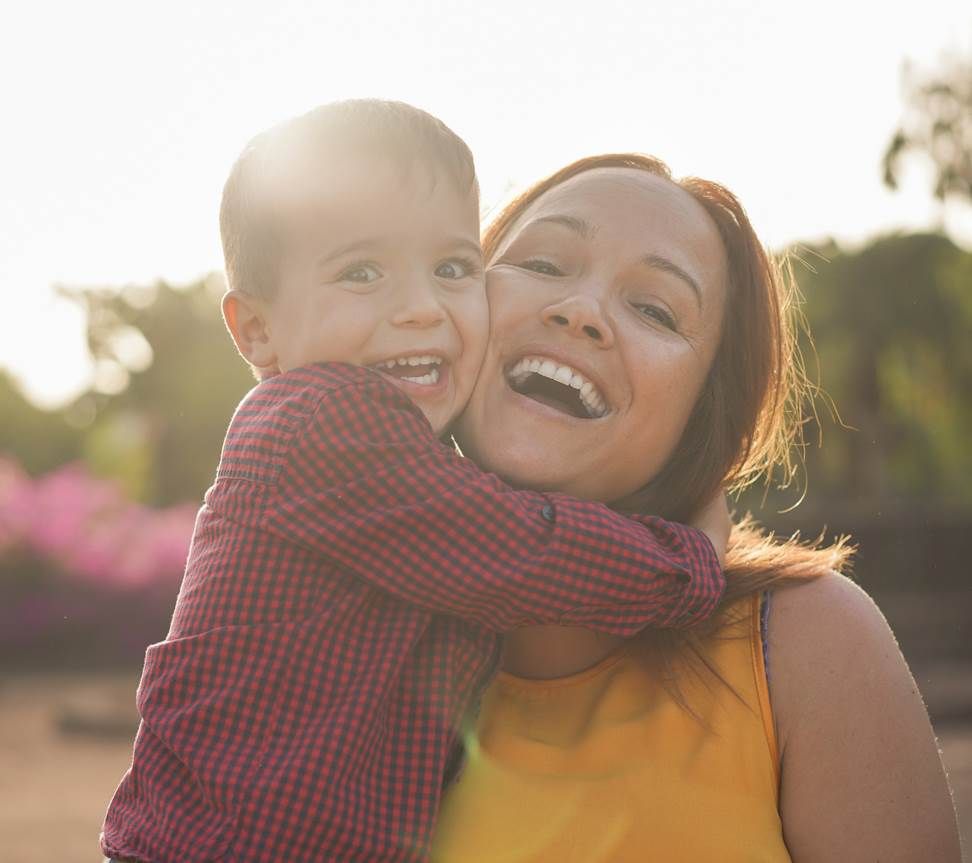 The "Sistema de Semaforización Inteligente",
... a modern traffic light system, was installed in Bogotá, the capital of Colombia. For this purpose, a local team of specialists (from software to sales professionals) was "cast" to take over the project management, the preparation of the traffic studies, the planning and the supply of the control units as well as the commissioning, support, planning and implementation of the adaptive traffic control system. Today, traffic (optimized by SWARCO) is rolling through Colombia's capital city, providing better "travel quality."
A traffic management project ...
... was also successfully implemented in Montevideo, the capital of Uruguay. In addition to South America, SWARCO is also well represented in the USA with offices in Columbia, Aurora, Vista and Mexia, and has significantly changed and modernized the traffic landscape in many local cities and states with countless traffic management solutions. In Allentown in the state of Pennsylvania, for instance, a SWARCO solution was used to coordinate traffic around the event center in the middle of the city for major sporting and concert events.
Want to know more? Great! Our journey is far from over and we've got so much more to tell.
Come along... Next Stop: ASIA...
ASIA - A continent full of diversity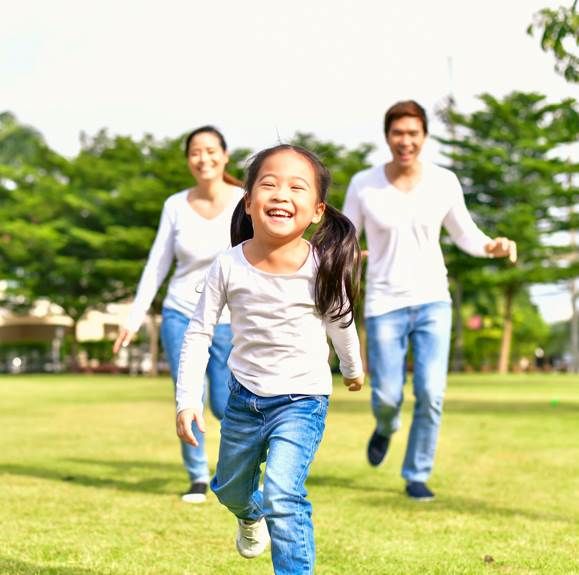 SWARCO is represented here with branches...
... in Russia and Saudi Arabia. In Asia, various different transportation systems were implemented. For example, in Israel, where the Carmel Tunnel Haifa project achieved a reduction in traffic congestion in the city center, or in Abu Dhabi, where a traffic management system optimized traffic flow during rush hour. Similar systems were also installed in Kazan and Kuwait. Meanwhile, in Sochi, a transportation system was designed specifically for the Olympics to keep traffic flowing and guarantee the highest level of security.
By now we have already covered a considerable distance together, but now we're
off to Sydney

to witness quite an incredible project.



AUSTRALIA - the largest variable message sign in the southern hemisphere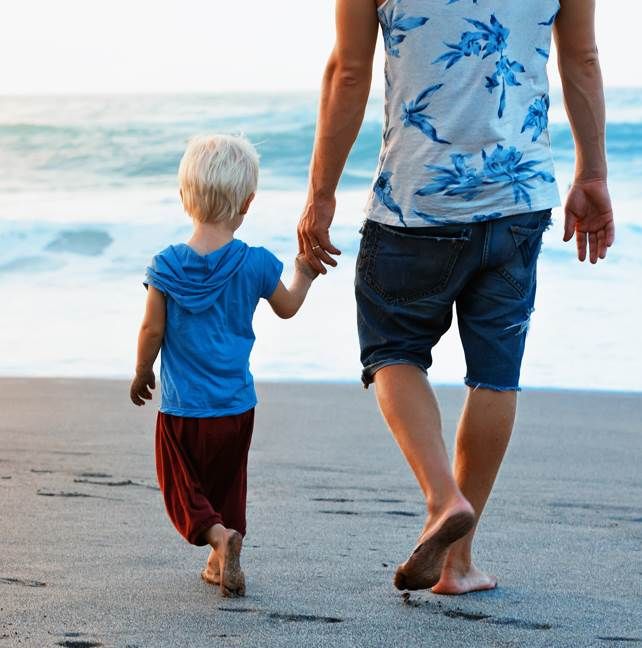 Wow!
Now that was a big job! It was both exciting and thrilling for all involved. Down under, SWARCO produced and installed the largest Variable Message Signs (VMS or WVZ / LED variable message signs) in the southern hemisphere for the Sydney Airport. With a length of 22 meters and a height of 4 meters, this variable message sign is not only incredibly large, it's also equipped with energy-efficient LEDs and an extremely user-friendly operation and control system. Amazingly, 750,000 LEDs project traffic-related messages onto the displays, consuming less power than a standard vacuum cleaner.
SWARCO deepens its business relations with the Australian road marking specialist SUPALUX, getting its first own base down under, namely on the major industrial precinct of Western Australia's Capital city, Perth.
Before we get too tired from this long journey, we definitely have to mention two partnerships.
On to our last stop...
AFRICA - Continent of opportunities and challenges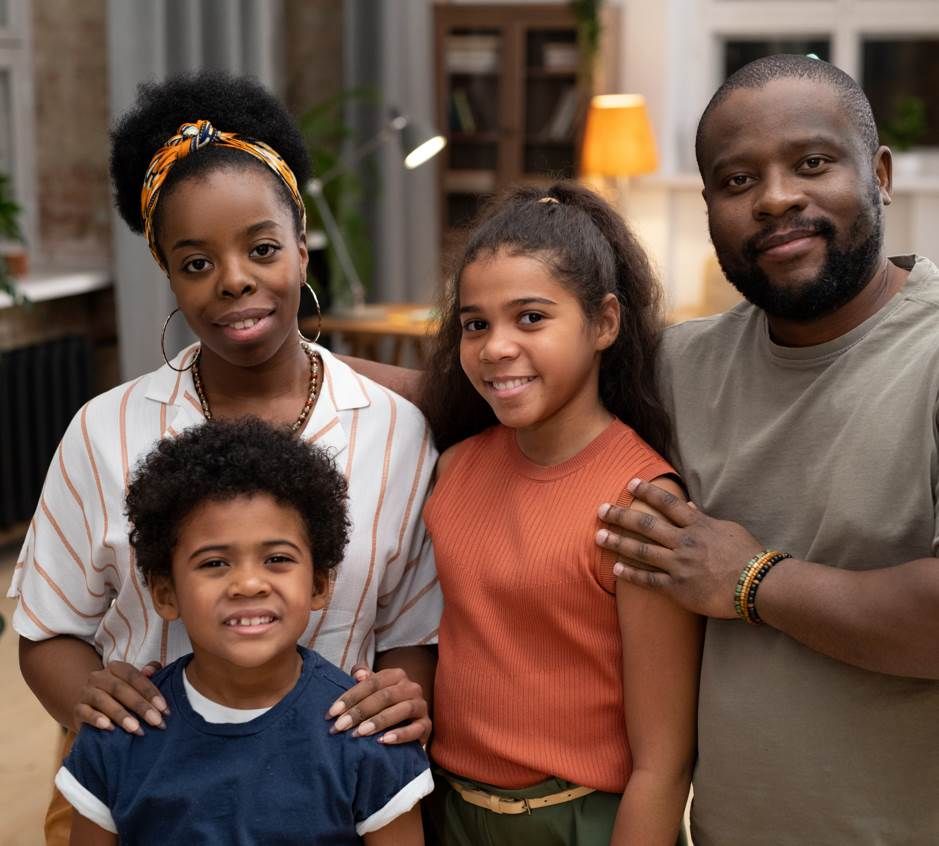 We expand.
In Ghana, 45 SWARCO FUTURA traffic light signaling systems were produced for the highway in the city of Tema. Significantly, this was called the Flyover Project. In addition, a Uganda-based system integrator has launched a pilot project for an intersection, with many more intersections to follow.
SWARCO will support and expand local partnerships here...
... to increase its market share on this continent as well.
Come on board - as a customer, as an employee or as a partner.

As you can see from this brief overview, SWARCO has become a global leader in the field of road safety and intelligent transportation systems since its foundation and is constantly moving forward. We'd love for you to join us ...
One thing is certain: See you around... On the streets of this great big world.