The SWARCO Innovation Hub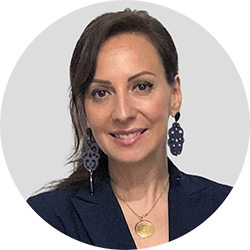 "We are entering an era of exciting changes where global trends like urbanization, digitalization, automation, sustainability, along with the technological evolutions, are creating challenging opportunities. In this dynamic world, the future can only be created collaboratively: We are therefore connecting all players of our business ecosystem within our SWARCO Innovation Hub."
Laura Coconea, SWARCO Innovation Manager
What is the SWARCO INNOVATION HUB?
Passion – Ideation – Market Success.
The SWARCO INNOVATION HUB is a novel initiative to foster the ties between corporations, cities, industry associations, academia and research institutions in shaping together future mobility. Our aim is to create an eco-system based on learning and interaction among stakeholders that will enable us to address in the best possible way the needs of the user and community.
"The complexity of modern mobility management and industrial developments as well as the advent of new gobal players offering digital services ignoring legacy infrastructure cannot be handled by an individual company alone anymore.
That is why we foster within our Innovation Hub the dialogue with various stakeholders to be able to offer novel solutions that really meet individual needs. To my mind even "coopetition" – in which competitors from an industry seek to cooperate and enter strategic partnerships – is an interesting option which we will not lose sight of and evaluate for defined areas."
Michael Schuch, Speaker of the SWARCO AG Executive Board
Globalization, faster development cycles and the increasing number of product features are a motivation to involve more partners in product and process development. Therefore, collaborative product development has become routine in companies: The growing complexity of products and their development also lead companies to increasingly rely on cooperation and knowledge transfer in order to meet rising expectations which they can no longer fulfil on their own.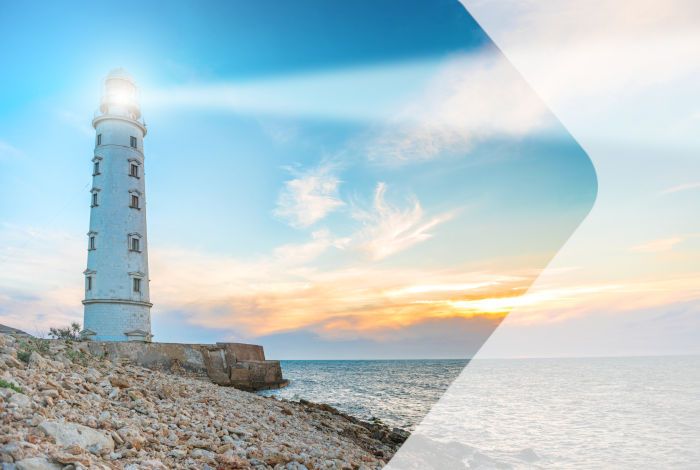 Our Lighthouse Program offers you a unique, free-of-charge opportunity to strengthen your bonding with SWARCO.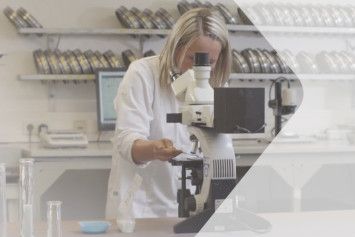 The Center of Competence is a globally connected department of SWARCO Road Marking Systems and brings together experts from all over the world.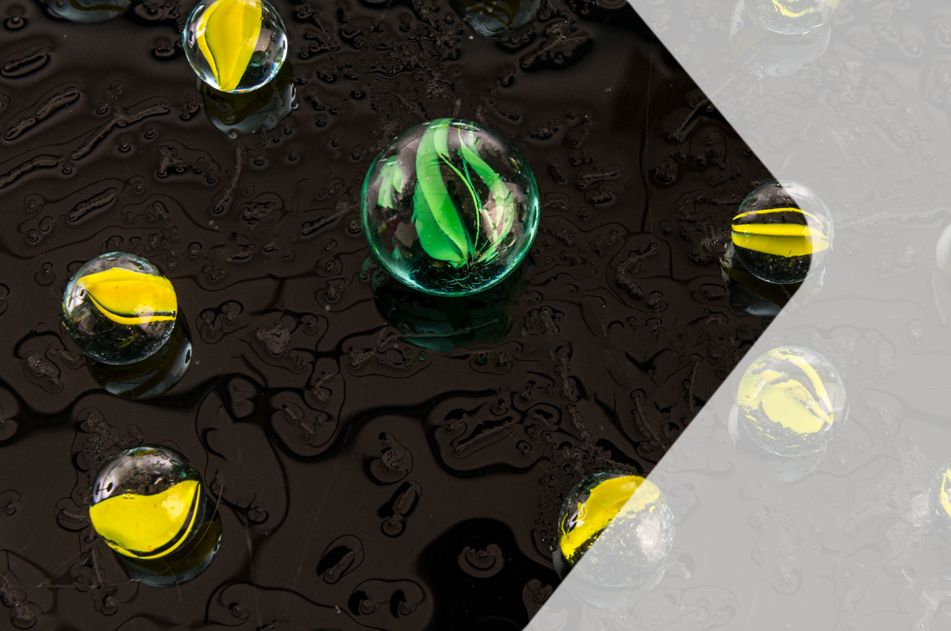 JOIN&GROW offers clients and partners a platform for joint product and process development for new industrial applications in the relevant target markets.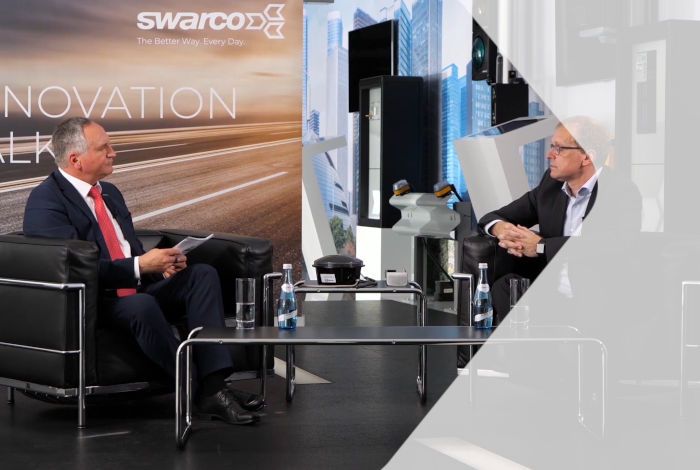 Join us from anywhere and listen to our short and informative webinars not taking longer than 30 minutes with SWARCO experts.
​​​​​​​
​​​​​​​
​​​​​​​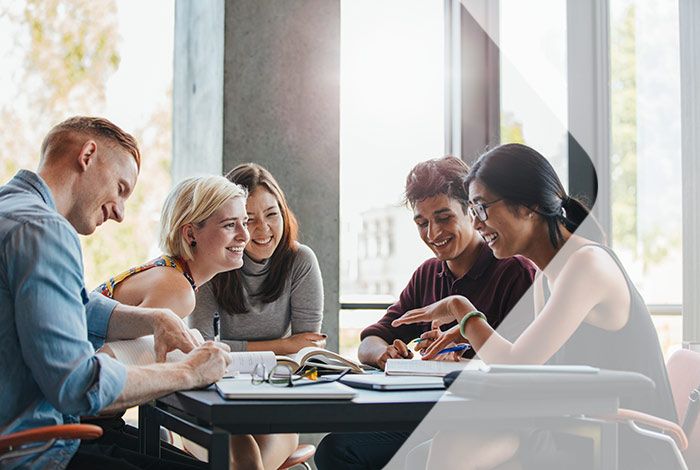 The Students' Award is our way of celebrating outstanding projects and encourage young talents to join our team.

​​​​​​​
​​​​​​​
Stay tuned for news on SWARCO Accelerator, the initiative meant to shape future mobility in collaboration with start-ups.
​​​​​​​
​​​​​​​
​​​​​​​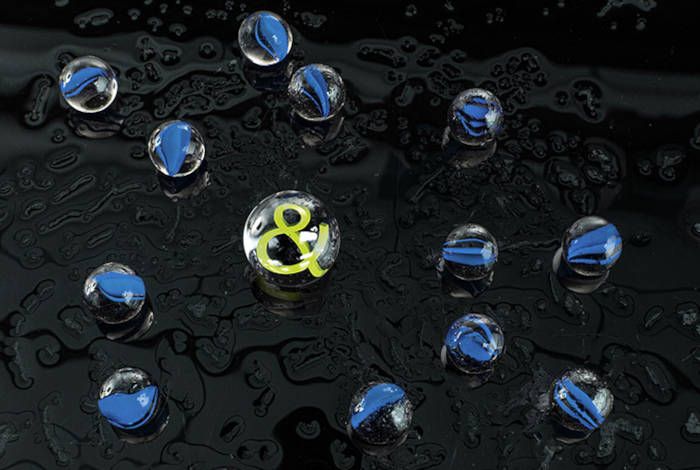 SWARCO Advanced Industry Systems presents new innovation platform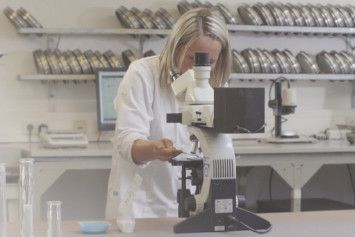 ...to Harness the Power of Innovation
​​​​​​​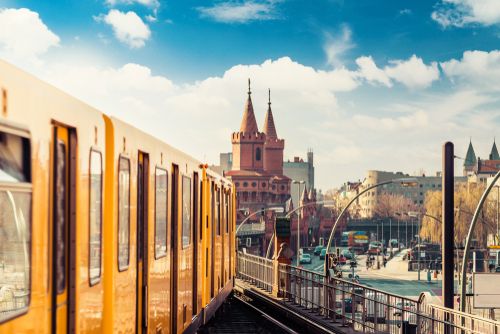 New Urban Mobility Management software for smarter, greener cities
​​​​​​​