Taking Ideas to the Next Level Together
SWARCO Indusferica presents new innovation platform for joint product and process development.

With its new SWARCO JOIN&GROW platform, SWARCO Indusferica pursues a clear open innovation strategy. SWARCO JOIN&GROW shares knowledge and important resources with its partners and looks for suitable synergy effects with individual companies, corporations, inventors, universities, start-ups, research institutes, NGOs, etc. "We want to leverage the potential that arises from connecting all SWARCO dialogue groups to facilitate collaborative product development with our partners," says Andreas Peham, in charge of Business Development at SWARCO Indusferica.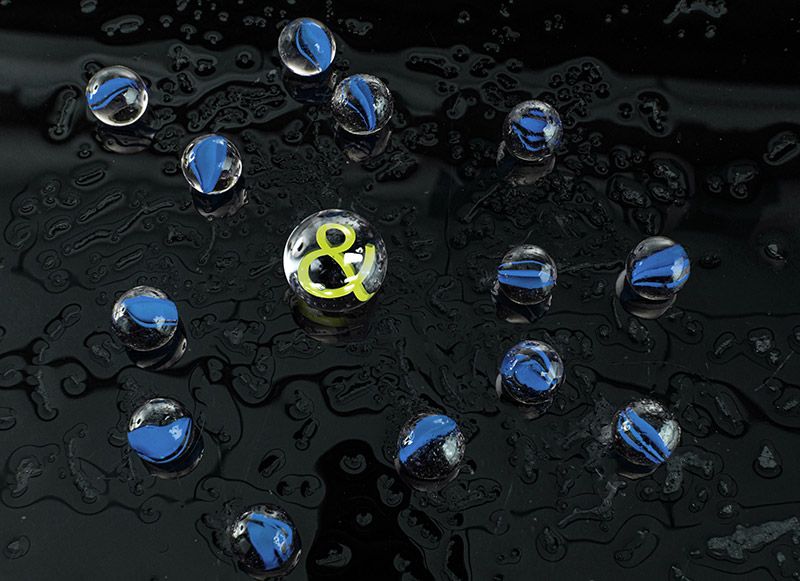 The JOIN&GROW innovation programme enables project partners to access knowledge and resources beyond any individual's reach.
Collaborative product development has become routine in companies. Globalization, faster development cycles and the increasing number of product features are a motivation to involve more partners in product and process development. The growing complexity of products and their development also lead companies to increasingly rely on cooperation and knowledge transfer in order to meet rising expectations. Nowadays, relevant market players value cooperation and communication.
An Open Innovation Strategy
"The JOIN&GROW innovation programme enables project partners to access knowledge and resources beyond any individual's reach. In addition, uncertainty and risk during the innovation process are reduced, giving rise to new possibilities and clear competitive advantages. This significantly shortens the entire innovation process all the way until market introduction. Costs can be shared, and thus, reduced," explains Robert Buchinger, describing the advantages of SWARCO's open innovation strategy for companies. The goal is to find synergies in SWARCO Indusfericas' business sector, that is, in industrial applications of micro glass beads. The JOIN&GROW team is also open to ideas for new business sectors.

Becoming a JOIN&GROW Partner
An international JOIN&GROW Committee evaluates all idea submissions, and then, together with the relevant partners, endeavours to implement promising innovations. If the process culminates in product innovation, the partners plan the next steps to start serial production, and eventually bring the product to market. As part of a JOIN&GROW cooperation, SWARCO can play a variety of roles, from purely providing information to proactively contributing to development and offering professional marketing services. For more information on this programme and how to submit ideas, please visit www.swarco.com/join-grow.
About SWARCO Advanced Industry Systems
As part of the international SWARCO group, SWARCO Indusferica leverages the universal benefits of glass beads for special industry applications. In 1969 SWARCO started out with the manufacture of tiny reflective glass beads for road markings. Today, the group has grown into one of the world's leading manufacturers of micro glass beads, with production facilities in Europe, the United States and Saudi Arabia. Micro glass beads serve as high-grade filling agents for industrial applications and as blasting media for surface treatment applications. In traffic technology, micro glass beads which are embedded in the marking materials reflect the beam from the headlight back to the driver, making road markings visible; this enhances road safety, especially at night.

For further informationen visit: www.swarco.com/join-grow
www.swarco.com/indusferica