From our Code of Conduct:
We commit ourselves to this every day in our conduct and expect the same from our business partners.
#Stay compliant!
The Better Way. Every Day!
For SWARCO, responsible corporate governance is of central importance. The management and control of the group of companies is geared towards creating a working environment that promotes integrity, respect and responsible conduct in order to create sustainable value.
The SWARCO Code of Conduct was created as a basis for this. The Code of Conduct serves as a guide for all employees to behave with integrity in their dealings with customers, business partners, employees and the public. The Code of Conduct also reflects our expectations towards our business partners, with whom and how we do business.
The common goal of all SWARCO employees is to act in a legally compliant, socially responsible, ethical and forward-looking manner – in short, responsibly – not only in their dealings with colleagues, but also with stakeholders and business partners.
The Code of Conduct is made available to all employees and is also made available to all customers and business partners.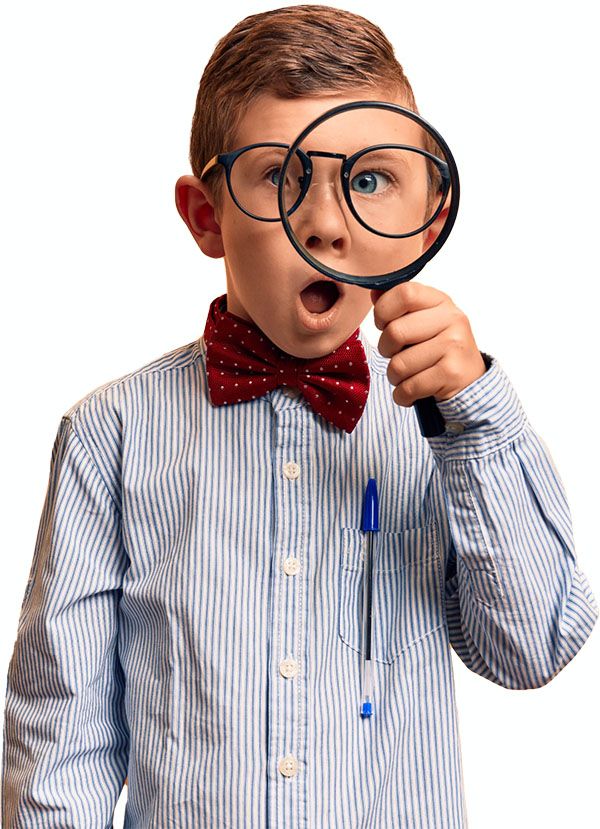 Whistleblower Portal
Violations of the Code of Conduct, known or suspected violations of laws and SWARCO regulations or of our supply chain can be reported through the SWARCO Whistleblower Portal. SWARCO provides various reporting channels to internal and external whistleblowers. The compliance whistleblower system offers a more secure reporting channel through which whistleblowers can provide information around the clock, in writing or by phone, anonymously if desired - and in many languages.