Road Marking Systems
Showing the Way, Worldwide
In 1969 we started out with the manufacture of tiny reflective glass beads. Today we have grown into the world's largest systems provider for road markings. Making roads safer and saving lives on a daily basis. Our high quality products and services, safely direct traffic flow from A to B, every day and night. On all roads, in any weather, and all from SWARCO.
We prepare for the future, by fusing knowledge with innovation at our Competence Center for Glass Technology and Marking Systems. So, even with smart and autonomous driving, we continue to blaze the trail of premium road markings to the world. Jump in and drive with us. We will be happy to help you find your ideal road marking solutions.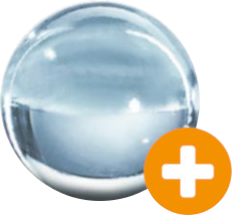 SWARCO Road Marking Systems
Tailor-made for your needs
Every road marking system is a tailor-made combination of a marking material and reflective glass beads.
We offer you consultancy in order to identify the system that optimally meets your needs.