Center of Competence
Worldwide Innovation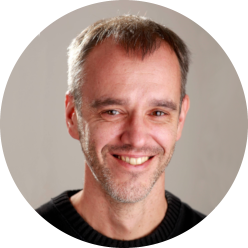 "The Center of Competence brings together experts and know-how in an international, customer-oriented, trend-setting department."
Peter Tomazic, Head of Center of Competence Road Marking Systems Division
The Center of Competence is a globally connected department of SWARCO Road Marking Systems, bringing together all Research & Development departments and spearheading close cross-cutting cooperation between Sales, Production and striping companies. Within this worldwide network, experts specializing in different areas contribute their know-how and work together to leverage trends and further develop SWARCO Road Marking Systems' innovations. The network acts as an interface pooling the power of innovation of our staff and external partners in various areas of specialization. As a global network, it makes an essential contribution to the company's success and helps SWARCO further strengthen and expand its technological leadership.
Globally connected R&D department
Experts specializing in different areas
Cooperations with companies and academic institutions
What Makes the Center of Competence So Successful?

Though the joint work of process and automation engineers, chemists, plastics, application, electrical and mechanical engineers, as well as glass and marking experts from all of the Division's companies, and together with cooperating companies and academic institutions, new solutions and systems are continually being developed for clients on all continents.
This interactive agility is what makes the Center of Competence a unique network, facilitating knowledge transfer across many borders and drawing on global synergies. Internal and external experts in all areas and from all continents pool their knowledge, and, with great passion, develop it further into innovative solutions supporting numerous projects.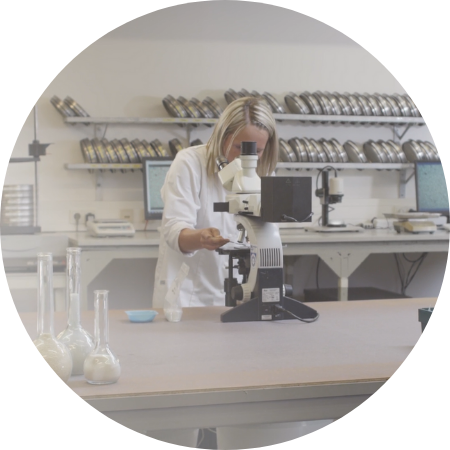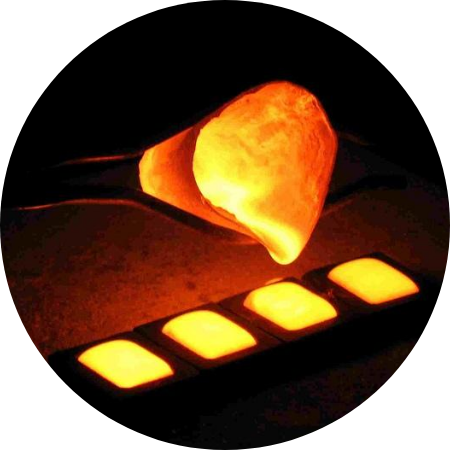 A Long-Standing Tradition: Joint Thinking beyond Tomorrow

At the Center of Competence, in addition to the scientific aspect, SWARCO Road Marking Systems' traditional, yet future-oriented mindset shows prominently. Traditionally, our approach has been not to think only in the short term but to always have future generations in mind. This is one of the hallmarks of a strong family business. This recipe for success is also the foundation of our know-how. In combination with new, highly efficient production processes, SWARCO Road Marking Systems' glass beads have the smallest ecological footprint in the industry today. Innovative products like SWARCO SOLIDPLUS & SWARCO DURALUX, MEGALUX-BEADS, PLUS9BEADS and environmentally friendly marking materials have ushered in a new era in marking technology worldwide.
From solutions for future mobility to sustainable product innovations, the Center of Competence is the cradle of many developments for the future of road safety. Research on automated driving and lane markings as guidance systems plays a pioneering role in this respect. With the Center of Competence, SWARCO Road Marking Systems establishes itself as a leader on these themes and sets new standards.
The Center of Competence also plays an important role in the new business segment SWARCO Advanced Industry Systems. Here, the focus is on catering to industry perfectly by utilizing high-grade glass beads as blasting media for cleaning, as filling agents for plastics or as additives for building materials, paints and varnishes.