SWARCOBLAST
Excellence in Surface Finishing
Blasting processes have a long tradition in the treatment of workpiece surfaces.
Sandblasting, probably the most commonly known form of blasting, is only one of a multitude of processes and blasting media applied to meet specific requirements in surface treatment.
The diversity of blasting media in terms of shape, grain size, and hardness allows efficient yet gentle surface treatment results. Oftentimes, particular applications such as hairline crack detection can only be carried out with specifically selected blasting media.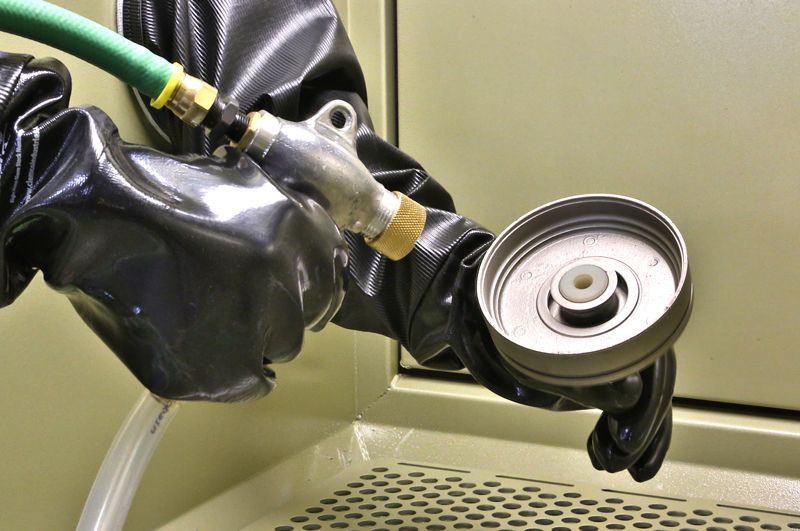 SWARCOBLAST
Glass Blasting Beads
Cleaning
Deburring
Smoothing
Reduction of surface roughness
Matting
Polishing
Shot peening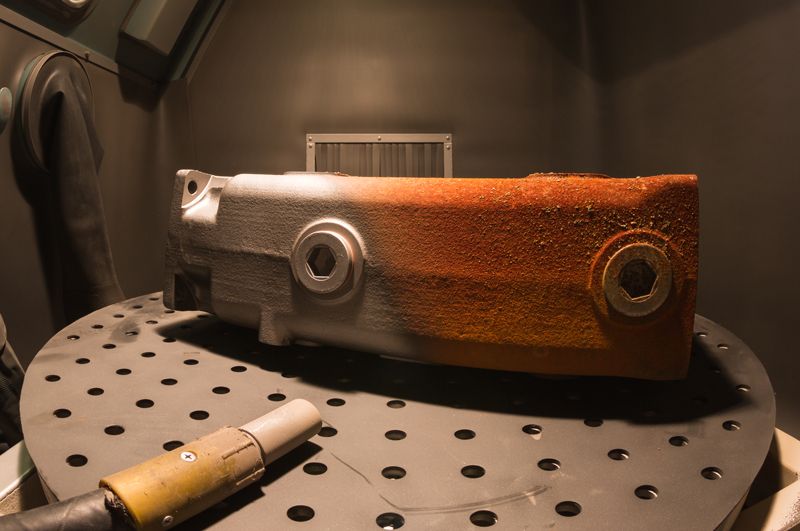 SWARCOBLAST
Glass Blasting Granulate
Derusting
Descaling
Deburring of metallic materials
Woodworking

Particularly suitable when blasting media loss is unavoidable.
Contact us
We strive to provide our customers with tailor-made solutions in order to meet their individual needs. How can we assist you?