SUSTAINABLE DEVELOPMENT GOALS
Reducing our ecological footprint
Both internally and in its solutions, SWARCO has a long-standing commitment to quality and environmental protection. The raw materials used for SWARCO micro glass beads are subject to EU guidelines on chemicals and hazardous substances and comply with the REACH regulation and the RoHS directive.

For an external verification of the quality and environmental focus of its work, SWARCO Advanced Industry Systems uses an ISO 9001 certified quality management system. The certification gives clients the certainty that they can count on quality in the long run.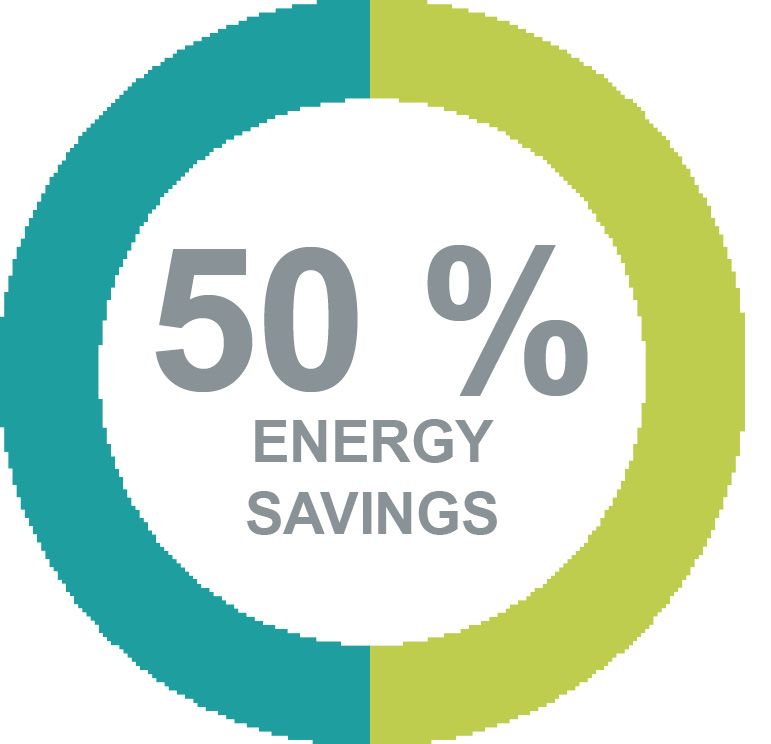 Circular Economy
Instead of producing flat glass by melting primary raw materials, SWARCO Advanced Industry Systems sources high-grade recycled glass from the flat glass industry, which uses 50% less energy. The recycled material used consists solely of cuttings and scraps from high-quality industrial glass (post-industrial waste). We have the necessary know-how to produce high-grade glass beads from these recycled products. Also, the origin and trajectory of the glass can be traced. To avoid transporting the raw materials over large distances, we purchase them in the region near the different production facilities.
Energy Efficiency
SWARCO Advanced Industry Systems production facilities in Europe are ISO 50001 certified. We track and document each production unit's energy consumption. We strive to further develop state-of-the-art technology to reduce our energy consumption and our emissions and to achieve better recycling rates in the raw materials we use. At SWARCO Advanced Industry Systems, we pride ourselves on having some of the greenest glass bead factories in the world.