We strongly believe that collaboration with Academia is a very important brick when building our future. Therefore, we encourage the involvement of students in various forms (bachelor and master thesis, PhD thesis and internships) with our companies. This kind of initiatives have the ability to provide a bridge between school and the professional world through the real-life experience and exposure.
This is also an exceptional opportunity for students to validate their learnings in the real world and understand how to apply concepts achieved in school and convert them into practical/ industry skills, thus making easier the transition into the world of work.


Throughout the journey together, the students acquire both hard skills and soft skills while working on hot topics that are enabling tomorrow's mobility, like: Connected, Cooperative and Automated Mobility, inclusion of all Road Users and Clean Mobility.
Collaborating with SWARCO while still studying would give the opportunity of getting to understand better the future job market, as well as discover specific skills and strengths. It would also open opportunities for employment, and all this while further developing the personal CV. In order to jointly develop a project together, please contact its.innovation@swarco.com in order to receive the best assistance in leading you to the appropriate SWARCO team to kick-off the collaboration according to your profile.
Last but not least, our yearly Students Award is our way of celebrating outstanding projects and encourage young talents to join our team.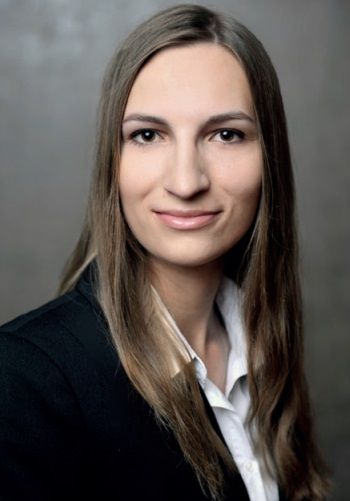 SWARCO Student Award
Winner 2021