Our values.
What we stand for.
Rapid technological change is shaping our world more than ever. But especially in these times, our company is sustained not only by good products, turnkey systems, and innovative solutions, but above all by people and values. 3,800 people and five core brand values, to be precise.
"Initially, we asked ourselves why we actually needed our own corporate values. Today we know. It is the spirit of our company founder Manfred Swarovski that we have anchored in our company."

Markus M. / SWARCO Group Employer Brand Manager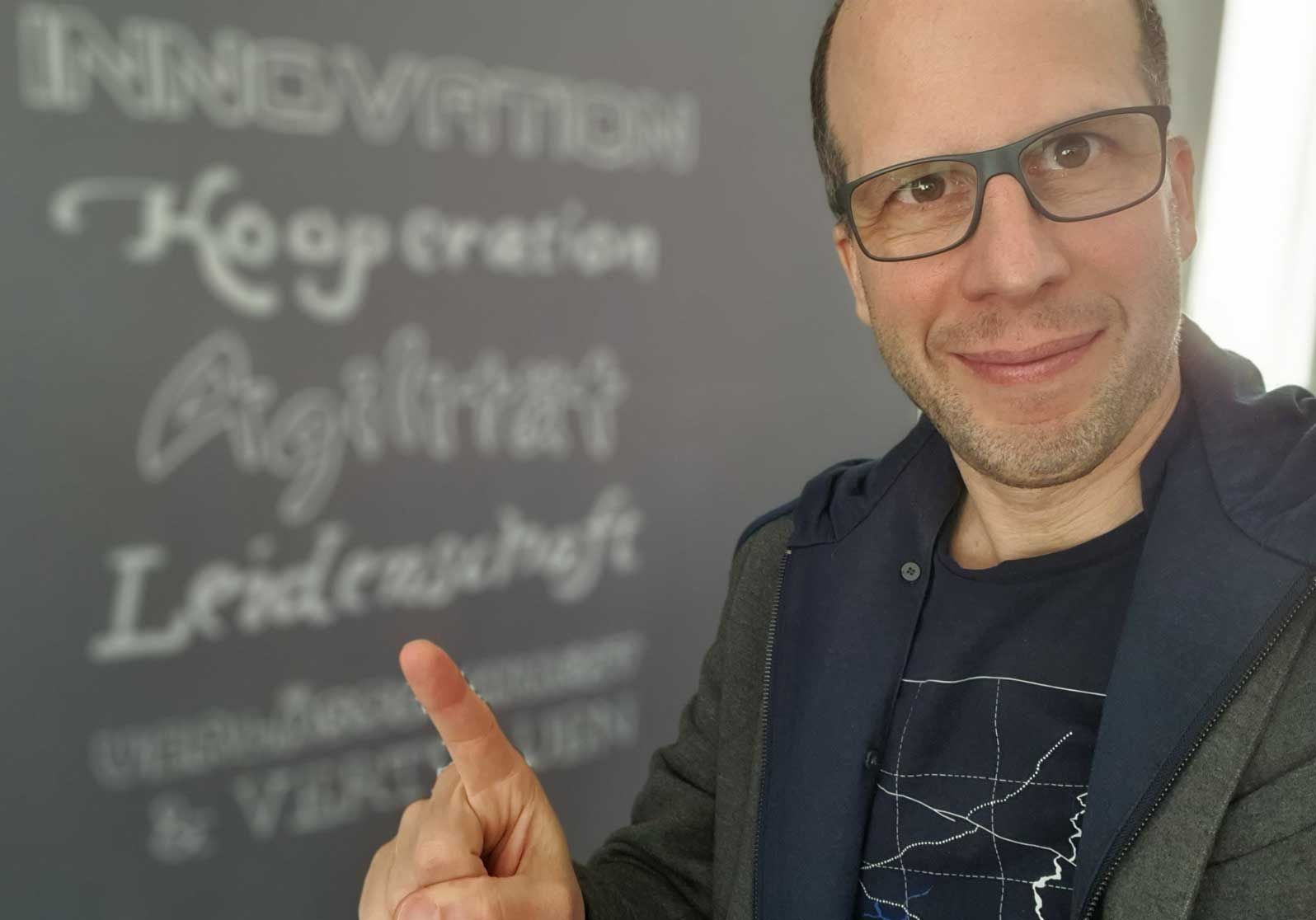 Our values of agility, reliability & trust, passion, innovation, and cooperation are important pillars of our brand. Our conduct and objectives are based on them. And so our shared values and goals and the momentum they generate are the engine that drives us towards the next big idea for the mobility of today and tomorrow.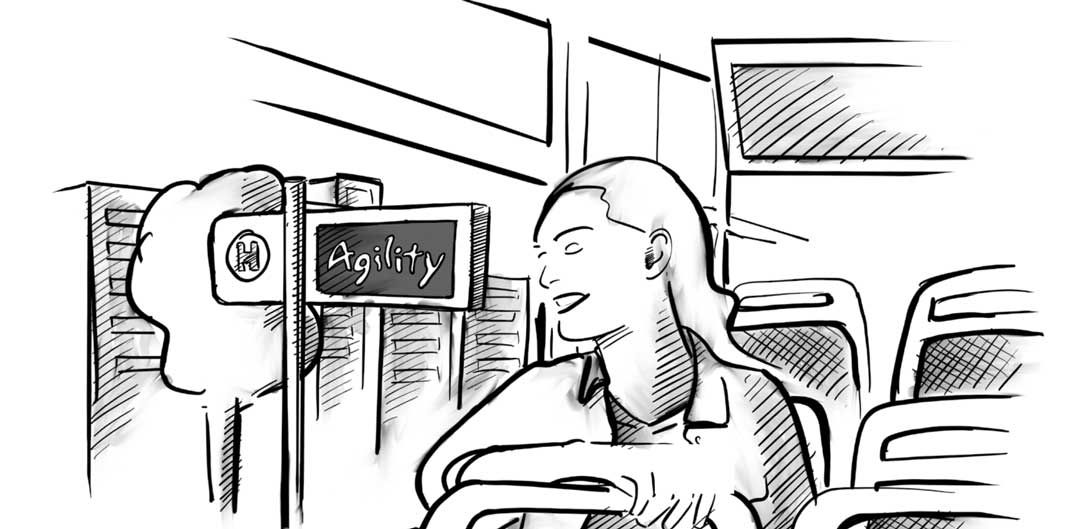 "I think it is nice to work for a company that lives by values that create a positive and future-oriented working environment. And that lets the entrepreneurial spirit of Manfred Swarovski live on."

Markus M. / SWARCO Group Brand Manager
In this article, we want to focus on our core value of agility
and what that means for us. An interesting question for every applicant, because this way they can perhaps already imagine what it might mean to work at SWARCO and to help shape it.
This is how we defined agility in a short statement.
Modern mobility is agile and flexible. Just like us at SWARCO: We focus on the rapidly changing needs of our customers, react quickly to new developments, and deliver customized solutions. In doing so, we ensure that all processes run efficiently.
What then does agility mean in everyday work?
How do we practice agility?
How do we perceive agility?
Whether we act flexibly and think outside the box are issues that are addressed in performance reviews, for example.
And that really takes us further.
How firmly this company value is already anchored and what we mean by it is reflected in the following statements from our colleagues.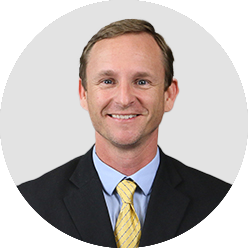 "In my many years at SWARCO in America, I have always appreciated the cooperation between team members when it came to adjustments in strategy or technical innovations, for example. Our team is ready to change and take on new tasks together. Our clients benefit from this 'all hands on deck' attitude when it comes to mastering new challenges quickly."
Brian Wagner
Software Engineering Manager, Vista/California
"Agility and individual responsibility are important aspects of personal work attitudes. Independent work and personal responsibility are important to me. If you are not up to the task, a whole team can be put at risk or a client project can go awry. Even the smallest customer problem is important to us, we always listen very carefully. We act swiftly, responsibly, and we do our homework. We pass on information and keep our customers informed."
Matt Zinn
Controller Product Manager, USA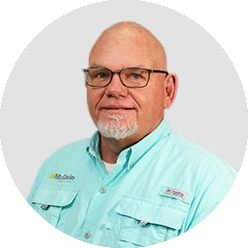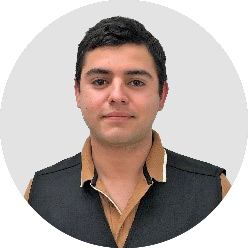 "At SWARCO, agility also means the innovative development of business ideas and solutions with the aim of generating a competitive advantage for our customers."
Jose Luis Dominguez
Cabinets Design Engineer, USA
"Responding quickly to market demands".
Julissa Hernandez
Human Resources Assistant, USA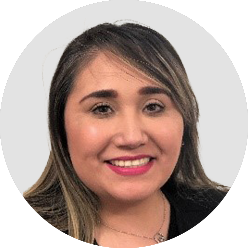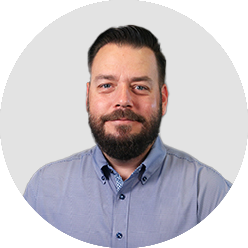 "Agility is a crucial component in responding to customer inquiries. Our sales team is most effective when team members show agility in the following areas: Taking responsibility for oneself and the whole topic, responding quickly and collaboratively to new assignments, providing thoughtful and compelling solutions. SWARCO solutions that stand out."
Paul White
Proposal Manager, USA
"Agility in SWARCO's HR work means taking a flexible approach to hiring new female employees. Job descriptions are developed to fit our needs. And at the same time, we want to remain agile when it comes to finding new colleagues who bring new skills and ideas to the company."
Jamie Dean-Brown
Recruitment and Development Manager, UK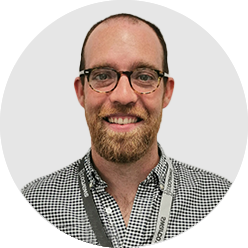 "For me, agility means reacting flexibly and dynamically to situations at all times, always discovering something new and allowing new perspectives. For me, it also means solving complex tasks together as a team and making the best possible out of every situation."
Sabrina Buchinger
Travel Manager & Accountant
Amstetten/Austria
"Agility for me is the ability to analyze things quickly and see what the best solutions and measures are to a problem."
Giuseppe Pellegrino
UT Engineer, Turin/Italy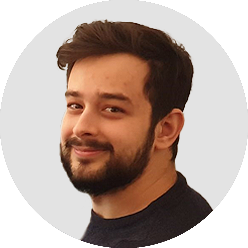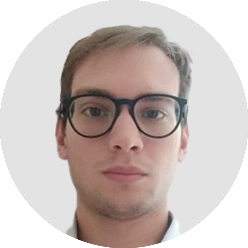 "Agility is focused effective thinking about challenges. Adapting one's own actions to situations without knowing the framework conditions. Without knowing how to solve a situation, without knowing all the circumstances. And still be successful."
Alberto Bellini
PMO Funded R&D Specialist