Traffic Data Collection without Data Jams with Gecko2Traffic
The Hessian State Agency for Nature Conservation, Environment and Geology - HLNUG for short - would like to analyse the relationship between pollution and actual traffic. SWARCO offers the right networked technology for this: the Gecko2Traffic traffic monitoring station in conjunction with the SWARCO Cloud.

The city of Limburg an der Lahn is one of the cities with one of the highest nitrogen dioxide concentrations in Germany. The objective was to measure the volume of traffic responsible for the high pollution levels both in and out of the city by quantity and type. For this purpose, three Gecko2Traffic traffic monitoring stations were set up in the immediate vicinity of an existing HLNUG environmental monitoring station. The collected traffic data (8+1 classification according to TLS BASt) will be compared with those of the environmental monitoring station. The result: A direct relation between the measured values of the environmental measuring station (pollutant load) and the actual traffic volume (quantity & type) could be established and analysed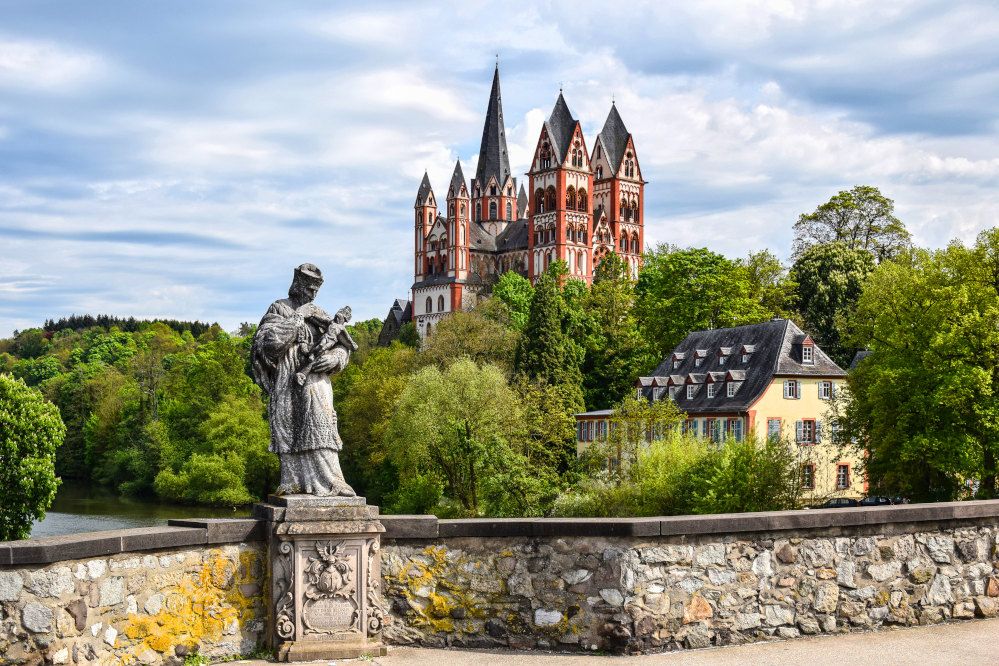 From the road directly into the system
However, for traffic data to be comparable with environmental data, the data must be provided at a certain aggregation and time interval. This is managed by our partner company A-I-P (Ambient Information Processing GmbH) from Vienna. The operators of the HLNUG's environmental data evaluation platform simply collect the traffic data from the SWARCO Cloud and transfer it to the HLNUG's environmental measurement system.
Gecko2Traffic does everything against downtimes
... For example through automatic evaluation and analysis: Using web-based access via a browser, traffic data can be retrieved at any time from a PC/notebook or mobile device. In addition, Gecko2Traffic has an autonomous power supply (rechargeable battery, solar) and data transmission via mobile radio, eliminating the need for time-consuming cabling and connection work. Gecko2Traffic counters can also be used very flexibly and can be moved to another location without great effort. And there is no need for time-consuming commissioning. The device is simply registered in the SWARCO Cloud using a mobile phone (QR code) and is immediately ready for operation. The result is low costs for maintenance and operation.
With "Gecko2Traffic", SWARCO was able to quickly offer its customers a concept that meets all requirements with regard to the connection and compatibility of data output to the HLNUG's environmental measurement system.

After all, our customers, their workflow and their data should never be held up pointlessly.
KEY FACTS

PROJECT DURATION
2017–2018

THE CHALLENGE
Interaction of different systems in order to represent and analyse the relationship between pollution and actual traffic

SERVICES
Project organization, realization

TECHNOLOGY
3 Gecko2Traffic traffic monitoring stations, SWARCO Cloud integration