The European Green Deal is a bold and ambitious plan to make Europe the first climate-neutral continent by 2050. To achieve this goal, it aims to transform our mobility habits, reduce greenhouse gas emissions, and thus protect the environment and biodiversity. As part of this effort, SWARCO is committed to supporting cities in becoming part of this initiative and securing a more sustainable future.
---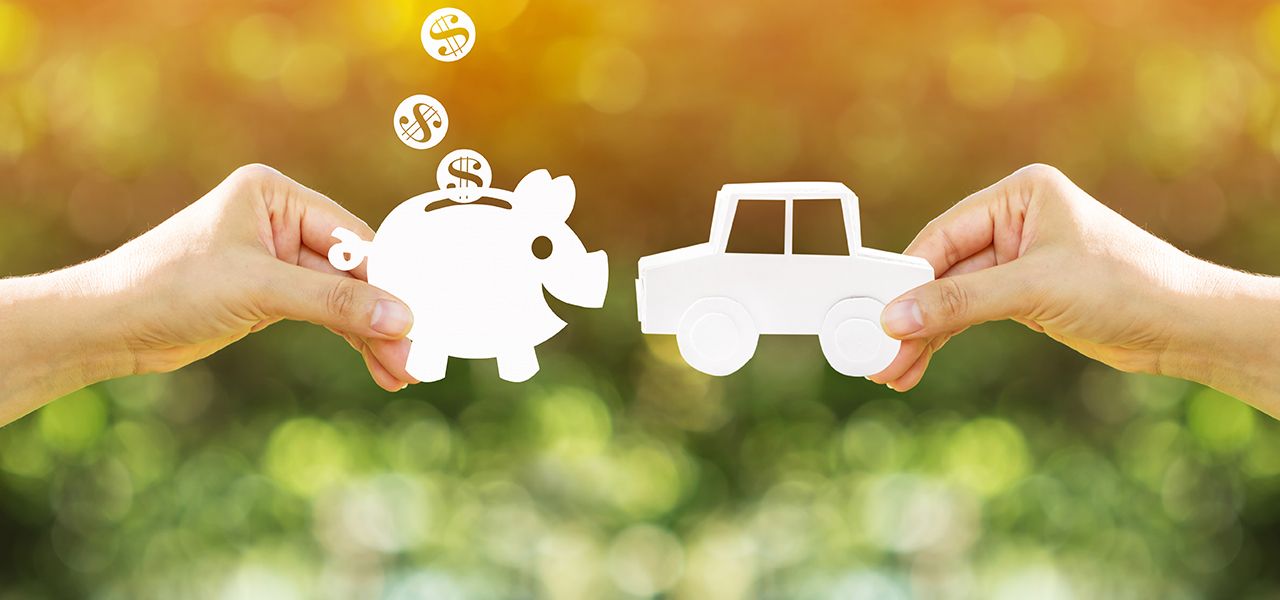 Cities that join SWARCO can access funding and support to implement sustainable intelligent transport solutions that deliver a range of benefits, including reducing emissions, improving air quality, creating new jobs, and stimulating innovation. Our team of experts can work with you to design and implement a tailor-made solution that meets your city's specific needs and goals.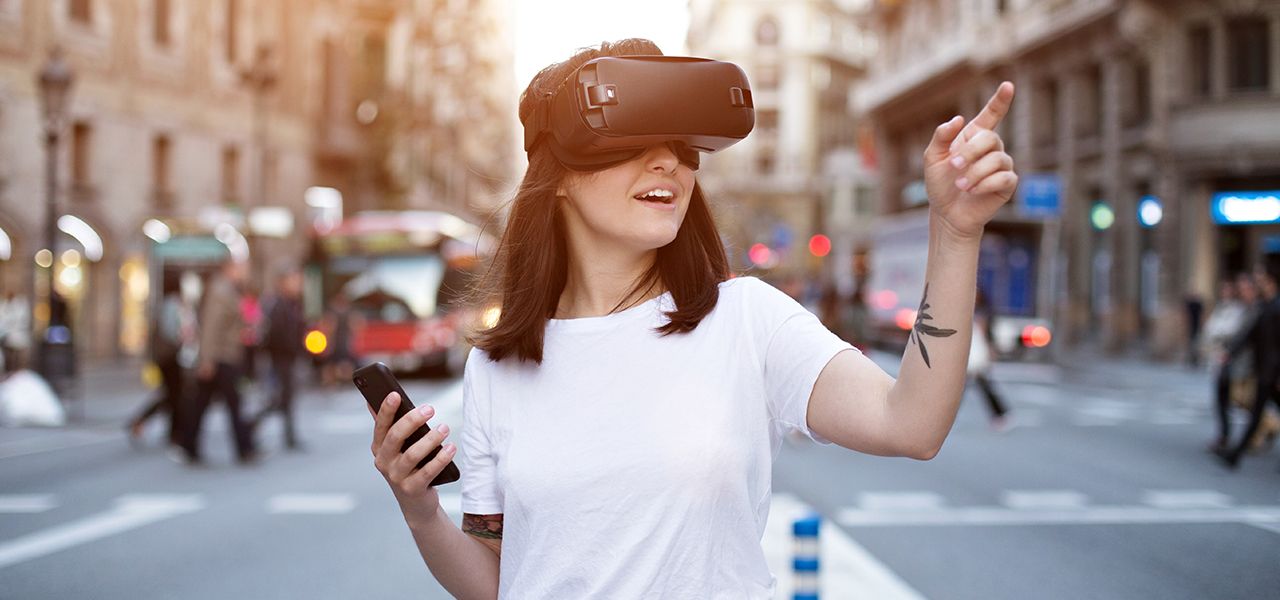 SWARCO enables cities to learn how the Green Deal can be realized by using VR technology. You will experience 4 use-cases supporting the transitions of multimodal traveling, understand how sustainable traffic management can be realized in reality, focus on vulnerable road user protection, and of course, how to integrate measures tackling the high level of pollution caused by the everyday traffic.
SWARCO is a sustainable partner with one mission: improving the quality of life by making the travel experience safer, quicker, more convenient and environmentally sound. For over 50 years, we have been at the forefront of developing innovative, intelligent, and market-leading products & solutions enabling our clients to sustainably improve traffic flows and reduce environmental impact. Tailor-made, efficient and future-oriented.
Watch the Green Deal getting

virtually

real!
We are on the road and visiting participant cities of the European Green Deal agreement to share our expertise. We invite you to get an impression on how our know-how can help you to achieve your objectives. Let's meet up and get to know our products & solutions firsthand and experience their positive impacts on the environment in a virtual world.
---
We invite all cities to participate in the GoGreen initiative: Fill in the form below and support a greener future - even if your city is not yet part of the Green Deal!
---
4 use-cases: Using VR technology, you will learn about the following topics!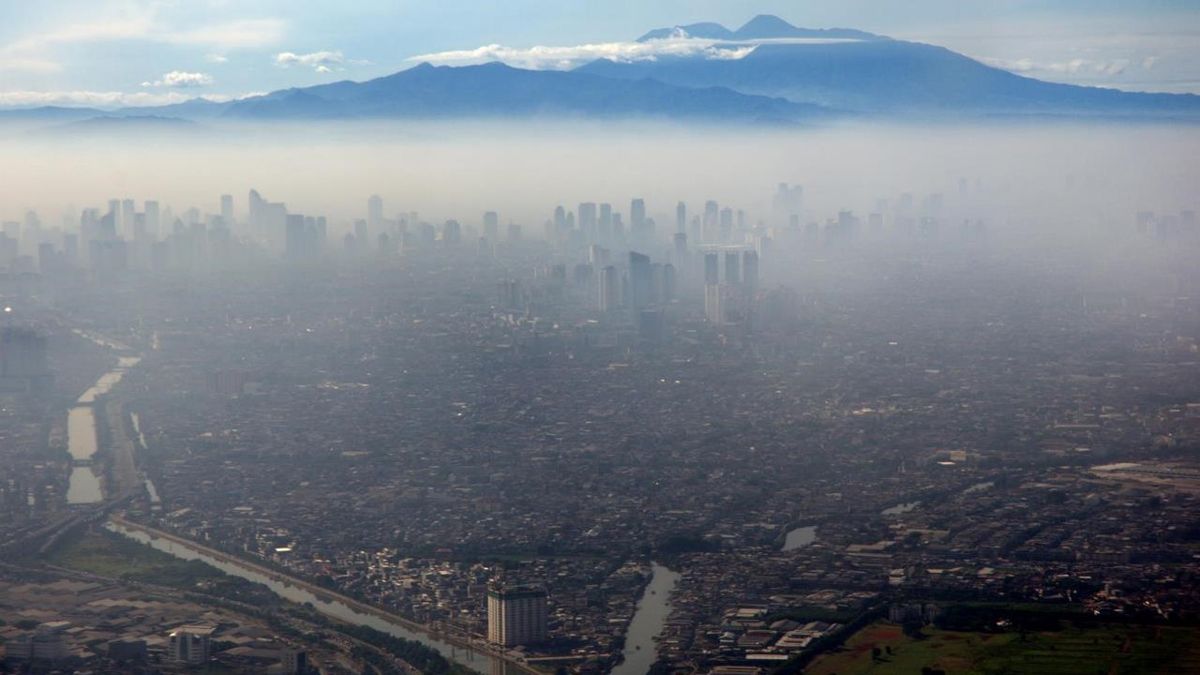 USE-CASE
Reduce air pollution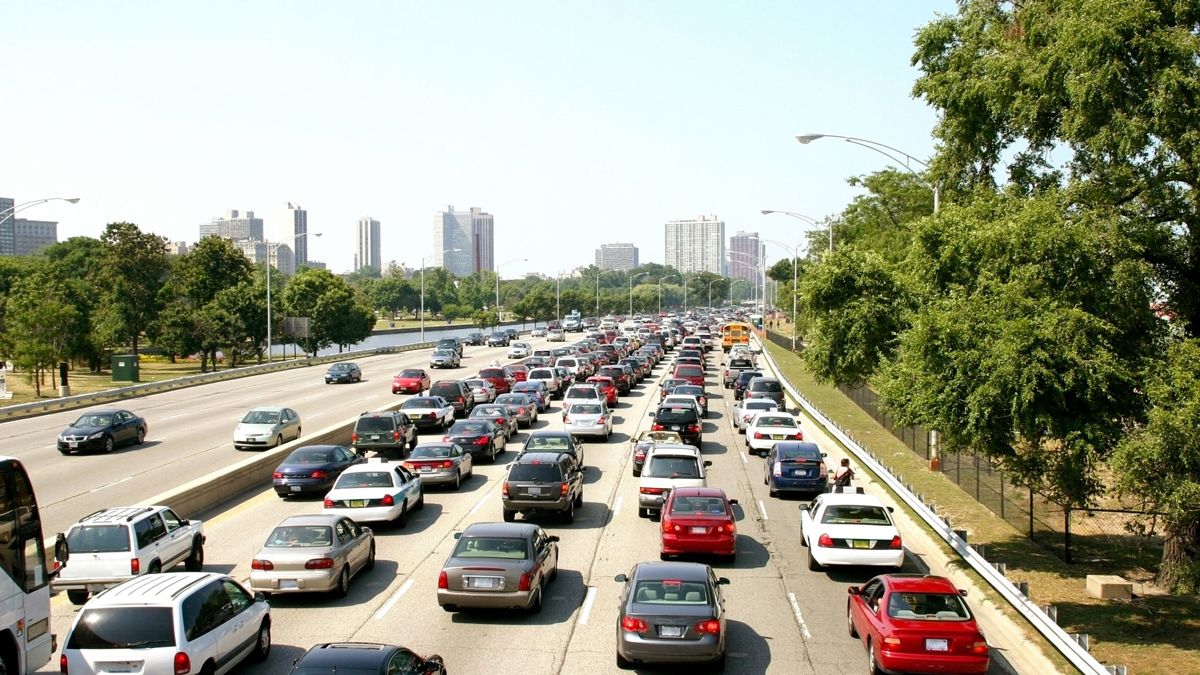 USE-CASE
Reduce traffic congestion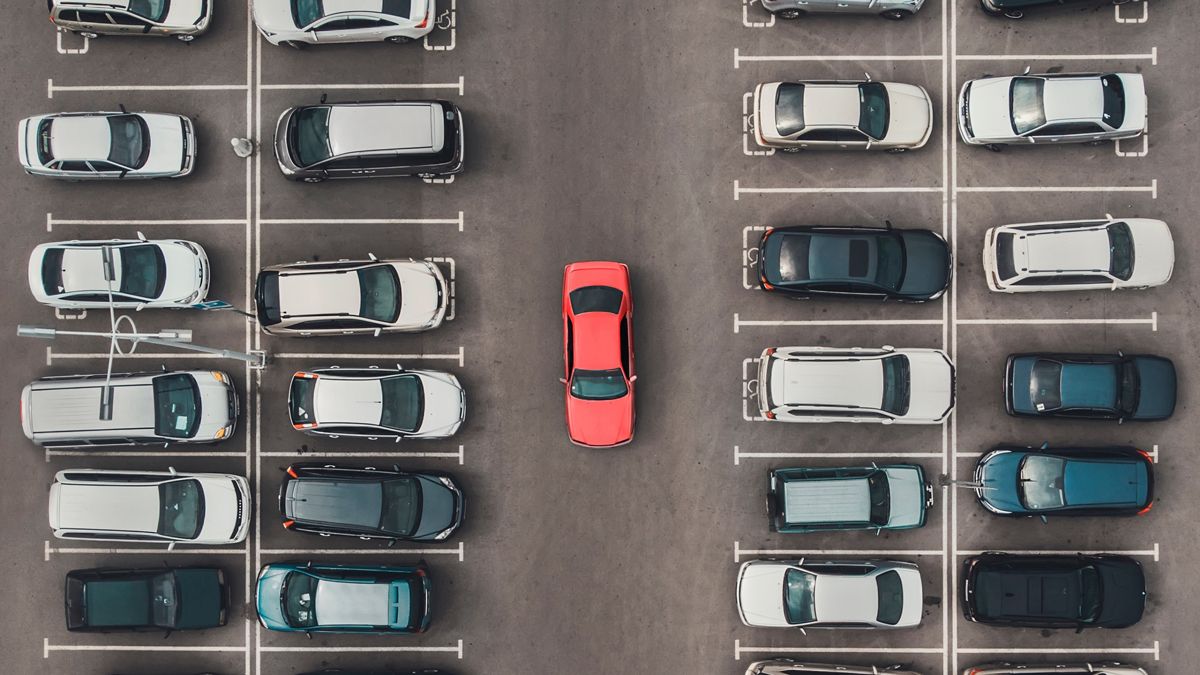 USE-CASE
Park & Ride: multimodality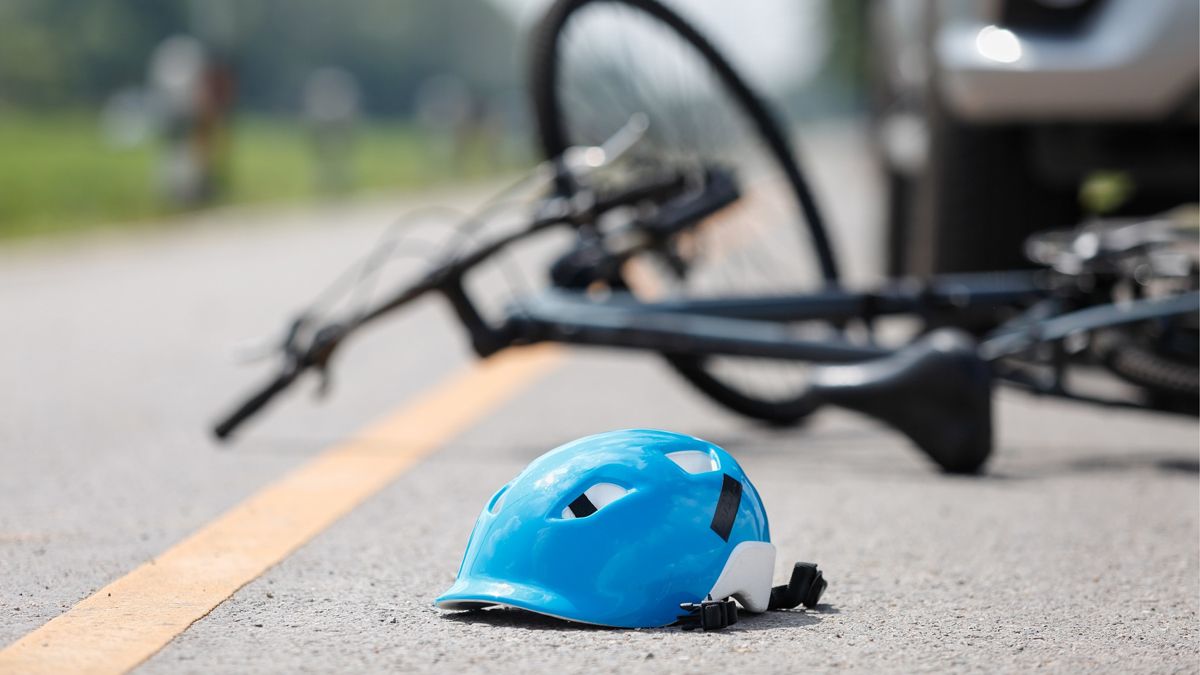 USE-CASE
Vulnerable road user safety
---
Do you have other challenges?
Besides the GoGreen use cases, SWARCO can also support you in tackling other types of mobility management challenges.