The first climate-neutral cities in Europe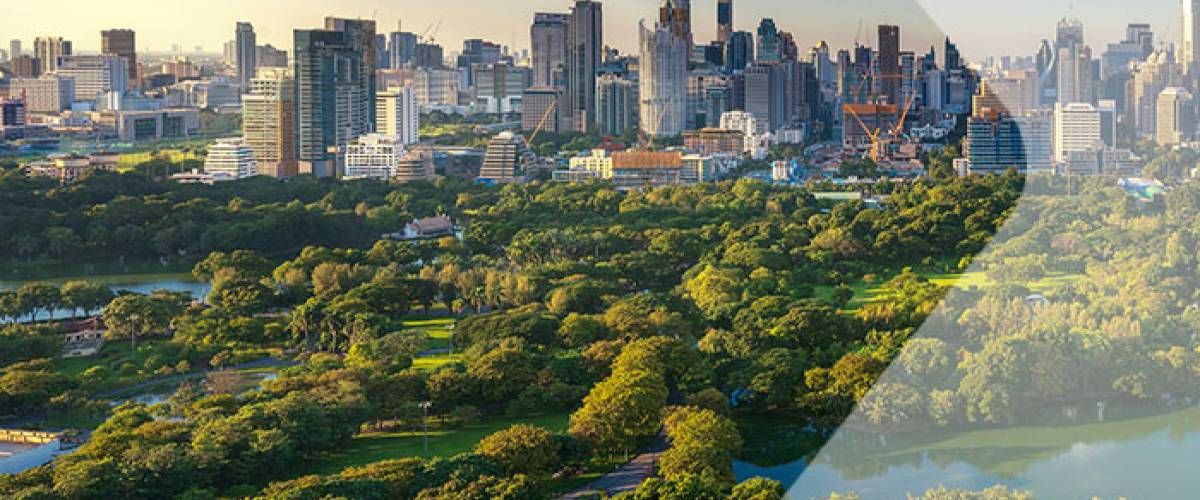 What do cities like Stavanger, Trondheim and Oslo have in common? Like over a hundred other cities in Europe, they have committed through the EU's climate program "Green Deal" to reduce greenhouse gas emissions by 55% compared to 1990 by 2030 and become climate neutral by 2050.
Stavanger leads the way
In April 2022, it became clear that Stavanger had been selected as one of 112 cities throughout Europe to participate in the EU project following the goal to become climate neutral by 2030.
To cut the own emissions at least by 80% until 2030 is the self-imposed and very ambitious objective of the municipality of Stavanger, achieved through local and regional climate measures. The restructuring will place demands on the municipality, but at the same time open new and exciting opportunities, and Stavanger focuses on:

Reduce emissions in the transport sector by continuously facilitating low- and zero-emission vehicles and infrastructure.
Reduce emissions from construction sites by the municipality setting requirements and using its purchasing power to use fossil-free machinery and equipment when construction projects are started.
Ferries and express boats used in Stavanger will switch to running on electricity and biofuel, at the same time as we will work to facilitate shore power in our ports.

"This is a recognition of the work that has been done in our region, and the great ambitions we have within climate and environment. Now we get access to expertise and resources in the EU, at the same time as we get the opportunity to collaborate and learn from other cities with climate and environmental goals as ambitious as ourselves," says Sunnanå Hausken.
Quote, Mayor Dagny Sunnanå Hausken on on the municipality's website
The key to achieving the goal is collaboration
The restructuring process will require the municipality to be able to involve society, and there is already close cooperation between business, the public sector, citizens and academia.
SWARCO can help
SWARCO is Norway's largest, and one of the world's largest suppliers of intelligent traffic management systems. Also it is the largest supplier of traffic lights/signaling systems in Norway. This gives the Norwegian Public Roads Administration, county authorities and municipalities unique opportunities to implement new technology for better traffic flow, reduced emissions and better traffic safety.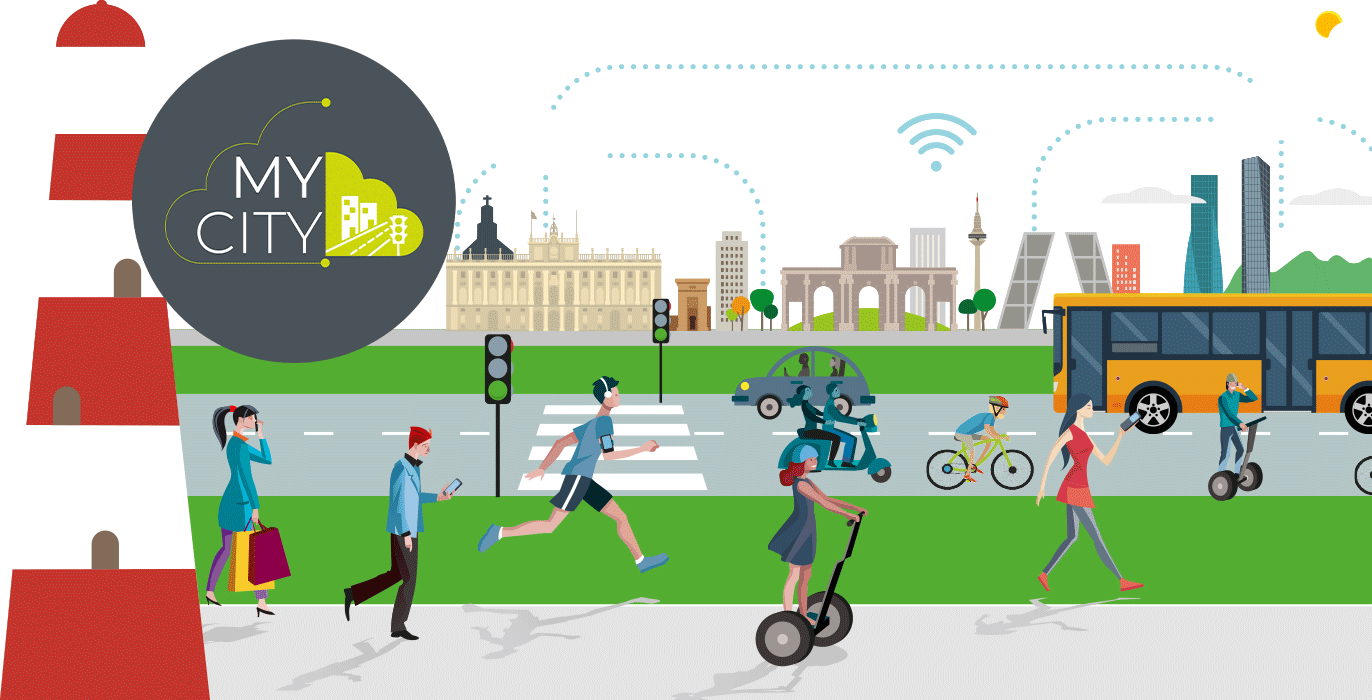 Knowledge sharing
SWARCO is currently on a tour with our team of international Green Deal experts. We visit all European cities participating in the EU's Green Deal to exchange knowledge about the transformation process cities are facing, the challenges they face and the opportunities that lie in using intelligent traffic solutions to reach climate goals. SWARCO has created a VR simulation that in an interactive way shows the participants the tools that can be used to improve living conditions for everyone living in the cities. In this connection, SWARCO Norge brought the GoGreen team and VR glasses to Stavanger to find out how we can assist the Rogaland region in reaching its climate goals.
Video: Steve Penn, Head of Innovation, ITS division explains SWARCO*s GoGreen-initiative
SWARCO sits "in the hub" in relation to all traffic optimization which involves, among other things:
Efficient emptying of intersections, and interaction between several signaling systems for the best possible traffic flow (can easily reduce emissions by more than 15% per signaling system)
Prioritization of specific traffic, e.g. public transport
Detection systems for automatic traffic alert and information
Heatmaps for identification of traffic hazardous intersections, and/or planning of new intersections
Interaction systems between cars and infrastructure where information comes up in the dashboard of cars
"Strategy manager" for traffic management automation
Automatic counting and classification of types of road users – up to 20 different classes from pedestrians to large heavy goods vehicles
Information systems out to road users through signs and push alerts
At the GoGreen trade day, we had the opportunity to gather representatives from transport, mobility and urban development from both road authority, county and municipality in Rogaland / Stavanger where the focus was on road safety, accessibility and green solutions that will help the region contribute to reducing emissions.
SWARCO also gained insight into the challenges facing the region, which we will take with us in our further work to develop solutions in line with customer needs.
We thank everyone who contributed to making the day educational and not least very enjoyable!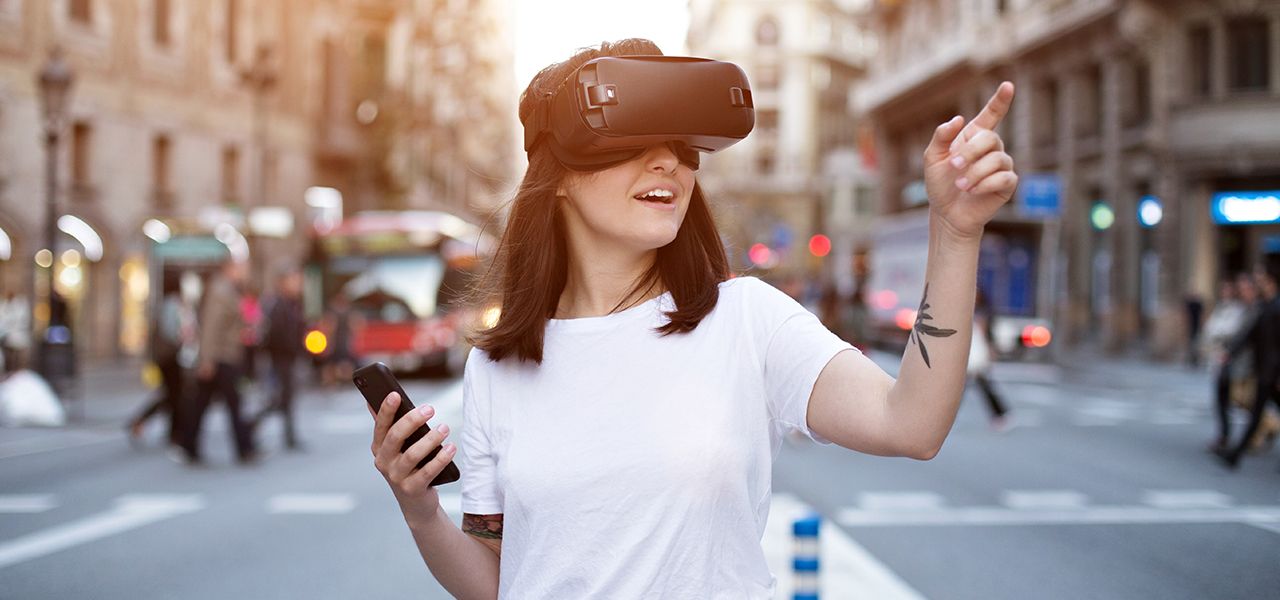 Do you want to book us for a day focusing on sustainability, mobility innovation and safety?
ABOUT SWARCO NORGE
SWARCO delivers solutions related to traffic and traffic management and we are easy to recognize in the streetscape here at home, through deliveries of all signaling systems / traffic lights. We work closely with road owners, such as the Norwegian Public Roads Administration, county municipalities, and municipalities for planning, installation, and maintenance of new and existing systems.
Our intelligent traffic management system, MyCity, is established in all Norwegian cities and is the heart of traffic management. By utilizing MyCity services, traffic flow can be dynamically and automatically streamlined, contributing to better utilization of existing road networks, and reducing greenhouse gas emissions.
We optimize traffic to meet sustainability goals and develop solutions for smart accessibility that, among other things, allow for prioritization of various road users such as public transport, emergency vehicles, municipal service vehicles, bikes and pedestrians to name a few. Built-in analysis tools, or integration with other solutions are available through open APIs. It provides great opportunities for data collection and value-added services that will be important factors on the path to a green transition.