Bringing an Interactive GoGreen Experience to Highways UK 2023




Join our Virtual Reality experience on stand at Highways UK, NEC - SWARCO & Hitex will be at stand 122, on Wednesday 18th and Thursday 19th of October
SWARCO is using Highways UK to kick off its GoGreen initiative aimed at helping UK cities reduce harmful carbon emissions and secure a more sustainable future.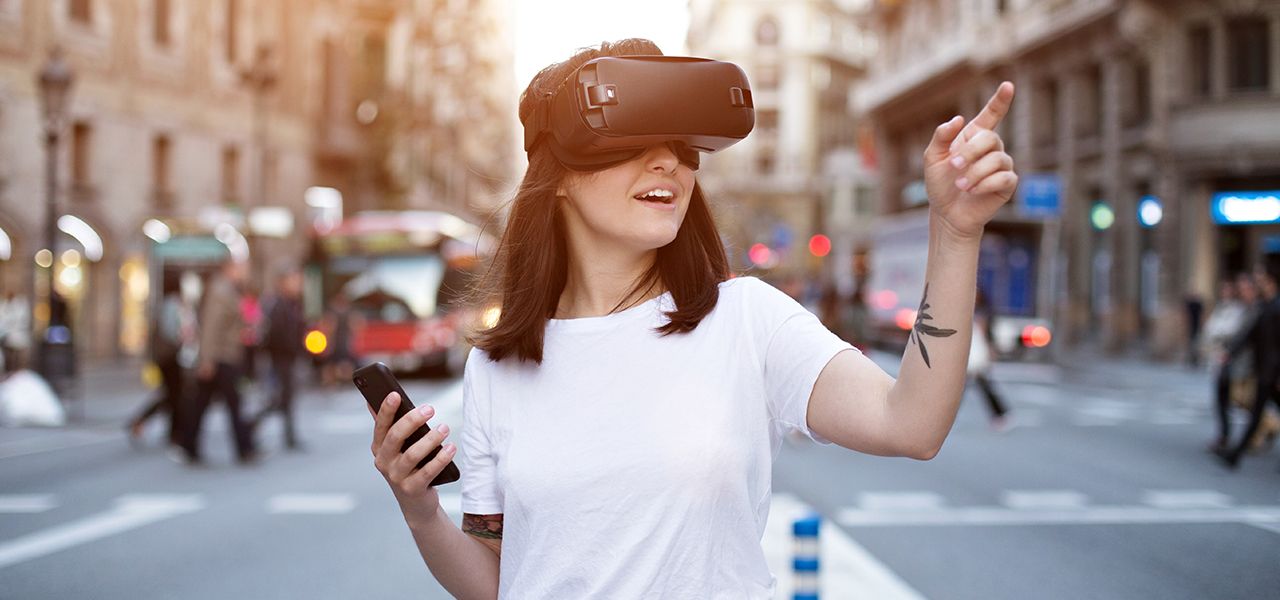 On the stand, visitors will have the opportunity to experience a Virtual Reality (VR) gamification of the GoGreen campaign and be placed in a city control room to learn and understand how SWARCO's solutions can help to tackle challenges such as improving traffic management, air pollution, congestion and micro mobility to make the city a more sustainable, eco-friendly environment.
"The VR experience allows users to fully immerse themselves in the position of city managers and local authority planners to get a vivid understanding of the pain points and available solutions to improve air quality and tackle harmful emissions within a city," says Mike Guerin, Head of Business Development at SWARCO UK & Ireland.
GoGreen was officially launched by SWARCO in May, at the ITS European Congress in Lisbon, against the backdrop of over 100 European cities committing to the European Green Deal to become climate neutral by 2050. In the UK and Ireland, four cities – Bristol, Cork, Dublin and Glasgow – have signed up to the deal so far, with SWARCO committed to supporting more cities interested in joining the initiative.
The stand is being shared with SWARCO company, Hitex Traffic Safety. Hitex will primarily be showcasing their unique range of road repair, preformed and thermoplastic range of solutions, including TexBand Solo – a crack and joint filler designed to prolong the lifespan of existing road surfaces.
Konstantin Niederer, Managing Director at Hitex Traffic Safety says: "We are excited to showcase our
broad range of biobased resin thermoplastic solutions, including HiBrite AR - our highly durable road marking solution that offers a greater lifespan than traditional road markings."
Also on display will be SWARCO's market leading Variable Messaging Signs (VMS), which are already in use on many of the UK's major motorways and cities. The signs feature efficient LEDs and innovative optical lenses, which can reduce power consumption by almost 50%, ensuring unmatched cost effective and long-lasting performance.