GoGreen progress update - our journey so far

"Over the next eleven months, from today to Intertraffic Amsterdam in April 2024, we follow a collaborative SWARCO approach to deliver an innovative experience for all Green Deal cities in Europe."
During the ITS European Congress in Lisbon, which took place in May 2023, SWARCO CEO Michael Schuch and his team of experts kicked off the "GoGreen" initiative aiming at European Green Deal cities under the motto "Let's make Europe green. Deal?"
Almost three months after the launch of the campaign, it's time to do a short recap and give you some insights on our journey across Europe:
As a major player in ITS, one of our main objectives is to formally engage with European cities, obtain a better understanding of their actual challenges regarding air pollution, traffic congestion, pedestrian safety as well as parking space management, and provide support with know-how and technology in overcoming such challenges.
Right from the start of the initiative we had the opportunity to get in touch with cities from different countries all over Europe. Wheter we visited cities in Germany, Austria, Romania or Italy: we continuously engaged with city stakeholders, urban planners and consultants, had plenty of fruitful discussions to establish a common understanding of their requirements as well as objectives, and presented our products & solutions which can be key to make the green vision come true. Our vivid VR-demonstration, which takes into account different levels of political and technical responsibility, greatly helps to demonstrate SWARCO's sophisticated approach in a joyful and easily understandable way. We have received a lot of positive feedback from customers and partners who have already had the opportunity to experience SWARCO's virtual world.
We can clearly recognize the drive of people who share a common interest in working together to achieve a joint goal. People are riding on a wave of motivation, and we are happy that we are all collaborating so closely to keep the momentum alive with the main goal of enabling a greener future.
The journey will go on, and we'll keep you updated!
Let's make Europe green. Deal?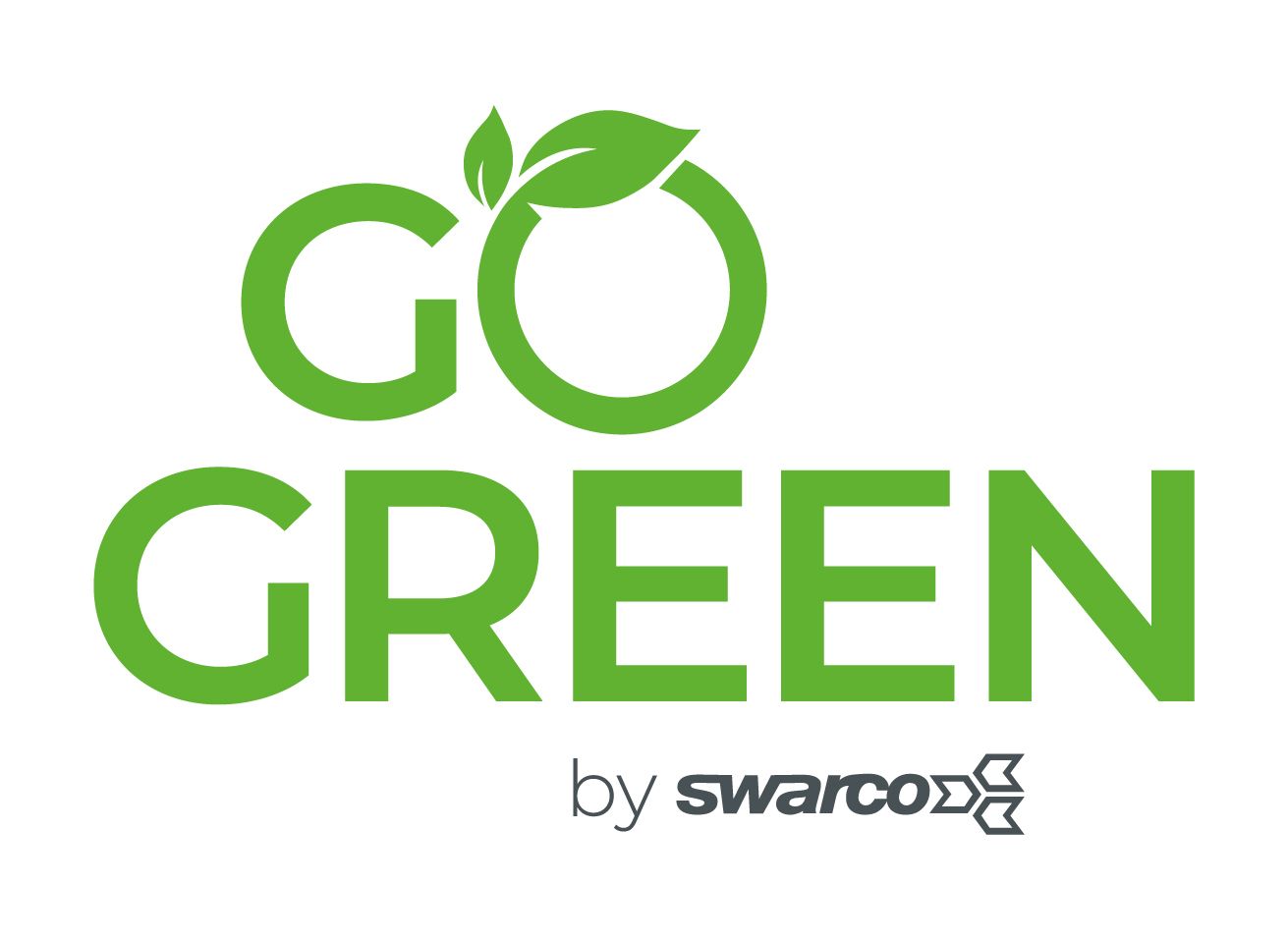 You want to know more about GoGreen?