How TMaaS Can Be Utilised to Tackle Air Quality
Poor air quality affects us all, whether we're pedestrians, cyclists or drivers. It all affects our health, environment and can also have an impact on the economy. It's become clearer over the past few years how important it is that we address this issue, as individuals and as an industry that has the power to implement strategies that can change this.
Outdoor air pollution could cause 6 to 9 million premature deaths yearly by 2060 and cost between 1-5% of global GDP, according to OECD reports. The same report states evidence that suggests that the road transport sector is the leading cause with a share of approximately 50% of air pollution-related deaths in the European Union and the United States.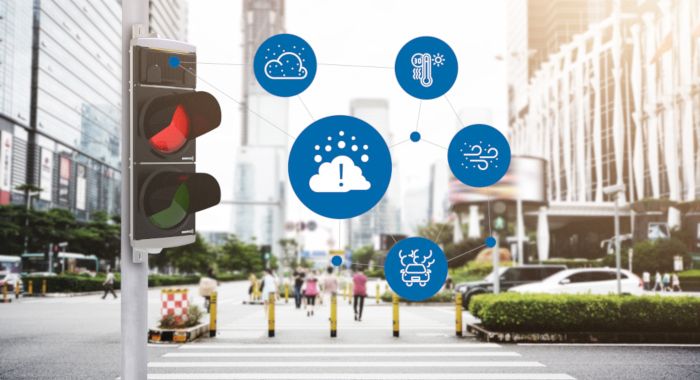 It is clear that policymakers must initiate immediate action in terms of policy-making and prioritization of investments to improve air quality. It is also evident that such actions promise an extraordinarily high benefit-cost ratio from measures implemented to mitigate air pollution with investments in the transportation sector, offering the most significant impact.
TMaaS platforms such as SWARCO's MyCity enable multiple eco-systems to be integrated, allowing data from various urban mobility solution providers and devices to be brought together and managed easily through a single platform. You can, in real time, see the status of all transport modes on a dashboard and create traffic strategies based on this data.
The Traffic Management Systems (TMS) can be integrated with a number of products that when used together can reduce the overall pollution in the city, as well as bringing many other benefits to the city.
A practical way to implement a solution to improve air quality in the city includes five logical steps.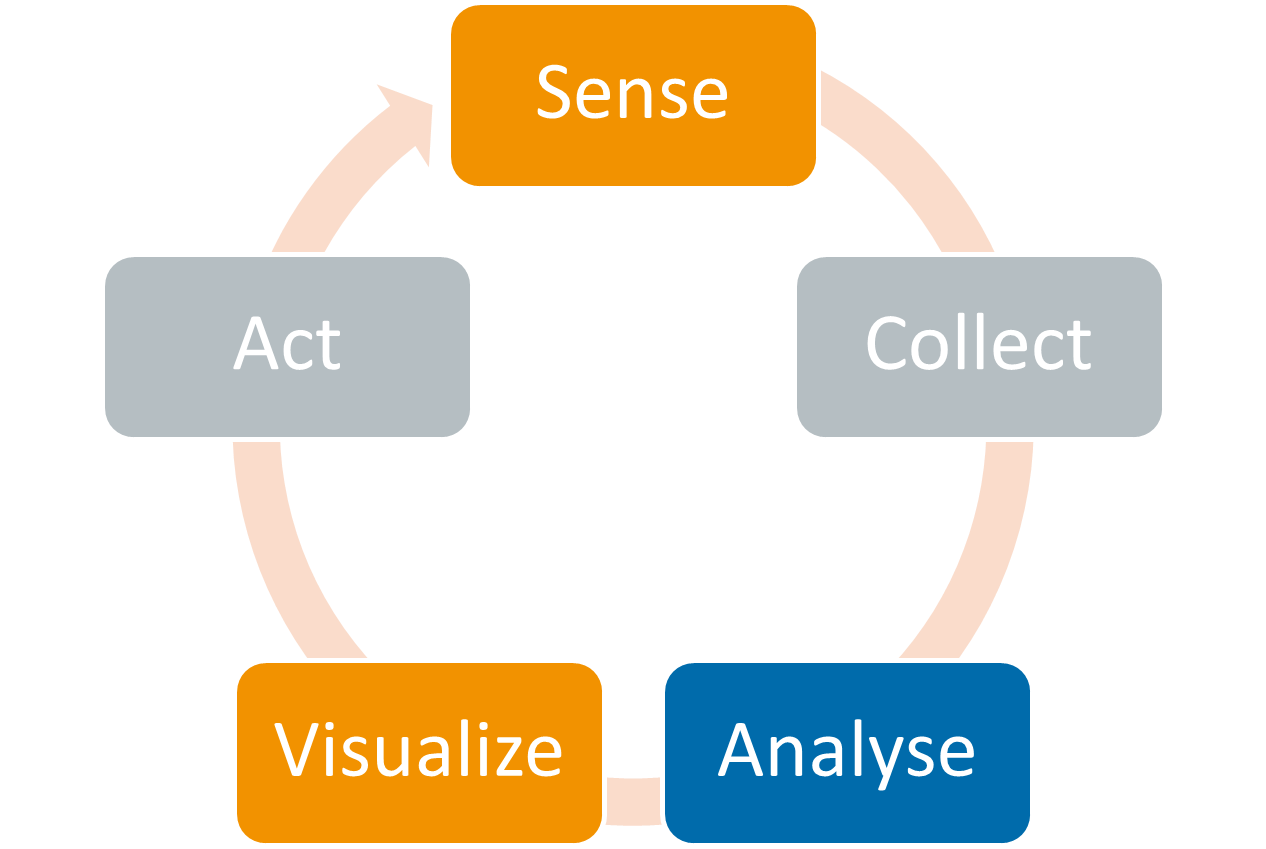 By bringing all your on-street assets together, you can integrate the benefits of each in the traffic management solution. Assets include;
• Air Quality Sensors to gather information
• VMS and C-ITS technology, to inform and guide
• Infrastructure for Electric Vehicles
• CCTV – to identify ongoing pain points
• A Traffic Management software solution such as MyCity
SENSE AND COLLECT: Air quality sensors and data
Air quality sensors such as the AirDec from SWARCO, where the sensor is built into the infrastructure of a COMBIA traffic signal can measure weather data like rain intensity, humidity, air pressure and temperature as well as particulate matters (PM1.0, PM2.5, PM10) and harmful oxides such as (CO) (NO2) and (O3).
In one example of using pollution monitoring to affect the behaviour of road users, the Norwegian Public Roads Administration recently developed a cooperation with the Norwegian Meteorological Institute to provide live air quality updates and a forecast for 48 hours ahead to allow its most at-risk citizens to make informed decisions about their activities. The forecast takes a number of valuable factors into consideration and is an example of how collecting data on air quality can improve quality of life.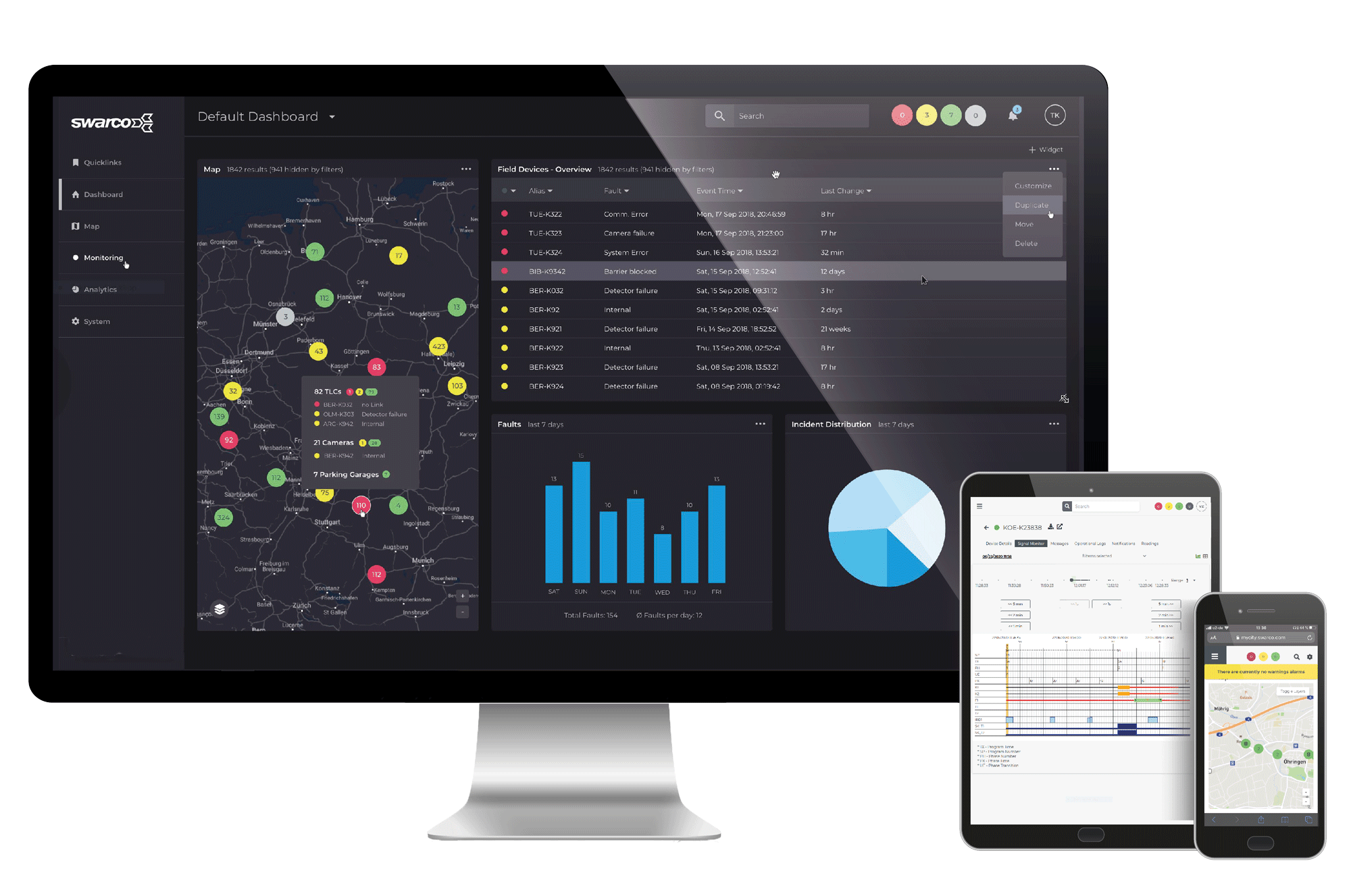 ANALYSE AND VISUALIZE: MyCity Dashboard
The MyCity platform allows you to analyse and visualize the data from your city. The personalised dashboard provides you with the data you need from the specific assets you are interested in. You can also schedule reports in advance to save your team time and so that you can easily look back at historical data. Using the data that the software provides you can easily and quickly create traffic strategies across your city that tackle the issues.
ACT: Using VMS and C-ITS technology to guide and advise
Variable Message Signs (VMS) and C-ITS technology could be used to not only inform city dwellers about live levels of pollution but also allow road users to make informed decisions. By offering diversions or alternative routes they can use to avoid the heavily polluted areas.
For every 10 minutes of car idling, 450g of Carbon Dioxide is released into the atmosphere according to the EDF. Reducing congestion in the most efficient way can make a huge impact to the volume of air pollution in our cities. Combine that with the fact that drivers in London spend on average 44 hours a year looking for a parking space, it's clear that offering live parking guidance to drivers could help to reduce this issue as well as having the added benefit of making the experience better for drivers.
VMS and C-ITS technology can also support and promote the use of alternative modes of transport such as to advise of park & ride locations where the public can leave their vehicles outside the city and use public transport whilst navigating the city centre.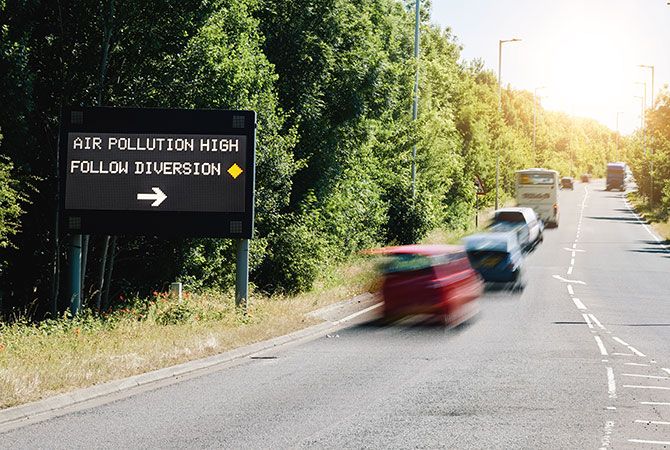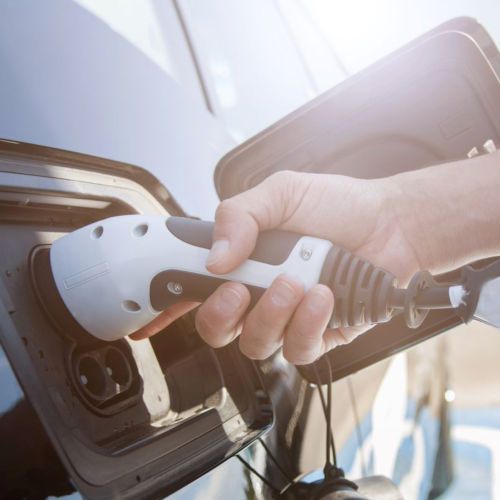 ACT: Support of Electric Vehicles (EV)
One of the main barriers in the uptake of electric vehicles is the available infrastructure to charge them. Providing the relevant infrastructure for Electric Vehicles will create trust with the public, the introduction of clean air zones in heavily polluted city centres are coming into action and the 2030 deadline set by many European governments to ban the sale of new petrol and diesel vehicles is approaching.
The increased use of Electric Vehicles will also have an impact on air pollution caused by idling vehicles during congestion and at bottlenecks like intersections. Making the roads safer for other road users such as cyclists and pedestrians.
Using modular and open platforms such as MyCity mean that additional data sources can be implemented at any time as your city expands and in line with budget planning. Offering a phased, flexible and efficient approach to capture, analyse and support strategic decisions to help tackle the issues around air pollution.

The ability to represent and report on real-time validated data complements not only conventional TMS data but can be analysed alongside other integrated services such as Vehicle Counting and Classification, Driving Behaviour and Risk Scoring, and Micro-Mobility and Pedestrian data. This continuous view of multiple data streams provides a detailed view of the air quality readings, along with the potential factors behind high reported rates, and the impact on all road network users.
Today, local authorities and city managers should be reviewing their existing infrastructure and considering how they can use TMaaS solutions to support their own requirements.
Find out more about the products mentioned in this article or complete the contact form to speak to our team about your needs.