Highway and Tunnel Solutions
Strategies and Solutions to Control and Monitor Interurban and Tunnel Traffic.
Our quality of life often depends on safe journeys and smooth traffic flows. The arteries of the primary road network link towns and cities, allow for quick transportation of people and goods, and are an expression of a nation's interlinking capabilities and prosperity.
SWARCO's dynamic guidance systems help keep traffic in motion on highways and expressways, providing orientation and timely warnings, avoiding congestion, reducing emissions and informing about alternative routings and speed limits. Safety is particularly important when it comes to tunnels. SWARCO offers integrated systems that manage both the operation of tunnels and the traffic passing through them.
References
For Highway and Tunnel Solutions
What can we do for you?

SWARCO has long-standing experience in the field of modern traffic management and offers project management and consultancy for all traffic challenges on highways and in tunnels. With experience and specialist knowledge we improve the quality of your managment systems and make traveling quicker, safer and more convenient.
Make your Traffic Management Dynamic, Smooth and Efficient
Safe Guidance from Start to Destination
Integrated Management for your Road Tunnels
Protect your Investments with New Technologies
Holistic Mobility Management by SWARCO
LET IT FLOW!


Future-proof solutions from a single source.


People, Traffic, Environment – a livable city for all.
SWARCO's well-thought-out Mobility Management
stands for intelligent, sustainable traffic solutions.
From safe highways to the connected Smart City:
With systems from SWARCO, you are well-prepared for
the future.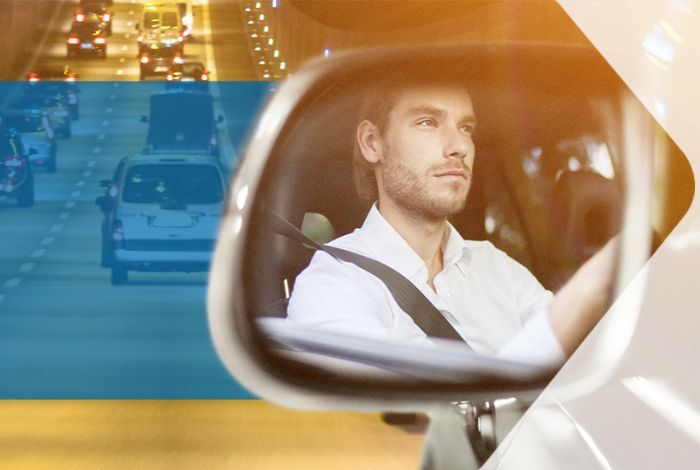 Challenge #5


The results are unnecessary accidents and injuries, immense costs for victims and society in addition to further disruptions in the traffic flow.

SWARCO offers various solutions to reduce the danger of driving in or near work zones and in tunnels.
SERVICES
Additional Services
Consulting, Planning, Installation, Service and Maintenance.
We offer a wide range of services to help you with your projects. Rely on us for an entire project or just a part of it and we are happy to take over service and maintenance.