Public Transport New Cloud-Based System!
Societal development and environmental impact are placing greater and greater demands on today's public transport. As an example, the City of Copenhagen has set a target for 75% of all journeys to be made by public transport, bicycle or the like by 2025. For public transport to be considered an attractive choice, the travel time for buses must be shortened and bus services must be reliable. This can be achieved through prioritization of buses at traffic light controlled intersections. Operators can now prioritize their public transport services with a new cloud-based solution that does not require any hardware. It also offers monitoring and analysis tools.
The technical development of advanced traffic information and positioning systems has led to a significant reduction in the cost of supplementing traffic lights with bus priority systems in recent years. Smart Priority is SWARCO's new cloud-based solution for bus priority in traffic lights. The system permits prioritization of specific buses based on the bus route and in relation to the schedule. The solution sends priority requests based on bus position and uses virtual detector points, which can be positioned and repositioned on a digital map. The system also monitors traffic signal function and presents statistics on travel times and performance.
In Smart Priority's map view, the user can see the bus priority in real time. When the bus is given priority, the detector zones light up green in the system. In the web interface, the user can set, change or deactivate detector zones.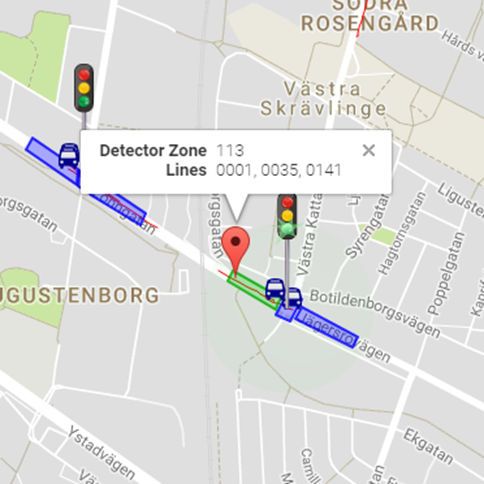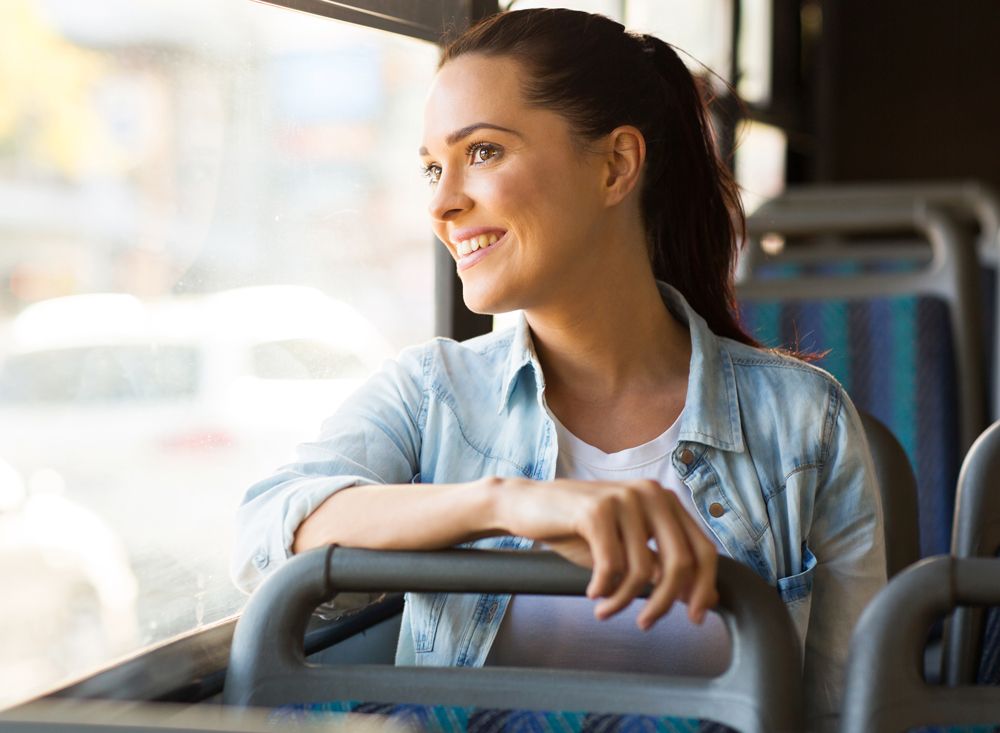 Reduce travel times
The purpose of traffic light priority is to enable buses and trams to shorten their travel times, improve regularity, and offer a smoother and more attractive journey for the passenger. A good bus prioritization system can reduce a bus's travel time by up to 15% in the city center, and in Helsinki, for example, the delay for buses was reduced by 40%.


In Smart Priority's statistics tool, operators can follow up on past events, see whether the priority worked well, and see which routes need more or less priority.
A bus transporting an average of 10–20 passengers creates an opportunity for better accessibility, less noise, and less impact on the environment compared to a car, which is usually only transporting one person. But, public transport must become more reliable if we are to convince travelers to leave the car at home and use public transport for their daily travel.