Big Events
Great Solutions for Great Events.
Hosting a large event for a city is at the same time a challenge and a big opportunity. The latter because it is an occasion to improve both infrastructures, beyond the dedicated ones, and services to bring the city to a higher level of efficiency after the events. The challenges result from the exceptional rise of transport resource allocations in a limited time due to the superimposition of the event's connected impacts over the normal city functions. Traffic and Transport is always one of the most complex, critical and sensitive sectors in the hosting of large events, regardless of the size and level of development of the Host City.
SWARCO offers a solution consisting of a range of modules that consider all aspects of such big events, from visitor flow control on local and regional level via the organization and coordination of public transport to management of parking spaces.
Comprehensive Analysis of Transport Systems
Integrated Planning of Logistics and Transport
Analysis of Organisational Issues
Design of Systems and Services
Identification of Telematic Solutions (ITS)
Efficient ITS Design
Our highly-experienced engineers use the data collected by the various connected systems
in order to create reliable models of the required ITS solutions. An efficient design
is the cornerstone of a successful transportation solution for any big event.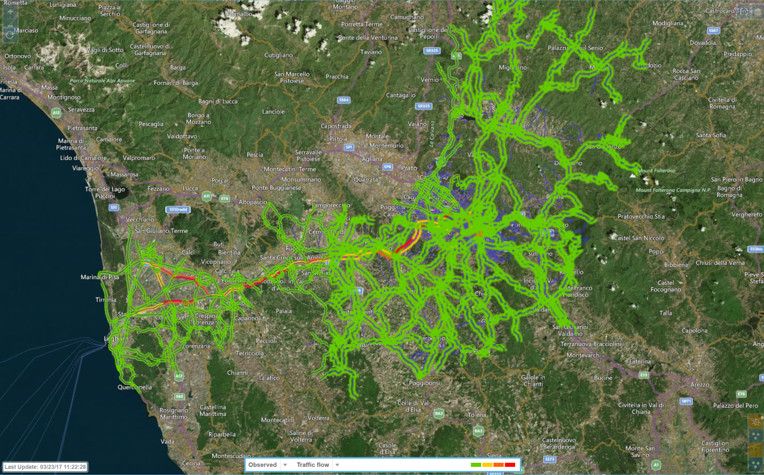 References
For Big Event Solutions