Regarded as the jack of all trades among marking systems: SWARCO's tried-and-tested Limboplast D480 cold plastic. Whether smooth paint, structured or profile marking, laid by extruder, screed box, as a reactive system, or with other 2 or 3-component laying techniques, this universal system distinguishes itself with outstanding longevity, even under heavy traffic loads.

LIMBOPLAST D480 as structured marking system
Picture: SWARCO Road Marking Systems
Limboplast D480 is available as type I or type IImarking for both bituminous and concrete substrates (with primer) in the standard colour white. As a solvent-free, multi-component, reactive marking system, D480 achieves excellent drainage action, above all as an agglomerate marking, thereby ensuring outstanding night-time visibility in the wet.
"Particularly in combination with SOLIDPLUS bead mixes, D480 offers excellent traffic-related properties, which have been confirmed many times over in BASt tests in all the aforementioned material types," says Mario Nöllge from the SWARCO Road Marking Systems division.
The cold plastic can be used in a temperature range between +5 and +45 °C, with the comparatively short curing time minimising road closure times for traffic during marking work. Both the structured and the profile markings with their clearly perceptible tactile properties, demonstrate high stability, without running, with good glass bead embedding. Once curing is complete, the system can no longer be deformed. Additional benefits of this robust marking system, which is suitable for numerous agglomerate application techniques, include very good storage stability and viscosity stability, as well as good edge formation of the structures, which can be regular or stochastically irregular.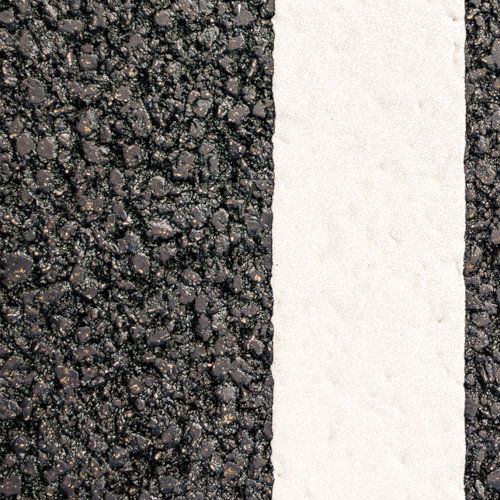 LIMBOPLAST D480 as plain marking system
Picture: Shutterstock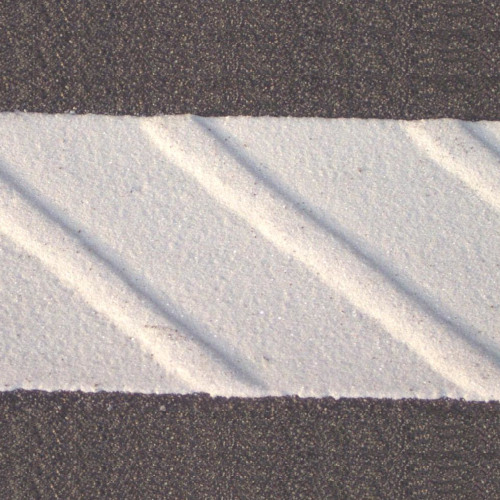 LIMBOPLAST D480 as profiled marking system
Picture: SWARCO Road Marking Systems
Further technical details and test reports for Limboplast D480, as well as an overview of the entire range of marking systems for the widest variety of purposes, are available on SWARCO Road Marking Systems Over 5,000 customers in more than 80 countries place thir trust in SWARCO's expertise and service in making roads safer and saving lives every day
Corporate data
Quality products and services from SWARCO Road Marking Systems guide traffic safely from A to B, day and night. On all roads. In all weathers. From a single source.