Quality and Environment
For the past decade SWARCO has provided solutions that help traffic flow, traffic safety and the environment. We help our customers and partners to design, assemble solutions and operate and maintain the equipment.
Quality and environmental focus has always been emphasized both internally and in the solutions provided by SWARCO. The company was one of the pioneers in advanced traffic control systems and in the use of LED technology. At present all traffic signal is based on this energy-saving technology.

For an external verification of the quality and environmental focus, the company signed a while ago an agreement with the Norwegian Veritas certification. SWARCO Nordic companies are now certified in both quality (ISO9001 : 2015) and the environment (ISO14001 : 2004).
The certification is a confirmation that our customers can be confident that SWARCO will continue to provide leading and pro-environmental solutions.
SWARCO Nordic has 270 highly qualified employers that operate from offices in Oslo, Trondheim, Stockholm, Gothenburg, Karlstad, Copenhagen and Helsinki.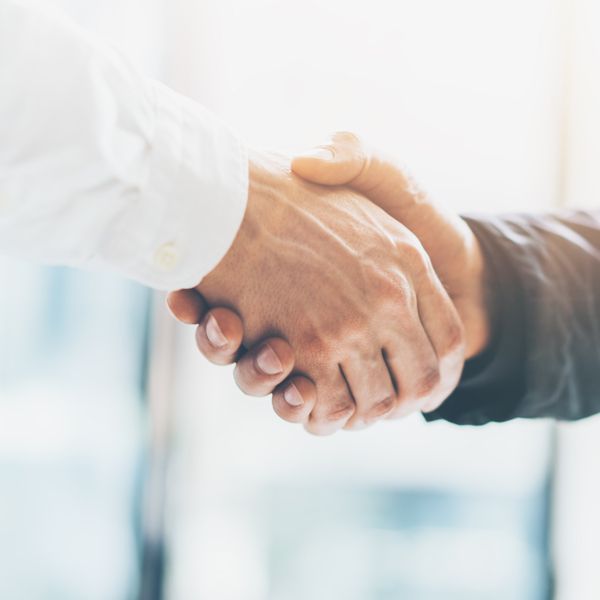 QUALITY SYSTEM
To ensure that our customers reach their goals
To provide products and services with high quality
To continuously improve how we meet the expectations of customers, shareholders and employees.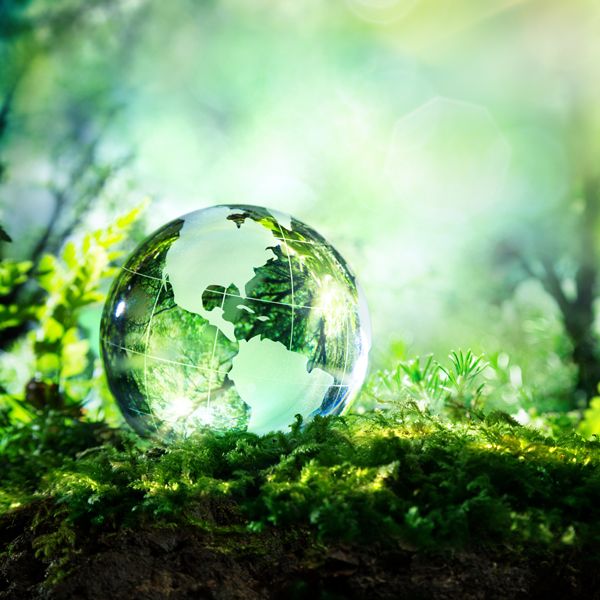 ENVIRONMENTAL MANAGEMENT
To contribute to the continuous improvement of the environment
To comply with all laws and regulations relating to the environment, and to reduce the environmental impact
To give priority to materials and products that are environmentally friendly
To prevent pollution
To contribute actively to recycling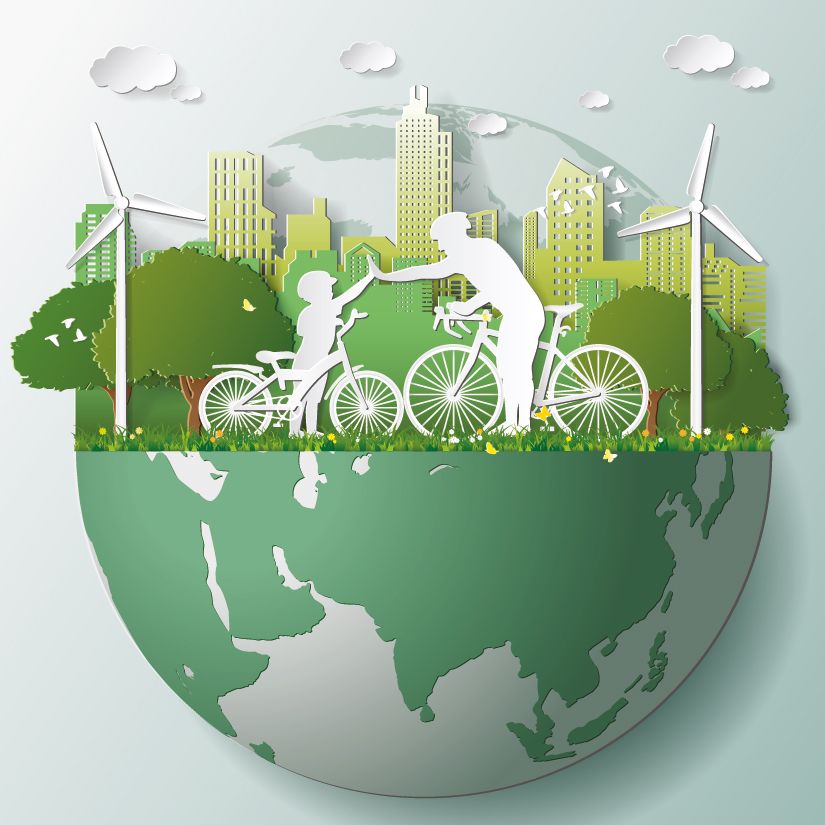 SWARCO MISSION
An important part of SWARCO's mission is to improve road safety and traffic flow by offering environmentally friendly traffic solutions of high quality.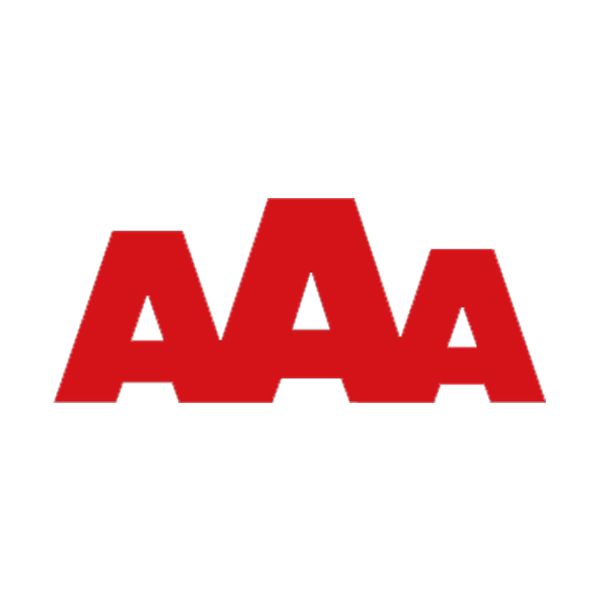 HIGHEST CREDIT RATING
SWARCO NORWAY has the highest credit rating (AAA). Many industries are calling for participants documenting their collateral security, and an increasing number of public and private companies require that type of information. This report has been approved in connection with the documentation requirements of solidity to the public and private sectors. Watch live updated company report here.
SWARCO NORWAY is also approved for deliveries including to railways, airports and road projects – and is an authorized installer of high and low voltage systems. SWARCO can thus take responsibility for complete, turnkey projects from the design phase to commissioning.
SWARCO NORWAY is a member of RENAS, ensuring safe and environmentally sound management of electronic / electrical waste.