Public transport in Ålesund is getting even better
Møre og Romsdal County Council is fully focused on making the Ålesund area the best possible for public transport travellers. The introduction of Smart Priority from SWARCO will ensure that those travelling by bus now arrive faster.
​​​​​​​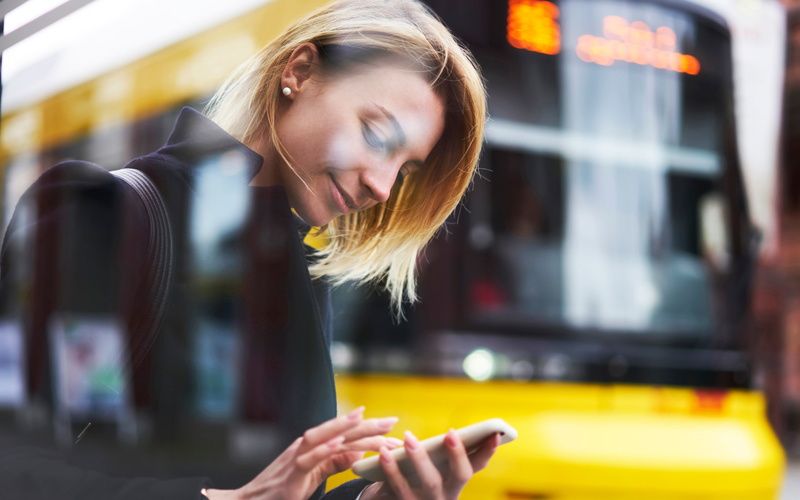 FRAM – public transport services in Møre og Romsdal
FRAM is the name for the joint public transport service for which Møre og Romsdal county municipality is responsible for in the county.
The transport department in the county municipality is planning and making the routes to the buses, speedboats and county road ferries marked with the FRAM-name.
FRAM has about 20 million travellers a year.




Reduces travel time and creates a greener city
SWARCO Norway AS has entered into an agreement with Møre og Romsdal County Council for the implementation of bus priorities in Ålesund, via Smart Priority.
Smart Priority is a cloud-based and scalable solution for prioritizing public transport in signalling systems. The solution is developed by SWARCO. Smart Priority retrieves location data from the bus and sends priority requests to the signalling system, giving the priority vehicle a faster green light.
When public transport is given the green light and buses flow smoothly in traffic, it is easier to maintain timetables – making public transport more attractive to users, which in turn will lead to fewer CO2 emissions and a greener city.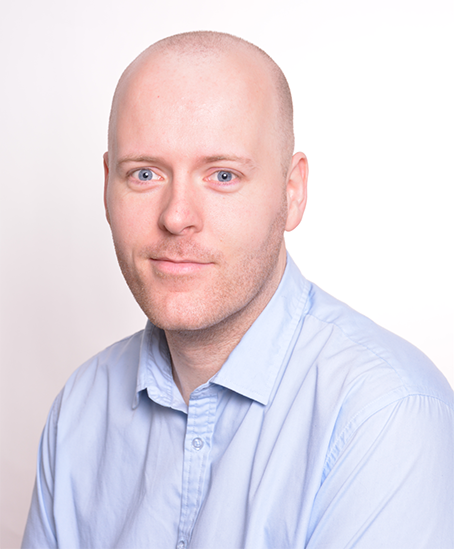 «We are committed to making the Ålesund area a good area for public transport users, and we are very pleased with the cooperation we have with SWARCO to map and improve bus priorities", says Inge Rønstad, Rådgiver drift in FRAM.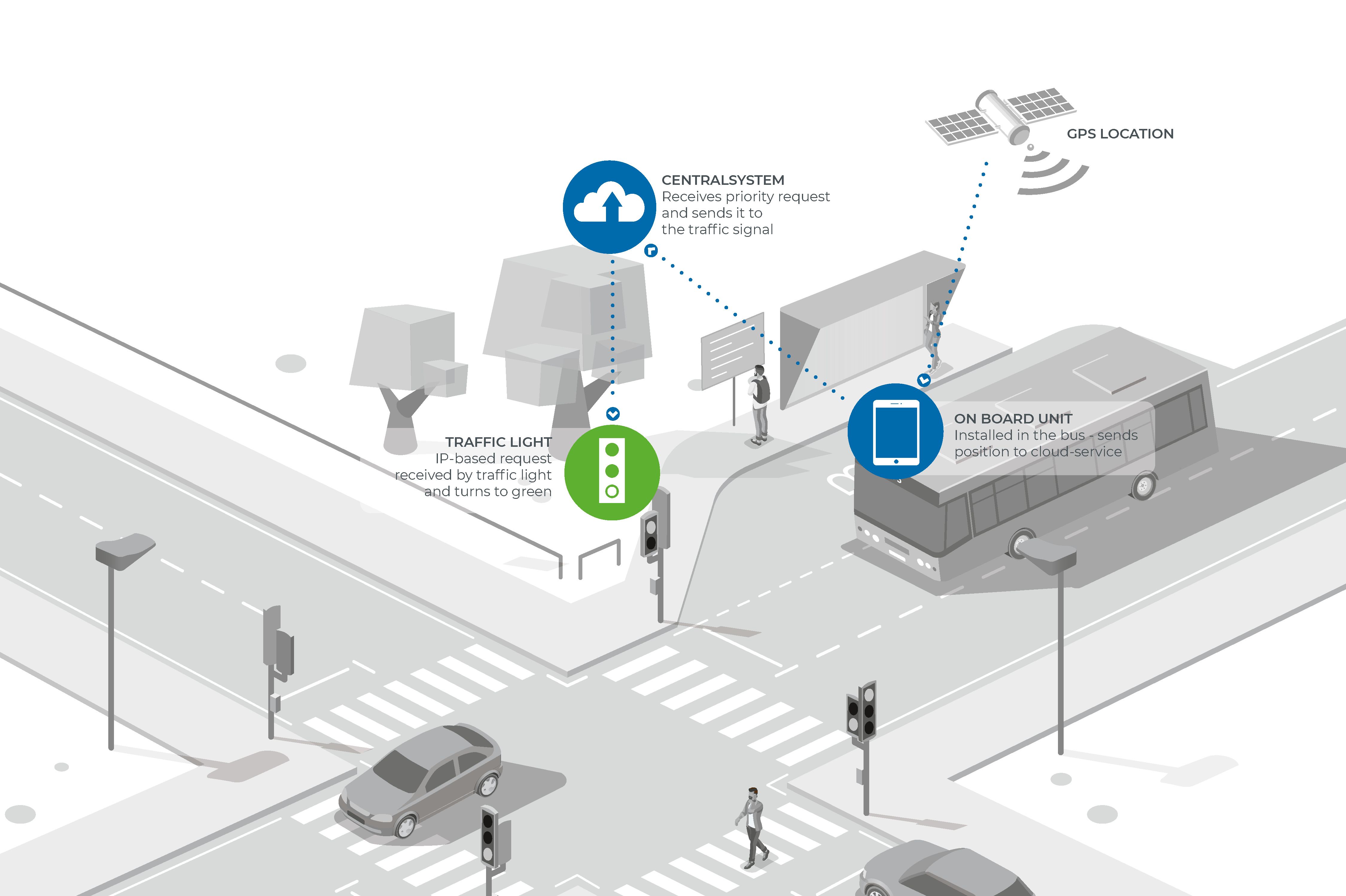 Infographic Smart Priority


Cost-effective solution
Smart Priority utilizes existing hardware and infrastructure, and reuses the signalling system's existing ITC controller's in Ålesund. The agreement includes 50 buses and 10 signalling systems, and the scalable solution makes expansion easy in retrospect. Virtual loops have significantly lower costs than physical detection, and are also easier to maintain, says Jan Arild Grytnes, Key Account Manager at SWARCO Norway AS

Operator friendly
Smart Priority has an easy-to-use graphical web interface. This provides access to an editing tool where the operator can easily configure detector zones, get live updates, and extract reports and statistics.


The Smart Priority - Web Statistics tool gives you access to statistics on travel time and calculation of minimum, maximum and average travel time on the routes with priority.

The interface also comes with a map view that shows the position of all vehicles and signal systems in the system. The position data of the vehicles in the system is updated every second with an accuracy of about 5 meters.
Want more information about Smart Priority and priority solutions from SWARCO?