Public Transport Priority
Make Public Transport More Attractive.
Public transport priority at traffic signals is an important measure to increase the efficiency of urban traffic management to better handle ever-growing traffic volumes. It makes public transport more attractive due to faster travel times and improved service regularity. Higher passenger satisfaction is complemented by additional benefits including improved energy-efficiency and reduced pollution.
There are still many outdated systems in use that are based on short-range radio communication. These systems require all traffic light controllers to be equipped with receivers. All buses in a fleet need special transmitters, buses require an onboard system for positioning, which makes it an overall expensive system. At the same time, this technology is not very reliable and requires a lot of maintenance.
SWARCO's Smart Priority solution is the far better alternative.
Major Benefits
Connect Several Bus-systems with one Solution
Get Prioritization Feedback and Statistics
Reduce Costs for Hardware and Maintenance


We Do It The Modern Way
Smart Priority For Public Transport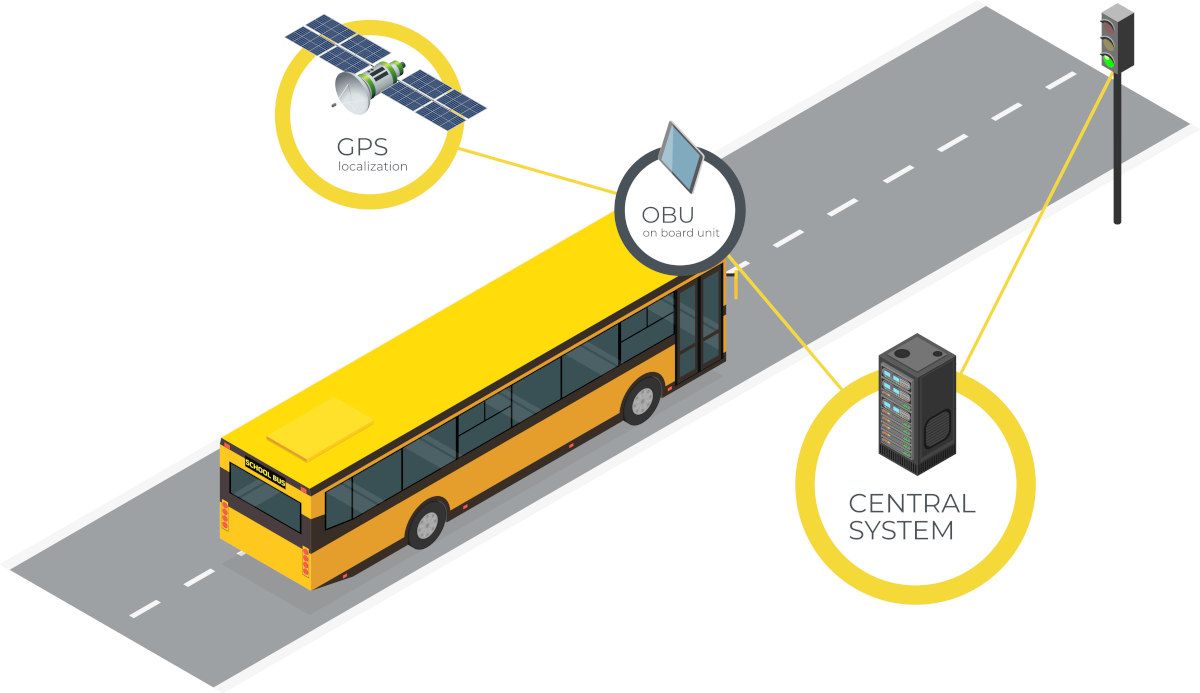 Bus sends position to cloud service.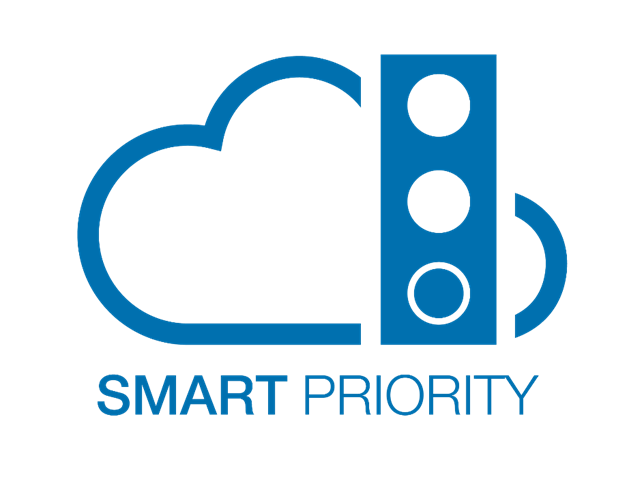 Central system receives priority request and transfers request to traffic light controller.
IP-based request is received by traffic light controller – signal turns green.
Get your free demo
SWARCO has proven to be a reliable partner for governments around the world, resulting in a rapidly growing number of successful projects in different regions. Request your free demo and let us help you improve traffic in your city with Public Transport Prioritisation
Learn More About SMART PRIORITY