VRS 5000 TRAFFIC MANAGEMENT SYSTEM
One Generation Ahead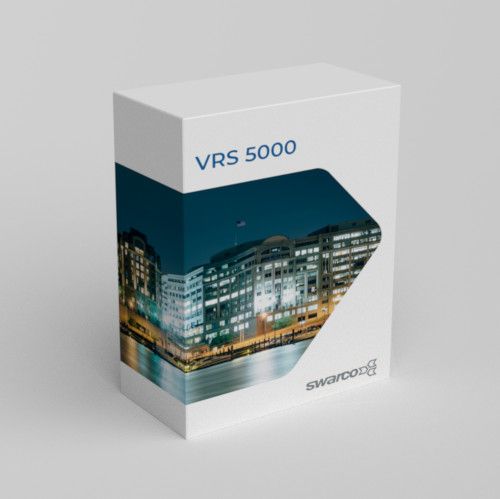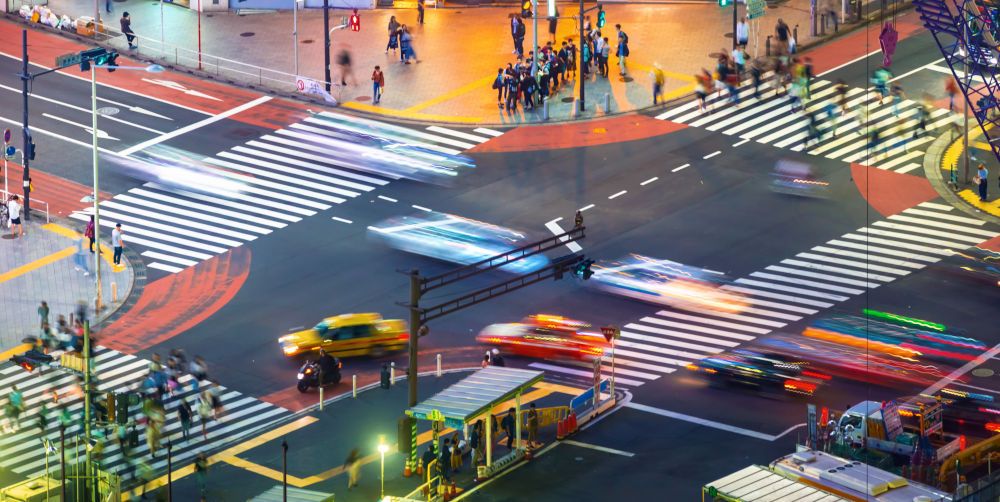 The constantly growing demand for mobility results in rising traffic volumes and undesired consequences: congested town centres, tailbacks, noise pollution, exhaust fumes with city centres losing their attractiveness. An enlargement of existing traffic facilities can neither ecologically nor economically be justified any longer. Therefore, the efficient use of existing traffic installations must be the most important goal. Traffic problems in cities and metropolitan areas can only be solved by the systematic use of individual and adaptive guidance and information strategies.
VRS 5000: VERSATILE & INNOVATIVE

In order to be able to cope with today's traffic volumes, SWARCO has developed the VRS 5000 Traffic Management System. It enables the implementation of complex control processes for urban traffic networks. VRS 5000 is a system which can be integrated in superordinate traffic control technology. This does not only enable the control of connected sub-systems such as traffic lights and monitoring components, but also the integration of highway and parking management systems.
VRS 5000 has a very innovative system design. During development, approved future-oriented international standards for both hard- and software were consistently taken into account. Internet technologies are employed in data transmission and in the network architecture. The foundation has thus been laid for the seamless integration of VRS 5000 in future network architectures across different systems. A large number of transmission media are supported and the data transfer capacity has been significantly increased. The system integrates with most systems e.g. the traffic engineer software tool LISA+ from Schlothauer & Wauer. In the development of the system, one major focus was the compatibility with both conventional and future control schemes and interfaces without any functional restrictions.
Benefits
Terminals
HTML / XML display technologies
Independent of operating systems
Modern, powerful periphery
Integrated traffic engineer software tool
Network
LAN and/or WAN
State-of-the-art network technology
All media - copper, optical fibre
Protocols internationally standardized, free of license
Traffic Control Computer
high-performance multi-processor systems
Flexible and modular design
Future-proof, hardware-independent
Java programming
Interfaces to other applications
Traffic Light Control
Real network connection of traffic light system
TCP/IP from the terminal to the traffic light system
Consequent use of standard communication technologies
Data transmission from 28,8 kbit/s
Manufacturer-independent interface OCIT integrated into VRS 5000
Increased performance in existing networks
Transmission of additional information (e.g. images)
Control Technoloy
Traffic light systems, parking management systems, traffic data collection
Control of traffic lights from various manufactures
Considerable extension of functionality in existing units
Qualified control of traffic light systems with remote signal group control
Each traffic light system becomes a web server with self-explaining menus
Interfaces
OCIT (Step 1, last update 01/2004)
Interfaces to the following manufacturers:
- Signalbau Huber: MTC2xxx, 3xxx, 5xxx, ACTROS
- Siemens: EST, FU, MS, MS+, M32, C800V
- Stührenberg: UCM
- PEEK: AD570, AD585
- AVT: VSZ-M