NEXT OBU Core
AVM On Board Unit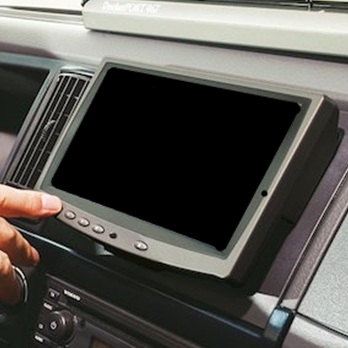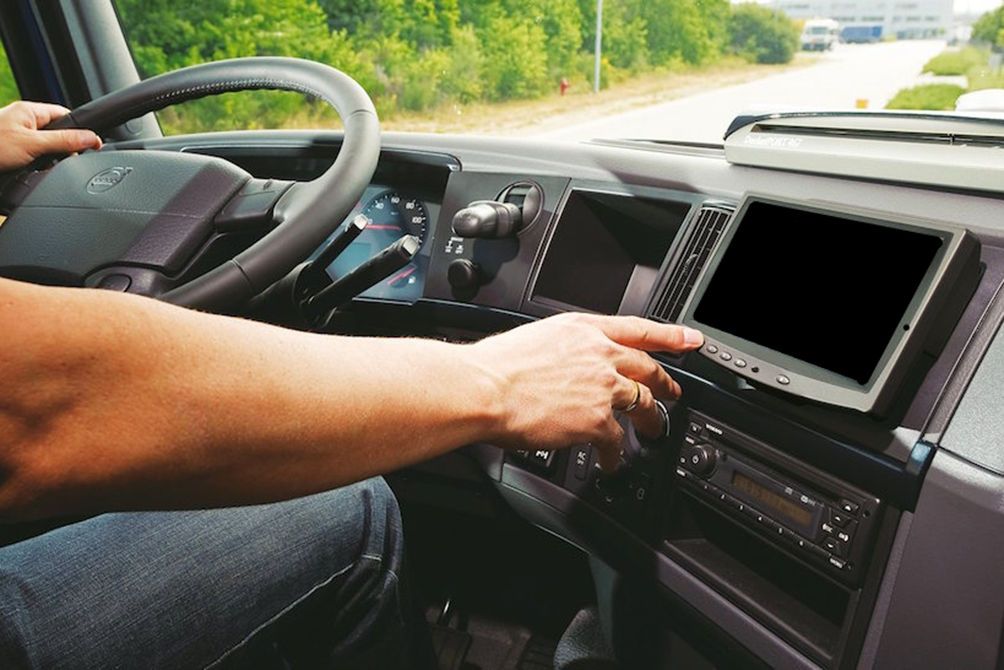 NEXT OBU CORE is the on board component of the new SWARCO's solution for fleet management.
It is hardware agnostic, runs on Linux or Android platform, It is extremely scalable and modular and can works sharing the hardware platform with other systems such as CCTV and Ticketing.
Connected with NEXT CC through IoT technology (MQTT support) it is able to collect information from embedded and integrated sensors and to determine autonomously the position of the vehicle with respect to the service and to derive the regularity status of the army service.
It collects vehicle diagnostics data (CANBUS) and interfaces with the peripheral systems installed on the vehicle, providing them with information on the status of the service and obtaining diagnostic information to be transmitted to the central system.
NEXT OBU CORE it's a fully controllable, configurable and upgradeable platform from the central system.
Autonomous Map-matching localization and service regulation
Automatic real-time passenger information
Easy to install and
operate
On board equipment integration
Modern architecture modular and scalable (Linux and Android platform)
Seamless data communication based on IoT (MQTT protocol)
Data encryption support
Autonomous map matching localization
Autonomous service regularization (status of delay/advance)
Passengers information provision (by third part integrated systems)
Vehicle diagnostic (data acquistion from CANBUS)
Eco-driving (driving style analysis)
Integration with

Automatic fare collection
Passenger counters
External/internal displays
Multimedia devices (CMS)
Video surveillance and CCTV systems
Safety and anti-collision systems
Alcolock

Hardware platform sharable with CCTV and Ticketing Consolle