NEXT Control Center
Public Transport Solution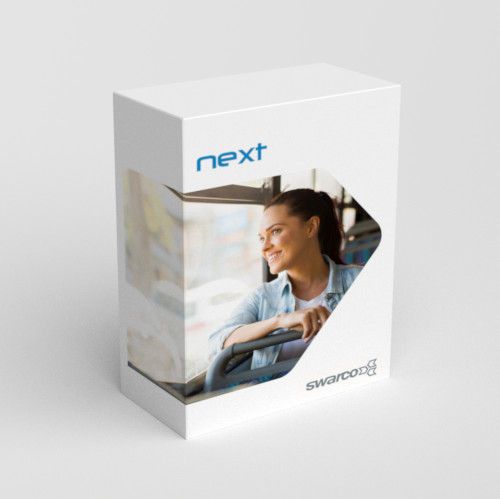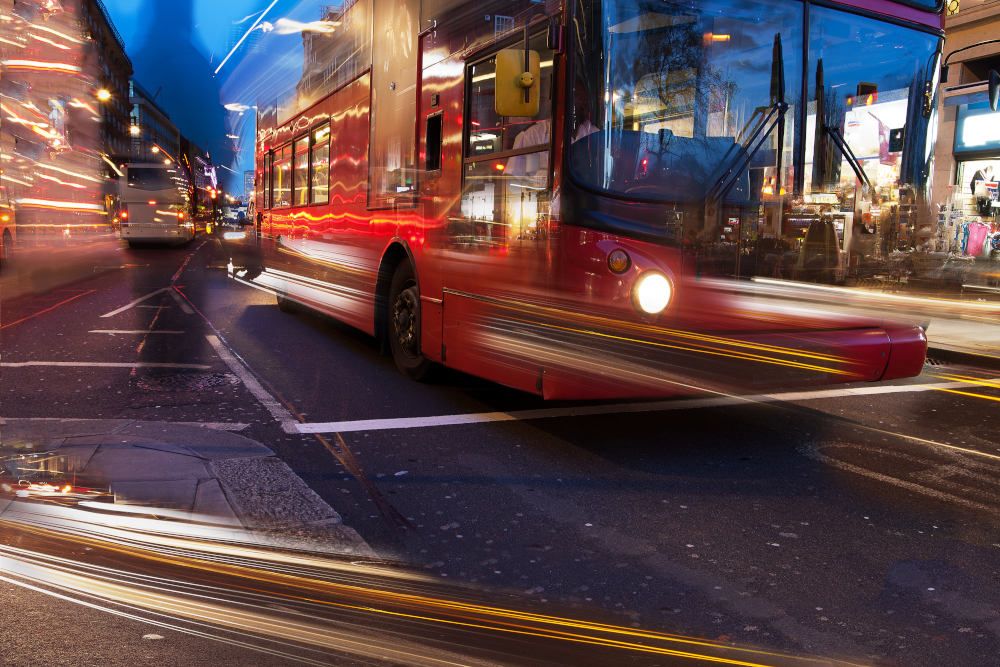 NEXT is the new SWARCO's solution for fleet management.
It is designed for public transport operators who want to improve their services by accurately tracking fleet vehicles and quickly reporting any delays and incidents. It helps to optimize management costs and maximize service performance.
NEXT helps cities that want to improve their public transport services, by providing beneficial data in real time to passengers and run public transport efficiently and cost effectively.
NEXT improves the travel experience of public transport users by providing accurate, easy to understand, real time information to reduce stress and unnecessary waiting time.
NEXT Central System is the central backend connecting vehicles to central operators and delivering the business logic. NEXT central system has been designed to be deployed either as cloud service or on Customers' premises. NEXT modular approach allows for multiple use cases to be supported scaling from very light hosted systems to complex environments suited for command and control centre operations.
Modern architecture based on microservices

Service data import from standard formats and interfaces

Data exporting on standard formats and interfaces for third part systems

Advanced and very precise algorithms for the travel time estimation (arrival forecasts and urban traffic priority)

Intuitive web based interface

Service and disruption management, macro-regulation actions

Fleet diagnostics management