NEXT OBU GUI
AVM Onboard Unit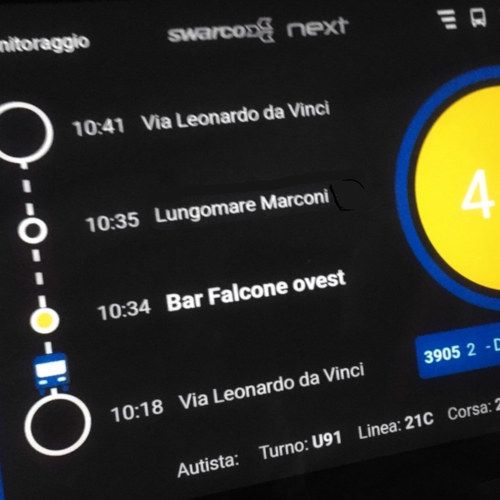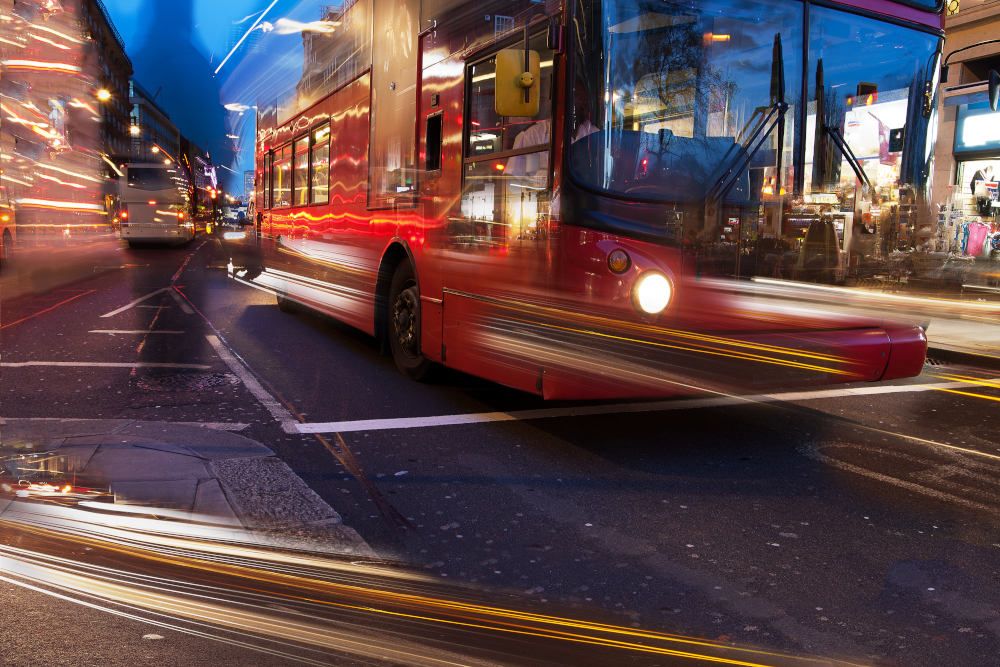 NEXT OBU GUI is an intuitive and user friendly app style driver interface.
Designed for Android and is organized to highlight the most important topics and have easier access to the most important functionalities.
It is a full on board system control interface, configurable and multilanguage.
Can works on the same platform with NEXT OBU CORE or over a different platform (any Androiod device) connected by LAN or WLAN to the NEXT OBU CORE. Linux version (web based) under development.
NEXT OBU GUI is fully controllable, configurable and upgradeable from the central system.
Main service information highlighted
Full control of bus equipment
Driver login/logout by touchscreen or RIFD/NFC (depends on the device features)
Service assignment by shift, line/shift or trip selection
Manual control (not localized degraded mode)
Information to the driver during the service

previous/next terminal
next bus stops
line/trip identification
advance or delay presentation
headway

Exchanging messages with Control Center operator
Voice over IP connection with Control Center
Diagnostic alerts
External display manual and automatic handling
Passenger counting interface
Ticketing control interface
Alcolock interface handling