LIMBOPLAST D230
Cold Plastic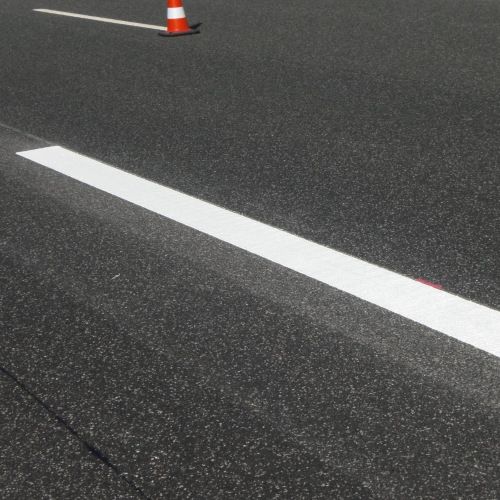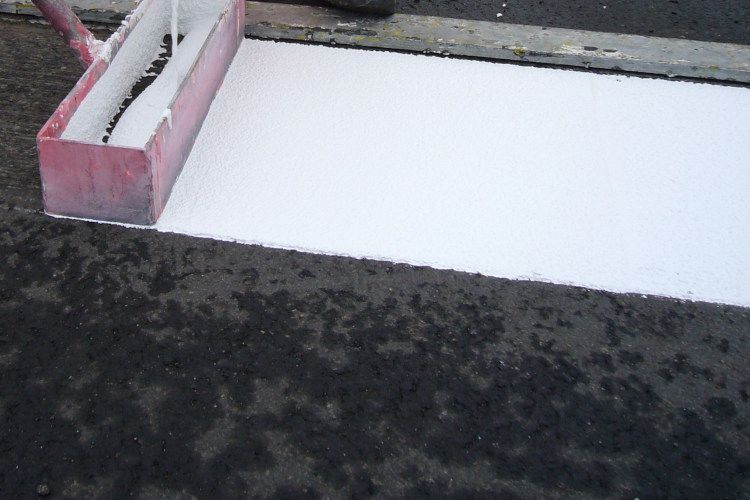 LIMBOPLAST D230 belongs to the group of solvent-free, multi-component, reactive systems and consists of two or more components which – through chemical interaction – form a duroplastic compound and cannot be thermally plastified thereafter. It´s suitable for bituminous surfaces (e.g. mastic asphalt, asphaltic concrete) and also concrete pavements (priming required). It has been tested as type I and type II marking on the turntable simulator at the German Road Institute (BASt).
RPA Test Reports by BAST for LIMBOPLAST D230
Test report-no.

Layer thickness

Consumption

Drop-on material (DOM)

Traffic technological properties

mm

Material

DOM

Identification

(divergent identification possible - see relevant test report)

New condition

Used condition

kg/m²

kg/m²

Type I marking

2.0

3.90

0.32

Swarcolux P21

P7, S2, R5, Q5, T3

P7, S1, R5, Q5

3.0

5.85

0.32

Swarcolux P21

P6, S1, R5, Q5, T3

P6, S1, R5, Q5

Type II markings

3.0

5.85

0.52

Megalux 0.6-1.5 KT14

P7, S3, R5, RW6, Q5, T3

P7, S1, R5, RW5, Q5
* You can find this certificate on the Bast release list under the applicant Röhm.