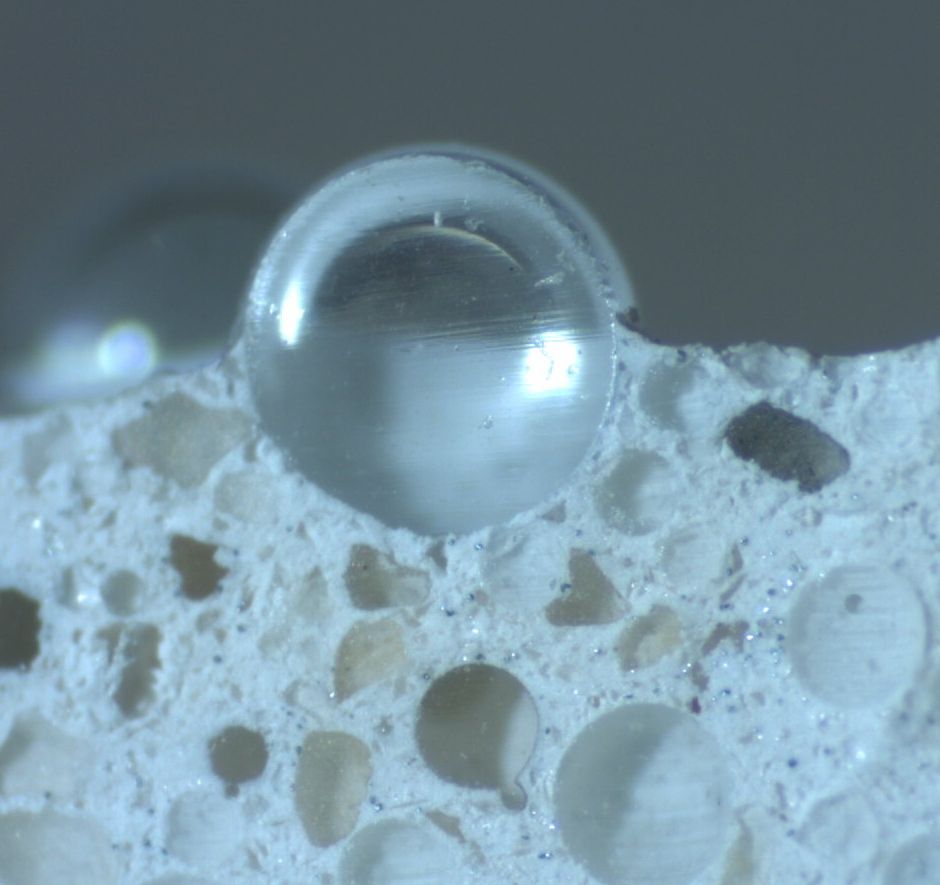 SWARCO REFLEX, LLC
Glass beads for road safety and industrial purposes for the US market and Latin America
SWARCO's engagement in Mexia, Texas (east of Waco) began in 1994 when Manfred Swarovski bought the struggling glass factory - Reflex Glass Beads. A substantial investment in dollars and engineering was required to modernize the neglected plant and bring it back into good working condition.
Since 1995 SWARCO REFLEX offers a full spectrum of glass bead qualities and sizes "made in Texas".
SWARCO REFLEX sells reflective glass beads for road markings and blasting beads for surface finishing applications and serves customers throughout the United States, Mexico, and Latin America.
Another milestone in the company's young life was the February 2000 production start-up of the highly successful MEGALUX-BEADS. MEGALUX-BEADS is a precision glass product that achieves optimal retroreflection readings for all kinds of road marking materials. In fact, it is the top retroreflective product in the market today. Drivers will appreciate the difference in performance achieved with the MEGALUX-BEADS - especially under wet-night conditions when conventional road markings tend to disappear.
Positive market expectations, the geographic location and not least its motivated and qualified personnel indicate good things to come for SWARCO REFLEX in the Lone Star State.