Women's Technology Leadership
Winning a project contract abroad often means that project managers have to leave their usual working environment and temporarily move to a new location. As part of our employer branding initiative, we had a chat with Cristina G. , who leads the SWARCO MyCity project in the French capital city of Paris.
Who is your "normal" employer, and what is your job role there?
I am actually employed by SWARCO Italia...
in Turin, Italy. I work there as a project manager in the urban traffic division, managing different types of projects in terms of duration, cost-efficiency and complexity. These projects are implemented both in European and non-European regions. On a day-to-day basis, my primary goals are to achieve project objectives with my team, ensure that the project is on budget, meet timeframes and quality standards, and achieve customer satisfaction.
How long have you been working with SWARCO?
I started at SWARCO in 2019.
During this time, I first got to know my colleagues in Turin. Gradually, I also began collaborating with other SWARCO companies on various projects. I very much appreciate the international nature of the company and enjoy taking on different challenges in various cultural settings.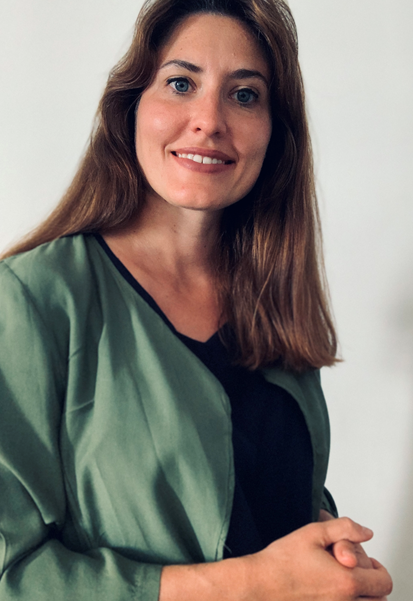 What did you do before starting at SWARCO?
Before I started my adventure...
at SWARCO, I completed my engineering studies at the Polytechnic University in Turin. During my studies, I was an exchange student at Koç University in Istanbul and spent several months doing research in the UK. Later, I gained international work experience before joining SWARCO.
Why were you chosen as project manager of our traffic management project in Paris?
The reason I was selected...
as project manager for the Paris project was a combination of my previous work experience, expertise, and ability to communicate in the required project language. In particular, the opportunity to work on a highly complex project like the one in Doha, Qatar with the 2022 World Cup coming up, allowed me to gain the experience and skills required to manage the Paris project.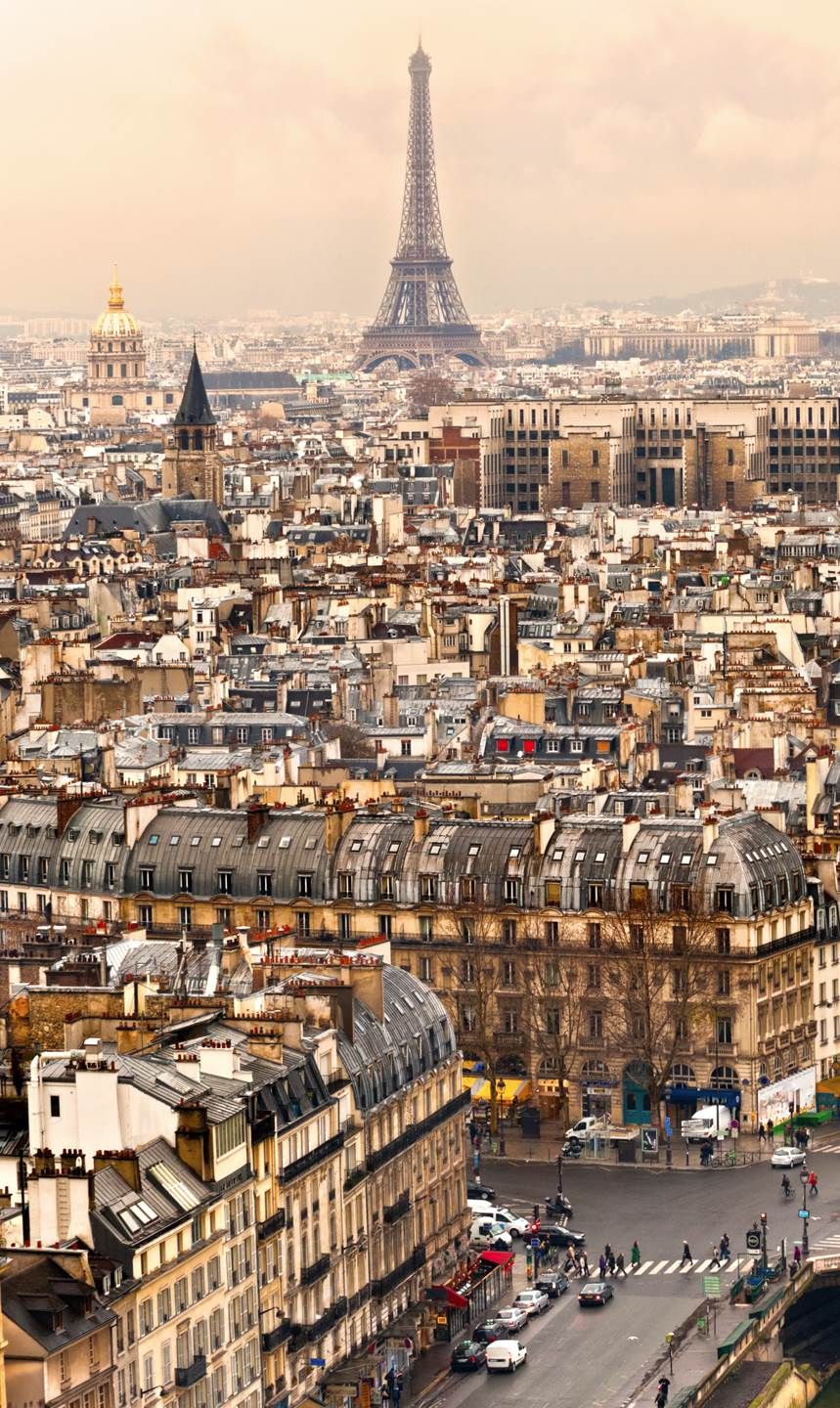 What skills are particularly important for this role?
In addition to traditional project management skills...
such as planning, cost, quality, risk, and budget management, the project also requires special skills to lead the team in a complex environment.

For instance, the Paris project has a particular focus on ensuring coordination and developing collaboration between project members. In fact, several working groups within SWARCO are involved in the project implementation, in particular the German group from the SWARCO Solution Center in Berlin and the Italian group from Turin in collaboration with the French core team from Paris.

It has been essential for me to establish close contact between our diverse working groups, the stakeholders of the project consortium, and the client, all while ensuring good project communication. Working with a French-speaking client for the first time was a particular challenge.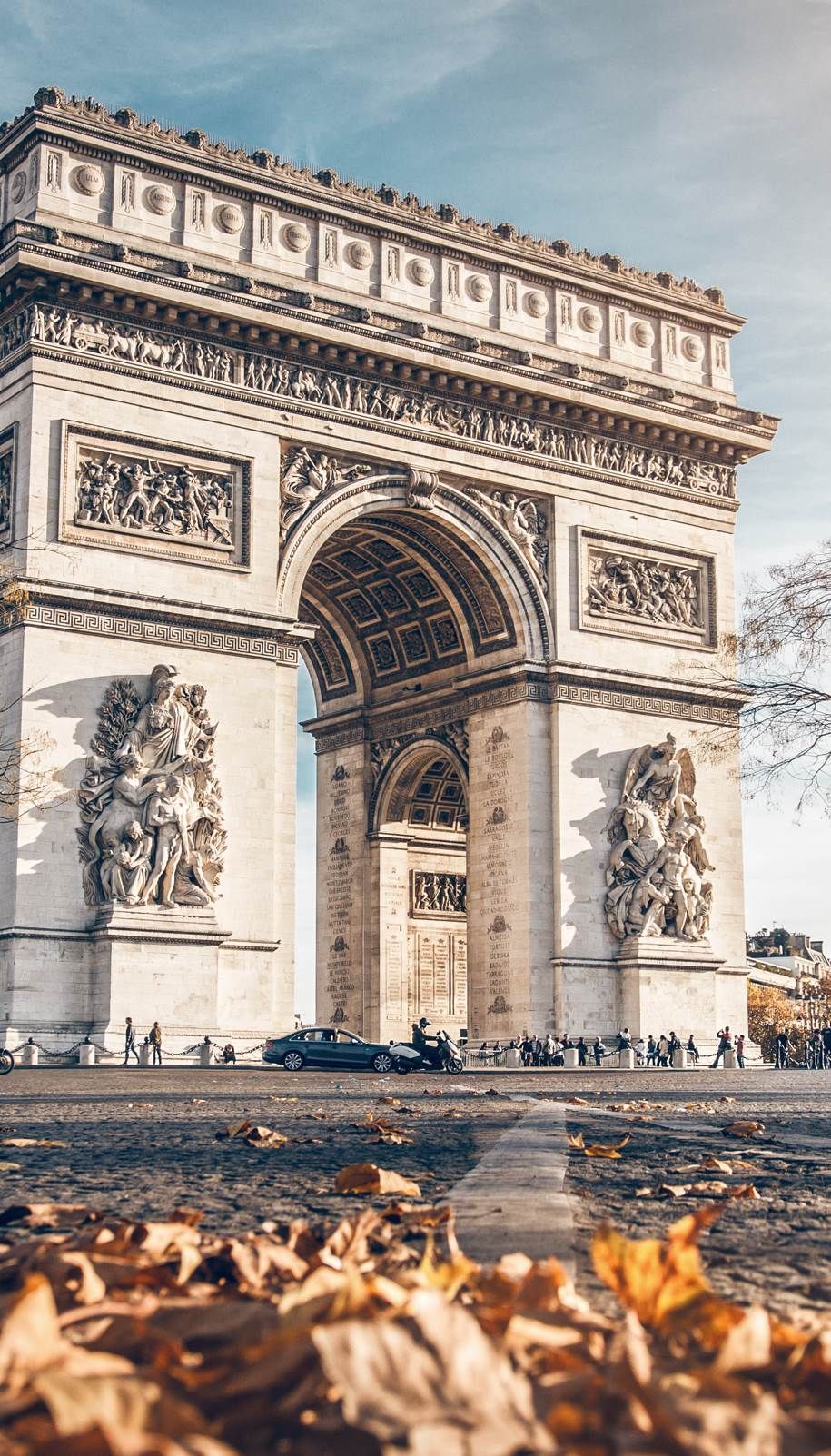 With which partners have you collaborated?
Our true client is the city of Paris,...
but our contractor is CiELiS, the consortium of major French industrial companies Citelum and Eiffage, which was set up for the project and is responsible for the French capital's traffic lights and lighting management. Within this consortium, there are different players such as Accenture for program management, THALES, with whom we work for cybersecurity, and Citégestion for the topic of maintenance.

In addition, several internal companies within the SWARCO Group are involved in the project and have contributed significantly to its implementation. The team that will implement the core of the new MyCity traffic management system suite is from SWARCO's Solution Center (SSC) in Berlin, while SWARCO Italia will be mainly responsible for the development of the external interfaces and project management. Part of the project team consisting of system designers is based in Paris and deals with requirements management, i.e. defining the specifications of the new system in collaboration with the client. Finally, SWARCO's innovation group will also make an important contribution, especially with regard to the functionalities that will affect the 2024 Olympic Games. The Paris project is therefore a true mosaic of stakeholders whose collective contribution will be essential to achieving the overall project objective.
What was it like living in Paris?
Paris is a very charming city.
I usually spend 70% of my time in Paris, which means I'm on location about 3-4 days a week. From Turin, the city where I live, I can easily fly to Paris, but I usually take the high-speed train (TGV), which takes about 5 hours 30 minutes and allows me to work during that time, making the trip less stressful and more environmentally friendly. My office is located at the CiELiS headquarters in the Montparnasse district in a 3-story building. The control room (PC Lutèce) is located in the city center on the Ile de la Cité, where almost all meetings with the client take place. Paris is a very charming city in which to live.
What is the purpose of the Paris project?
In recent years,...
under the leadership of Mayor Anne Hidalgo, the French capital has undertaken drastic measures to make Paris greener, to fight congestion, and to reduce air pollution. Restricted access for cars to the city center, a drastic reduction of parking spots, an expansion of the bike lane network to 1000 kilometers by 2024, and the return of the famous Champs-Elysées street as a pedestrian zone by reducing lanes for car traffic are some of the cornerstones of Paris' green agenda.

Meanwhile, the conversion of all street lighting in the metropolis of 10 million inhabitants to LED technology has significantly contributed to CO2 reduction and energy consumption. The contract for this was awarded to CiELiS and SWARCO as subcontractor and also aims to modernize traffic management in Paris in the run-up to the 2024 Summer Olympics.
Merci beaucoup, Cristina, for these wonderful insights into your work.