Progressive E-Mobility Infrastructure for Hagemeister GmbH & Co. KG
SWARCO Smart Charging Solutions in Nottuln / Germany
With around 200 employees, the brick-producer Hagemeister enables better living and working environments for all people. Hagemeister manufactures façade bricks, pavers and other clay building materials of outstanding quality. Every year more than 6000 living environments are designed with the durable and beautiful Hagemeister products.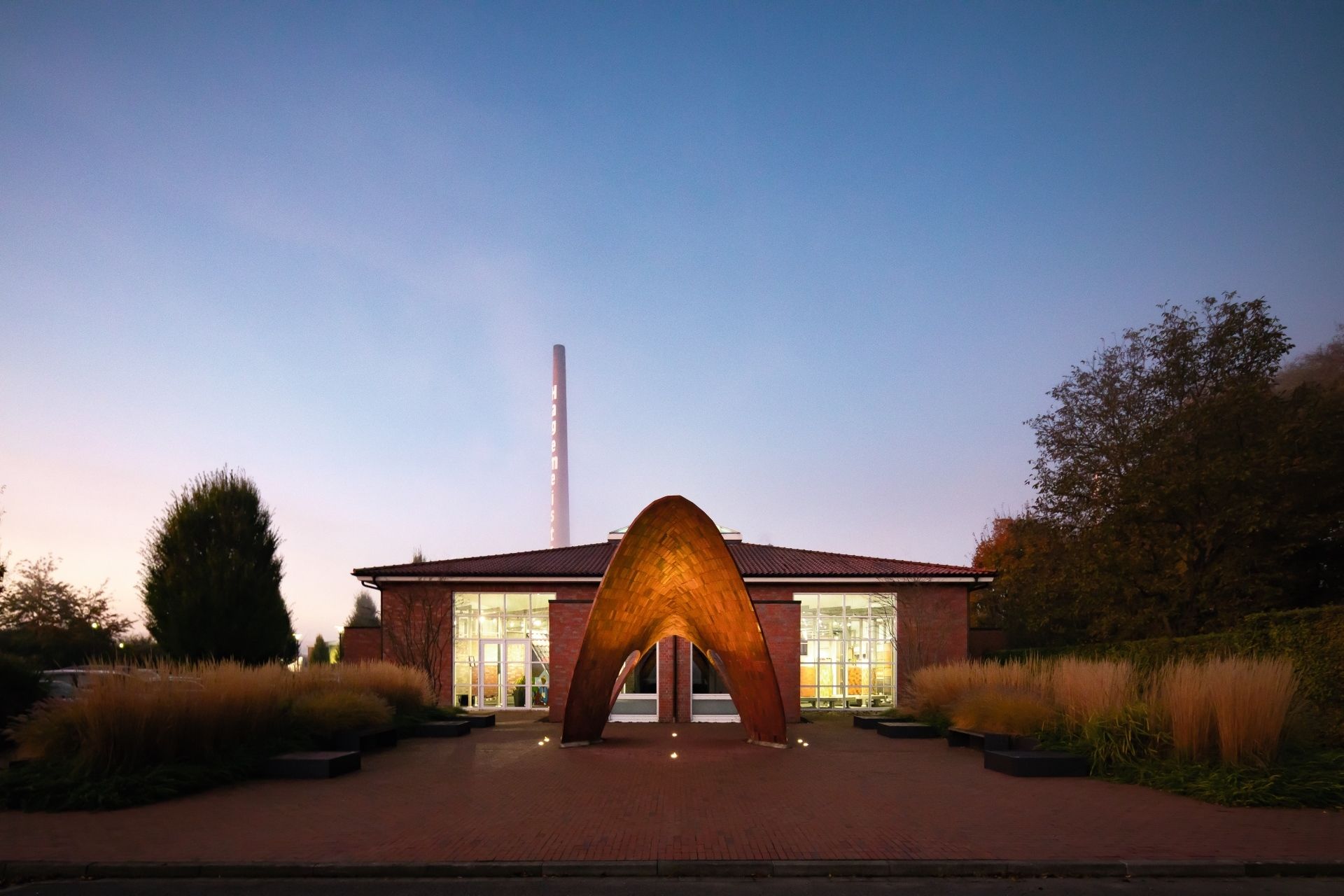 As with many other companies, the desire for clean mobility was also growing at Hagemeister. However, this was linked to various challenges: Not only customers and guests of the Hagemeister permanent exhibition, but also the employees and a local EV sharing company were to use the Hagemeister charging stations. To realise this, it was necessary to implement different billing methods and means of payment.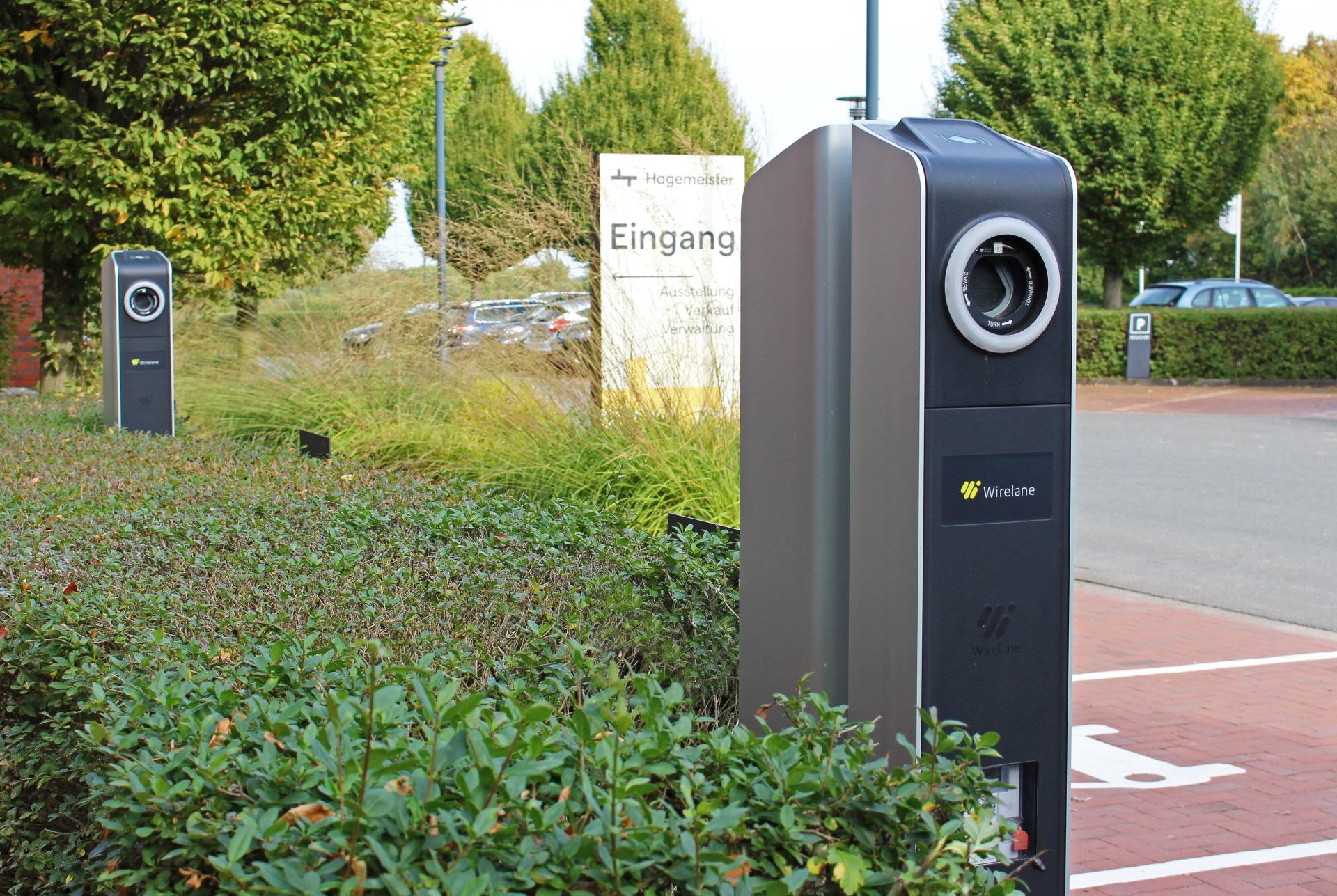 SWARCO provided Hagemeister with the SWARCO CPO backend "MyCharge Control" for the technical monitoring and control of the charging infrastructure on site. For easy billing and payment of charging services, SWARCO also provided the SWARCO EMP backend "MyCharge Pay". With the backend, billing can take place with or without a customer account and Hagemeister itself does not have to take care of the billing processes.
Hagemeister will further expand the solution at the Nottuln site after the positive experience with the first devices.
KEY FACTS

PROJECT DURATION
2021 an ongoing services

THE CHALLENGE
Establish a reliable and easy-to-use charging system for customers, commuters, the public, and an e-car sharing provider at the production site. The system must be able to map the various use cases and bill them accordingly.

SERVICES
Planning, installation, and operation of charging infrastructure, including billing of employees and external third parties.

TECHNOLOGY
AC charging stations with meters that comply with German calibration regulations, backend connection to SWARCO CPO backend "MyCharge Control" and SWARCO EMP backend "MyCharge Pay" via 4G modem.