PARCO launches in Wuppertal and becomes a mobility app
Mobile parking and more with the PARCO app in the city of Wuppertal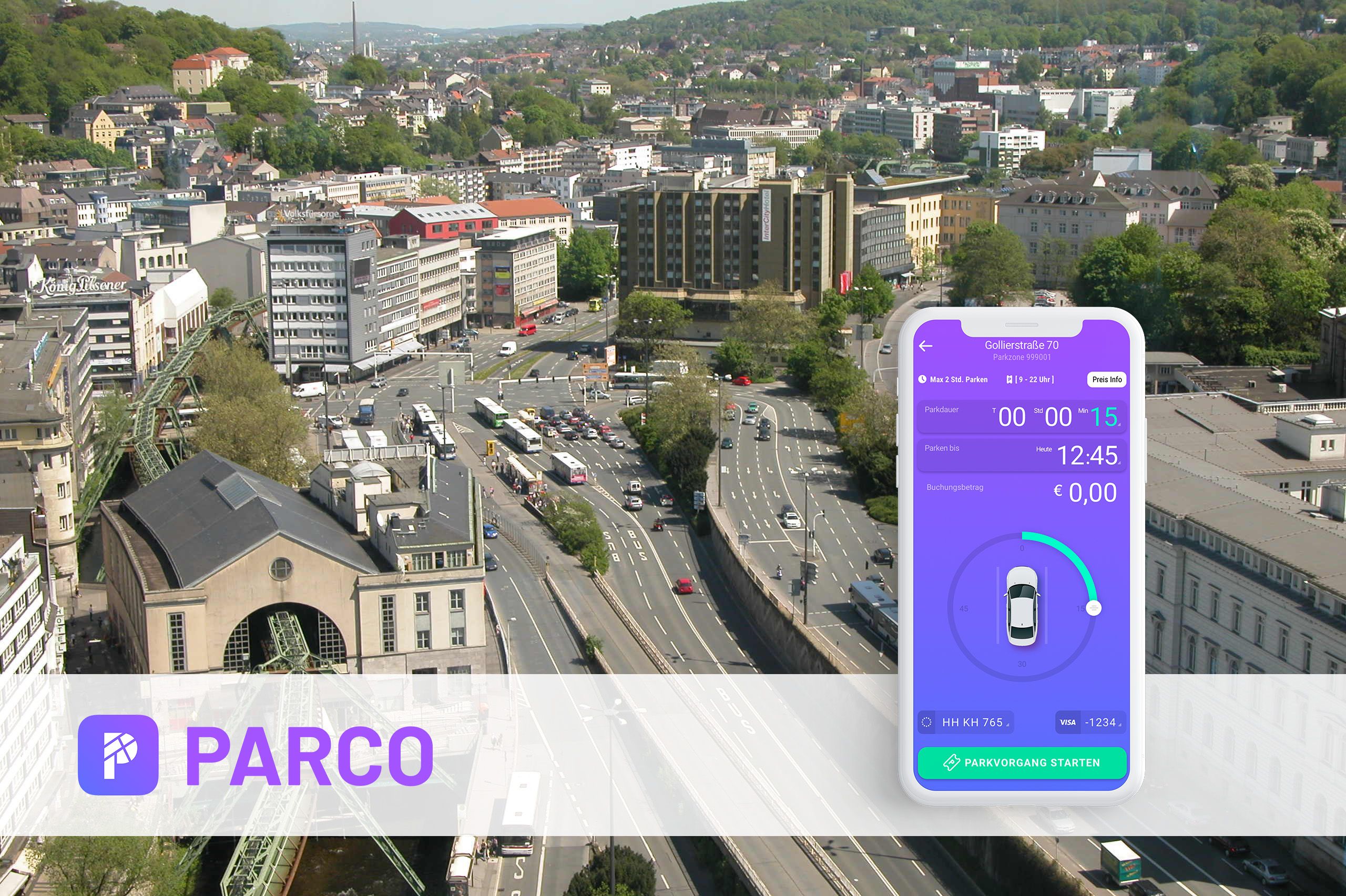 Wuppertal, 20 September 2022. SWARCO's mobility app PARCO is now available in the city of Wuppertal. With the app, users can pay parking fees by the minute without cash and find a free parking space without stress. In Wuppertal, however, PARCO offers a lot more and is becoming a mobility app. Besides Wuppertal, the PARCO app is currently available in more than 230 cities in Germany.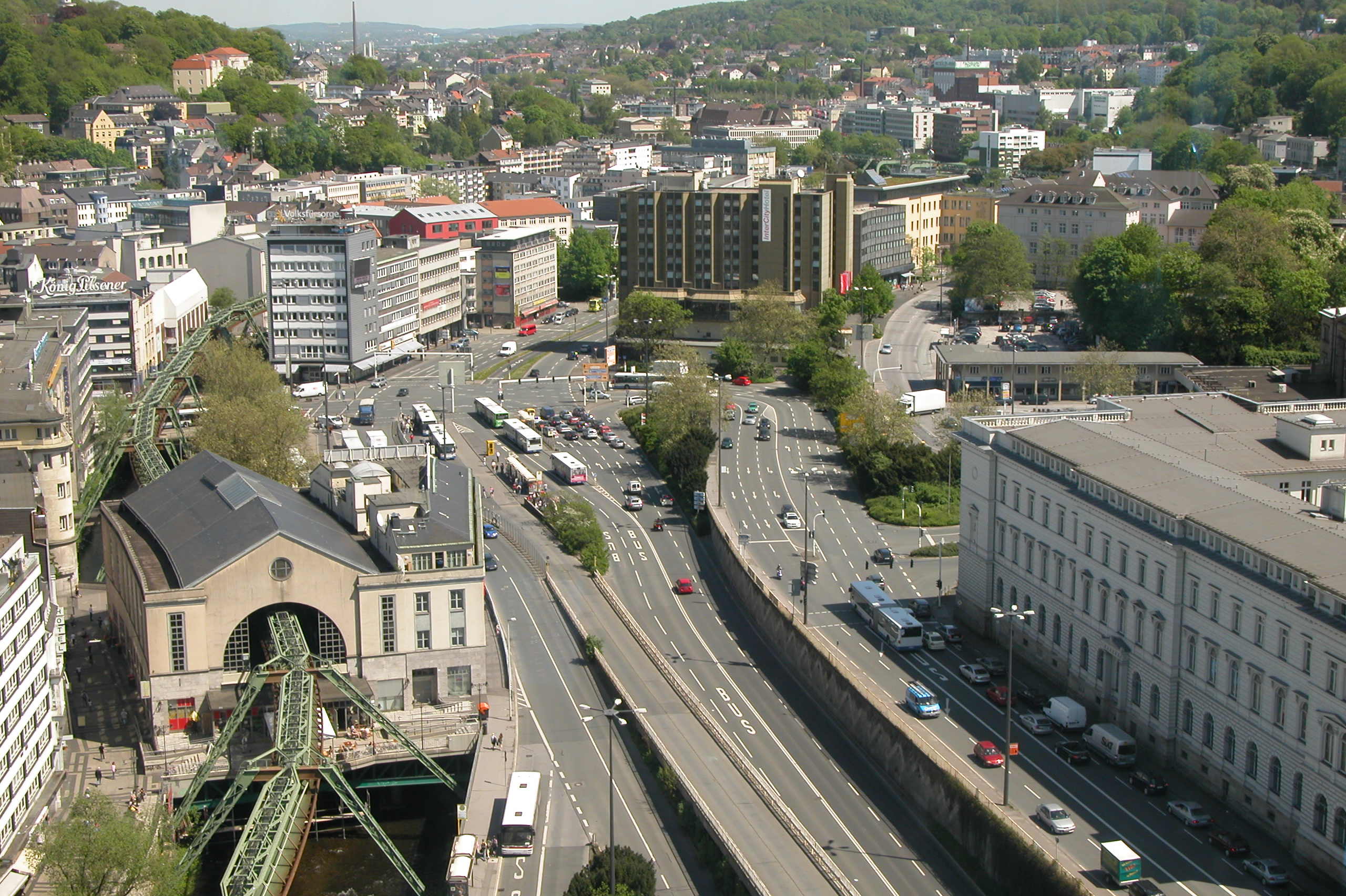 The PARCO app enables road users in Wuppertal to find a suitable free parking space from anywhere and to be navigated there. The parking ticket for the roadside is purchased digitally in the app, where it can also be extended flexibly if required. Payment is made by the minute using PARCO, so that neither small change nor paper tickets are required. The parking process is monitored by the public order office as usual. For mobile parking with PARCO, the normal parking tariff applies in Wuppertal; there is no additional service fee for the time being.
In addition to the mobile parking function, PARCO offers several additional functions in Wuppertal that transform PARCO from a simple mobile parking app into a mobility app: In the Barmen district, for example, thanks to its connection to the existing SWARCO parking guidance system, the app shows which parking spaces are still vacant. EV drivers can find extra information about EV charging points in the PARCO app. In addition to the parking options, PARCO also provides information about other mobility options in Wuppertal, including links to the respective public transport providers, car-sharing services, etc. This helps users find the best transport option for their further journey.
Besides Wuppertal, PARCO can currently be used for mobile parking at more than 230 locations in Germany, for example in Cologne, Dortmund, Berlin, Hamburg or Frankfurt am Main.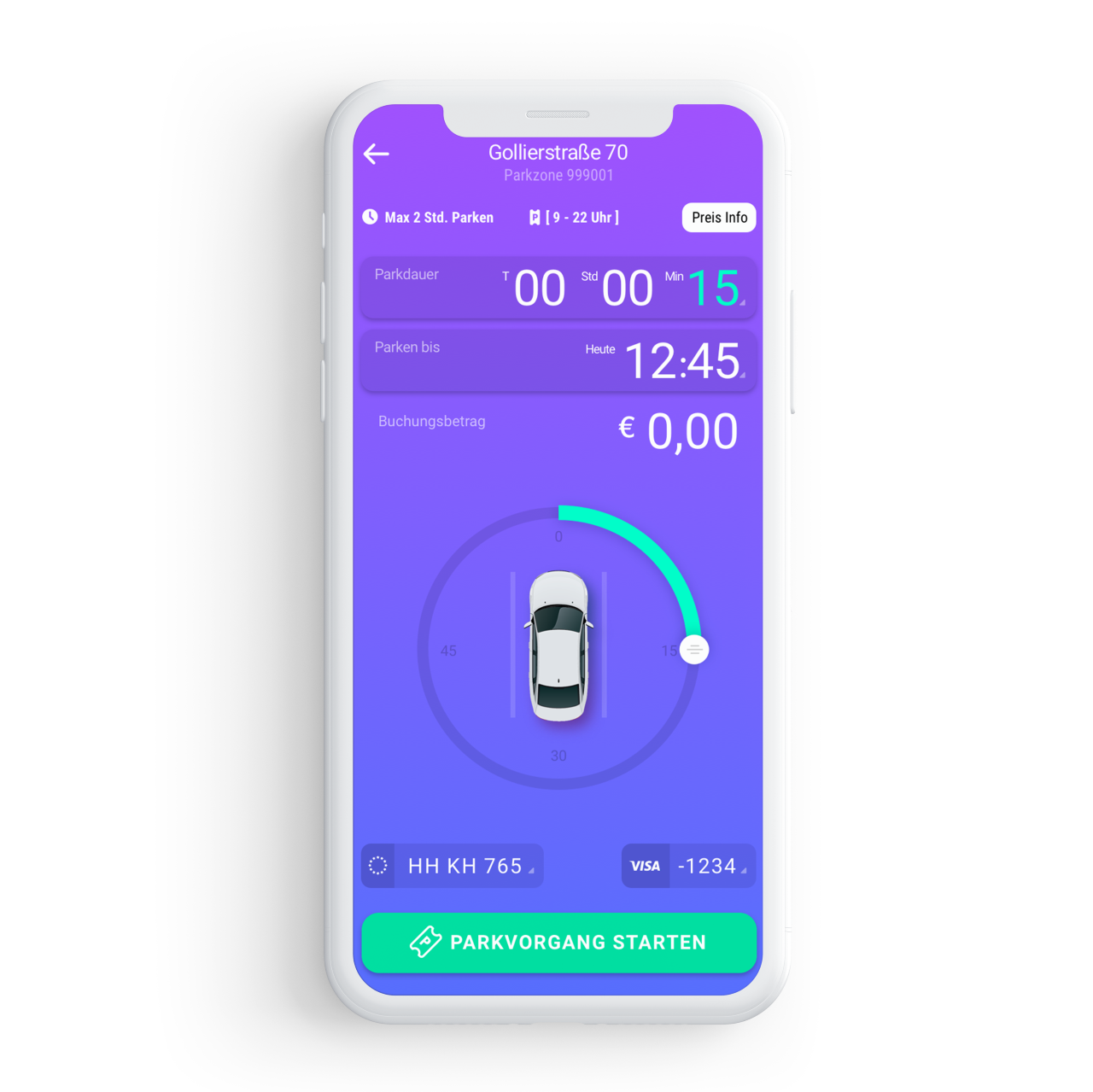 About the app PARCO
PARCO is the end-customer parking service of the traffic technology provider SWARCO Traffic Systems GmbH. The development was launched in 2018 with the aim of supporting cities in the digitalisation of their parking management, making it easier for road users to find a suitable free parking space and enabling digital - i.e. ticketless and cashless - parking payment across cities. The app can be downloaded free of charge from the Apple App Store and Google Play Store.
You can find further information at the PARCO product page.
Further information for PARCO end users can be found at https://parco-app.de/.