Water Treatment
SWARCOCLEAR filter glass beads as highly effective water treatment filters
Benefits:
Up to 95% filtration of particles up to 1 µm in diameter
50 to 100% higher filtration rate compared to sand (with the same pressure loss)
Excellent backwashing efficiency
Excellent removal of organic substances
Fewer process steps and backwashing sequences
SWARCOCLEAR filter glass beads by SWARCO Indusferica combine a highly effective filtering effect with clear advantages over conventional filter materials. An environmentally friendly alternative, filter glass is constantly gaining popularity in comparison to sand or gravel used for centuries.
Outstanding filtration properties thanks to a homogenous filter bed

High bulk density

Hard, smooth and closed surface

No sticking or clumping together

Reduces filter material by around 25%

Used in drinking water wells

Filtration systems for water treatment and recovery

Borehole support material in water well construction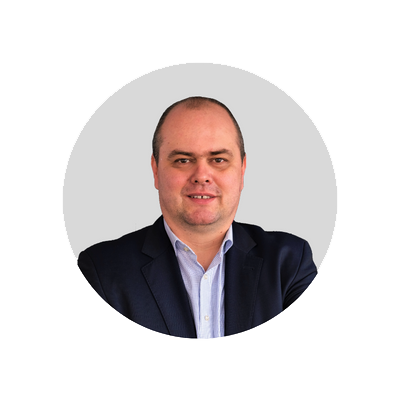 Contact us
We strive to provide our customers with tailor-made solutions to meet their individual needs.
Krisztian Seres
Key Account