SWARCOCLEAR Filter Beads
Excellence in Water Quality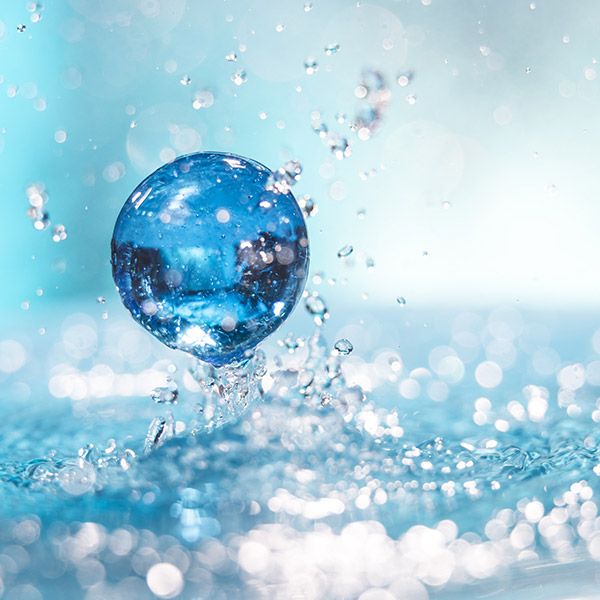 Filter glass is a sustainable and environmentally friendly filter medium offering reduced water, chemicals and energy consumption.
The raw materials used for SWARCOCLEAR filter glass beads are subject to EU guidelines on chemicals and hazardous substances and comply with the REACH regulation and the RoHS directive. For an external verification of the quality and environmental focus of its work, SWARCO Indusferica uses an ISO 9001 certified quality management system.

SWARCO develops and produces filter glass for water filter applications in customized OEM versions for pool system and filter manufacturers and resellers.