SWARCOCLEAR
Excellence in Water Quality




SWARCOCLEAR filter beads improve water quality.
SWARCO develops and produces filter glass for water filter applications in customized
OEM versions for pool system and filter manufacturers and resellers.
SWARCOCLEAR filter beads have a smooth, closed surface as well as high material hardness and surface quality.
As a result, germs and contaminants do not cling on to the filter glass beads permanently. Up to 95 percent of all particles
up to 1 µm in diameter are filtered out of the water. Thanks to the advantageous properties of filter glass beads, the
amount of filter medium used can be reduced by up to 25 percent. By the same token, the much shorter backwash
duration cuts water and energy needs significantly.
An Efficient Filter Medium
Filter glass beads offer clear advantages compared
with conventional filter materials.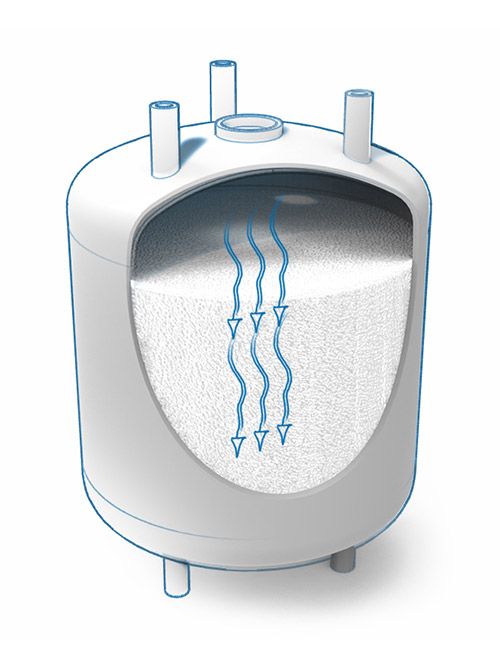 Glass Filter System
Low risk of biofilm formation
Longer service life
Minimal energy, chemicals and water consumption
High filtration quality
Low pressure loss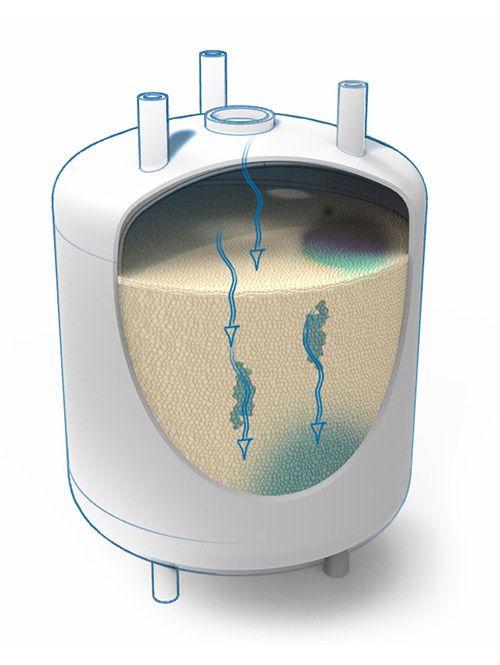 Sand Filter System
Formation of biofilms that are harmful to health
High energy, chemicals and water consumption
Channel formation, and clogging