ITC-3 TRAFFIC CONTROLLER
Speaks all languages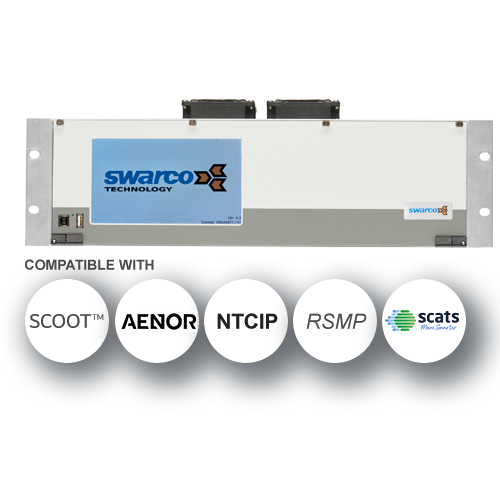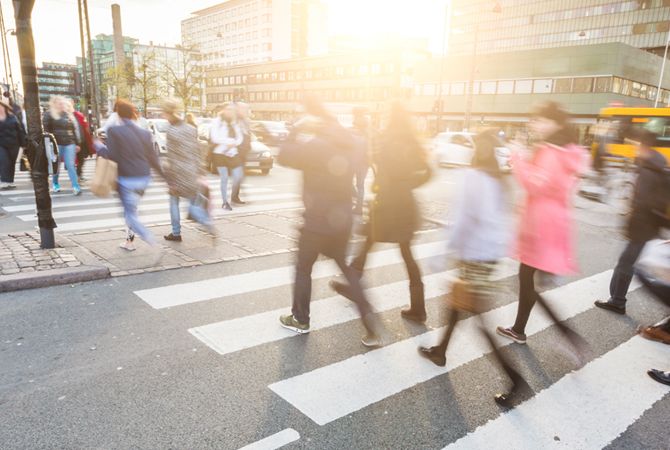 ITC-3 is the first Traffic Controller developed for the world market ensuring a high performance every day. With this Traffic Controller it is possible to connect to all major traffic systems with built-in traffic algorithms and protocols.
With built-in algorithms and protocols the ITC-3 can interface with all major traffic management systems on the world market; SCATS, SCOOT, NTCIP, Omnia, SPOT/Utopia, AENOR, RSMP, STREAMS, CCOL/Ivera and a number of other traffic management systems.
The main algorithm in ITC-3 is based on the fully group-based Scandinavian LHOVRA algorithm. This very agile algorithm does not only ensure a maximum traffic flow, but also handles other safety aspects like trucks, main-road priority, securing of dilemma zone and more. The algorithm has been extended and adapted to function with traffic requirements from all over the world.
As an enhancement to the LHOVRA algorithm, the ITC-3 Traffic Controller offers completely adaptive functionalities with Smart Intersection and Smart Corridor by calculating flow to capacity for every cycle and optimizing cycle time and green split for a single intersection or for a corridor. The Smart Intersection and Smart Corridor algorithms make use of deep learning and work with any detector system as input.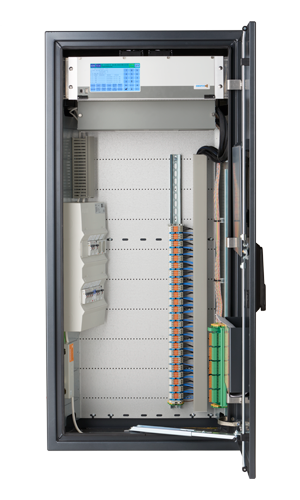 EASY PROGRAMMING WITH ITC-PC
Powerful 3D graphical programming tool to configure the controller even with advanced adaptive programs
The tool assists the user with a graphic user interface for easy programming of the intersection and has integrated calculation for intergreen times, capacity evaluation, optimal cycle and split time and for coordination in green waves. ITC-PC has interface to the simulation tools VISSIM and SUMO as a built-in real-time SW Traffic Controller that can be used for debugging of the Traffic Controller programming on a PC without need for HW. This gives you the benefit of engineering you own intersections, reduce cost and secure safety in the design.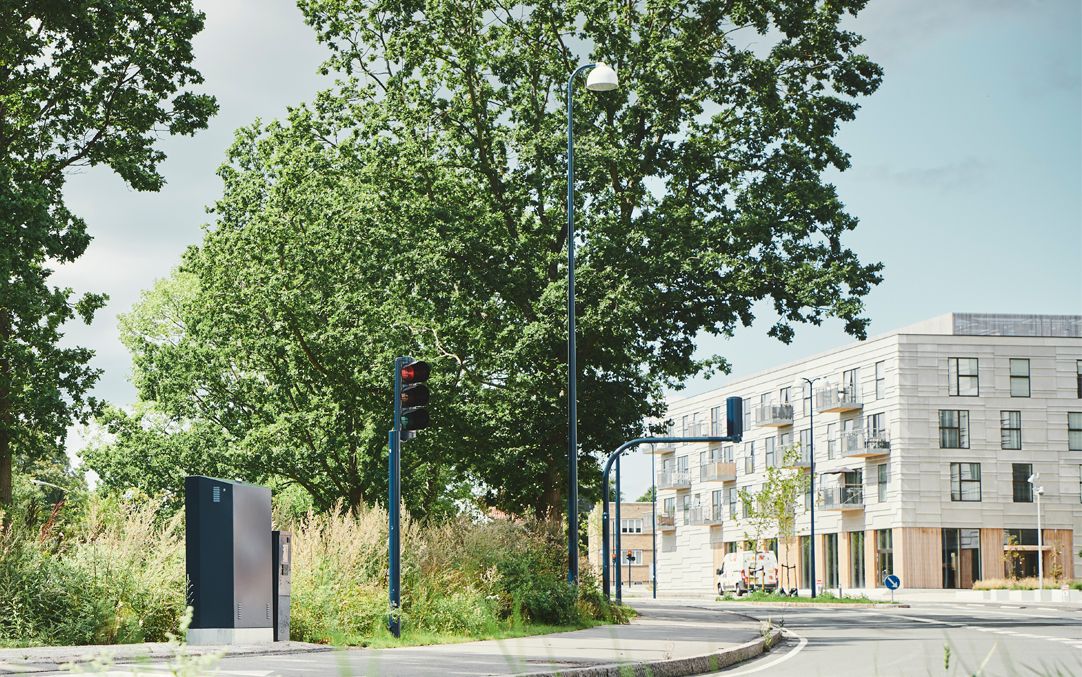 Innovative Adaptive Traffic Algorithms
The adaptive algorithms Smart Intersection and Smart Corridor calculates flow to capacity for every cycle and optimizes cycle time and green split, this will improve traffic-flow with more than 30%.
Cost
effective rack system
With up to 24 signal groups in one single 19" rack and the possibility to connect four 19" racks and 96 signal groups, you have a controller for all needs which also will reduce the need for stock.
Powerful Web-interface
The ITC-3 Traffic Controller can easily be monitored and controlled from its built-in web-interface that gives the user full functionality of the traffic controller in real-time. Always at hand and reducing maintenance costs.
Easy to set up and maintain
The ITC-3 Traffic Controller is state of the art in its design, running a Linux-based system on a modern and reliable ARM-based platform with tight integration of dual safety CPU's and all required hardware to run an intersection in a single rack. The controller can be serviced through the built-in touchscreen and web-interface and connects to a wide range of systems. The hardware- and software platform used in ITC-3 makes it easy to upgrade for new innovations and this makes the ITC-3 future-proof.
SOFTWARE FUNCTIONS

The ITC-3 controller is designed for serviceability and flexibility, and is thus highly configurable. The ITC-3 controller can easily be expanded with external modules, and supports daisy-chaining of up to 4 racks.

ITC-3 24/40: 19" rack model, max 24 signal groups and 40 loop detector inputs

ITC-3 12/0: 11" rack model, max 12 signal group

ITC-3 6/16: 11" rack model, max 6 signal groups and 16 loop detector input




The main units of ITC-3 controller are:

Front panel with display and programming facilities

CPU card with an ARM CPU running LINUX, and two safety processors

Signal group cards with integrated safety processor, 3 signal groups per card (max 8 cards)

Detector cards for inductive loops, 8 loop inputs per card (max 5 cards)

Modem with GPS, I/O card, 4 input and output ports (max 1 card. Combined option available)

Power supply

Backplane, providing a variety of interfaces for internal and external equipment




Certifications:

The ITC-3 controller has been tested, and certified to meet the following European electrical and safety standards:

EN 12675:2000 Traffic signal controller, functional safety requirements

EN 50293:2012 Road traffic signal systems, electromagnetic compatibility

EN 50556:2011 Road traffic signal systems

EN 60950-1:2006 Information technology systems, safety




Safety:

The ITC-3 traffic signal controller is designed for controlling traffic signals with maximum safety under all possible conditions. To ensure safe operation a number of safety functions have been implemented.

Software verification with checksum tests Program operation with watchdog monitoring

Data storage in non-volatile memory and password protected

Battery backed up real time clock

Supply voltage monitoring

Independent green conflict supervision

Signal output current and voltage supervision

Design with two redundant safety processors according to EN61508 SIL 3