STANDARD TRAFFIC SIGNS
Smart Traffic Sign Solutions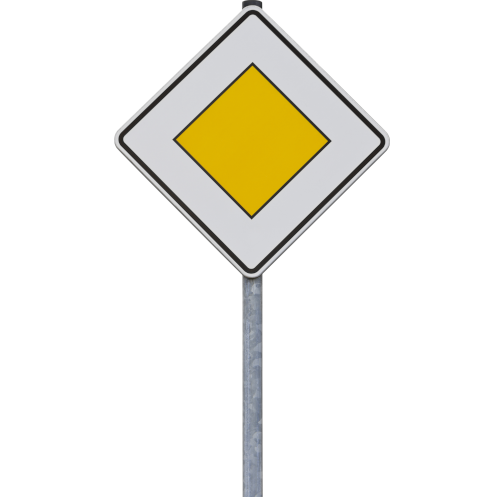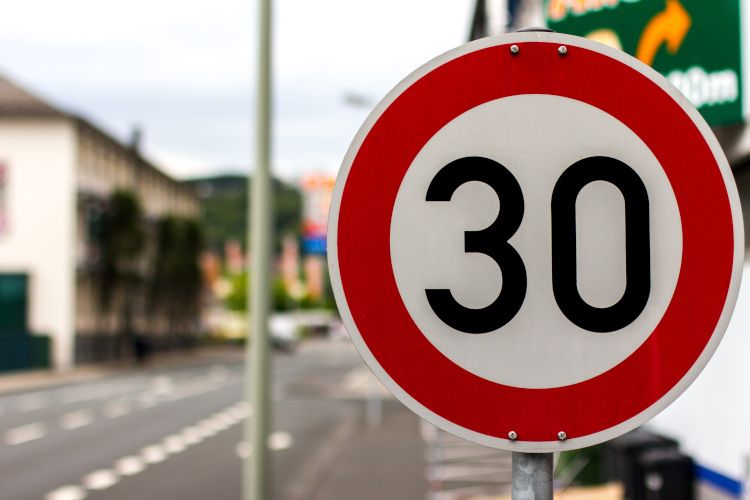 SWARCO offers any standard traffic sign according to German StVO with RAL quality label in various construction types and in all standard sizes. For the sign faces different foil types are available.
DESIGNS
Flat traffic signs
ALKANT traffic signs
ALFORM traffic signs

QUALITY
In the quality terms and conditions the technical characteristics of the road signs are specified, according to which they are granted the right to carry the RAL quality label*. According to this specification the road sign manufactured in accordance with these guidelines will still function properly after many years of use.
SWARCO road signs are made of hard aluminum of the alloy EN AW 52 51, EN AW 30 05 o. EN AW 57 54, are manufactured according to the valid "quality requirements for road signs for stationary sign-posting" and carry the RAL quality mark No. 15. Posts, clips, tubular frame as well as the punching of the road signs conform to the IVZ standard.
* The RAL quality mark may only be attached to complete signs with complete content (pictograms, texts). The RAL quality securing association does not allow signs to which writing, symbols or similar was added after they left the place of manufacture to be labelled with the RAL quality mark, even if materials and production conform with the RAL quality requirements.
Benefits
Quick and inexpensive assembly without special tools
Easy replacement of traffic signs
High damage resistance
High degree of passive safety
Easy handling
Guaranteed SWARCO quality