CITY-DESIGN SIGNS
ALFORM II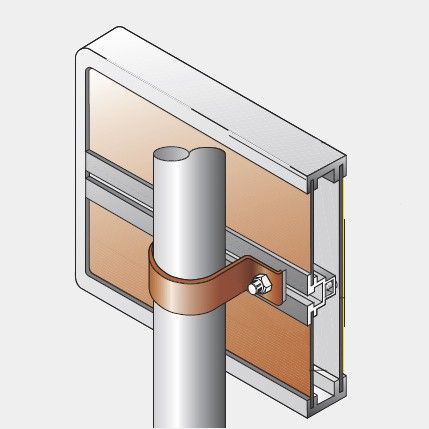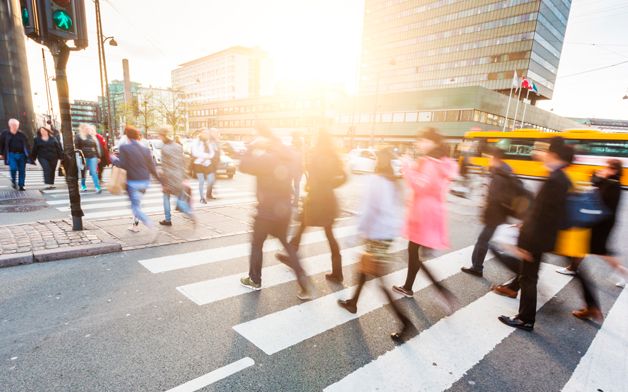 SWARCO City Design signs inform in a simple and clear way and set creative accent.
SWARCO City Design uses a closed construction forming homogeneous surfaces on the front and backside of the sign. In combination with creative colouring this leaves a lot of scope for aesthetically pleasing designs.
Between front and back of the sign there is a multifunctional sliding profile for the mounting of the brackets, which can also be used to move the sign to the left or right, up to a third of the signs width.