SwappAccess
Access Control and Revenue Management Solutions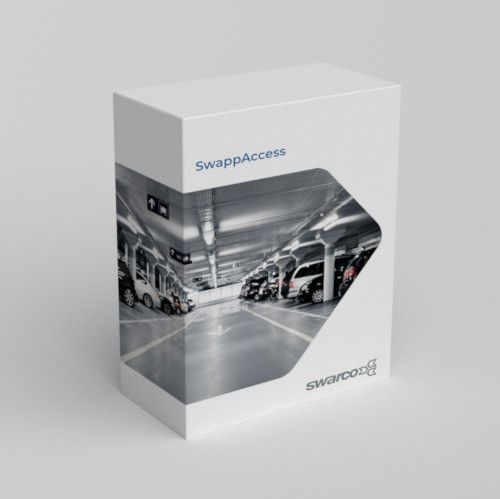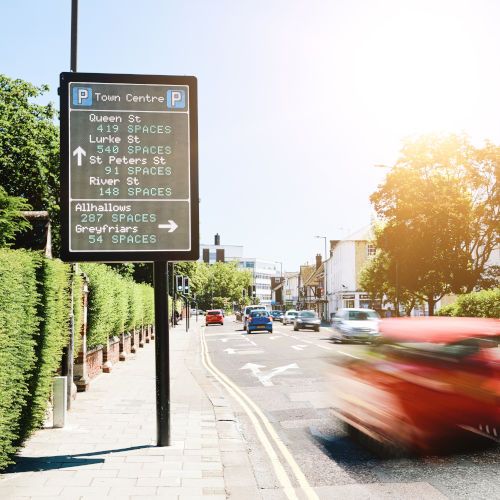 A powerful, scalable parking solution that helps you to handle payments, administrate and organize parking automatically. Search through and administrate visitors/end users and view all current parkings. View and search through transaction logs. Change price, validity, whitelists and more. Receive payments for parking automatically through NETS Netaxept service. Export statistics and reports. Keep track of earnings, subscriptions and registered users.

Easy to use for travellers:
It is easy for travellers to sign up online to use the system.

Travellers can use an app to find available parking spaces.

Easily drive in and out of the parking area without a ticket.

Automatic payment from the traveller's credit card or other preferred payment channels.

"Park on street" functionality where the traveller can start and stop the parking fee via a dedicated app.

Receipt on e-mail when the parking is paid for.



Easy to use for operators and administrators:
User friendly and easy webbased administraton tool.

Easy monitoring and less administration.

Easy to adapt to each car park.

Get more loyal customers by providing special fares and discounts to your users.

Offer subscription plan for more regular customers.

SwappAccess supports a number of identification carriers, and several can be linked to one vehicle.

Easy to pay for both indoor and outdoor parking.

Payment solution from smartphone, at the outdoor parking.

Easy to extend, modify and upgrade later.

Easy to keep track of statistics and generate reports.
Secure revenue.
Handle payments.
Administrate & organize.
Analyze and keep track.
Reduces time spent on administration.
Get a clear overview of your customers.
Better control what your customers meet in the parking area.
You "own" the customer.
Increase the loyalty among your customers.
Ensure safe storage of credit card information.
Faster payments from customers and greater guarantees that the payments actually arrive.
Get your own name and logo on the solution.