SWARCOGLOW Systems
Near-the-Floor Safety System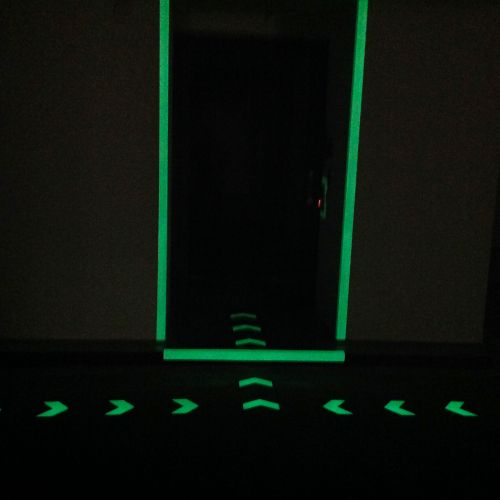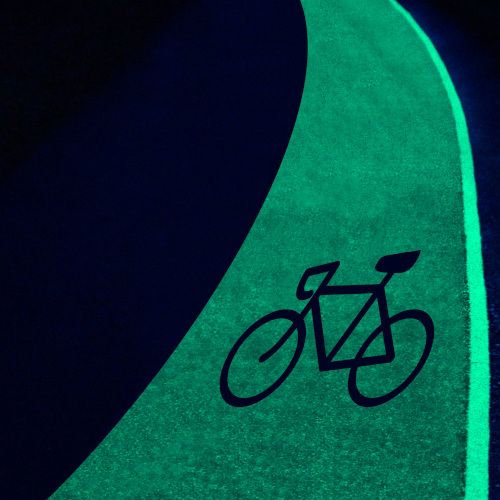 SWARCOGLOW Systems, developed in cooperation with pigment specialist NighTec, are markings which store UV light during the day and emit it in darkness in a yellowish colour. Duration and intensity of the afterglow effect depend on the amount of afterglow aggregates and the layer thickness of the marking and can reach between 8 and 10 hours. The punctually afterglowing aggregates are perceived at larger distances as a continuously illuminated marking.
SWARCOGLOW systems are innovative SWARCO markings offering better orientation in the dark for escape routes, cycle paths and parks and thus enhancing (road)safety.
SWARCO offers the following SWARCOGLOW systems:
SWARCOGLOW 1-C Paint System
SWARCOGLOW 2-C Paint System
SWARCOGLOW 2-C Cold Plastic
SWARCOGLOW AQUALINE System
The Technical Information of these paints can be downloaded below.