EVOLT BIKE STATION
Stay Flexible on the Road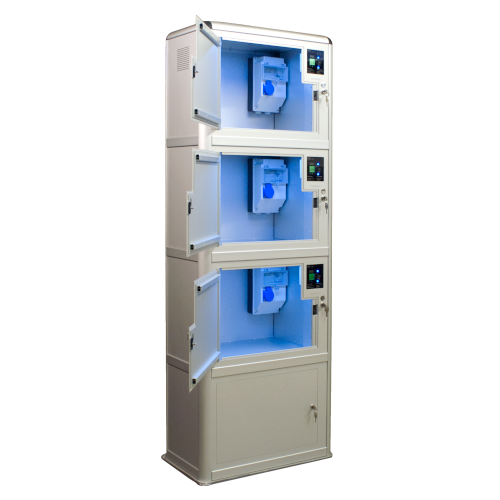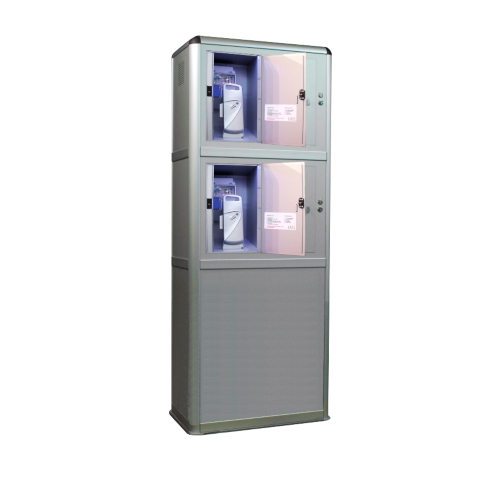 The solution for battery charging for e-bikers
SWARCO's evolt bike stations provide the solution for a cost-effective installation of charging stations in public areas. The loading cabinets are made of high quality anodized aluminum and are corrosion and weather resistant. The products of the evolt bike station series represent a flexible and modular retrofit infrastructure that goes beyond today's standards and safety requirements and thus considers all possibilities for future solutions.
Your benefit
The charging stations meet all the requirements for modern energy delivery points in the outdoor area. Clear design, safe operation and long-lasting quality are the features of the evolt Bike Station.
Applications
Charging stations for electric bicycles
Service terminal for tourism regions, cycle paths or hotels
Lockable charging station for retail, shopping centers or businesses
Bike port for the complete protection of bicycles in urban use, at railway stations or in regions with high levels of vandalism.
Functions
Easy-to-use charging function plus storage space
3 - 6 lockable compartments in different equipment variants
Compartments for charging batteries or as storage space for helmets and bicycle accessories
Deposit lock prevents theft of the key
Safety-critical parts are easy to maintain thanks to lockable doors and protected against external access