Six Weeks in Berlin
Viktorija, Marketing Communication Specialist from Stockholm, Sweden went to Berlin to work in our new software company for six weeks. She had been working with the team in Berlin before and took the opportunity to make cooperation easier and at the same time get to know Berlin and the culture there. Here is Viktorija's report: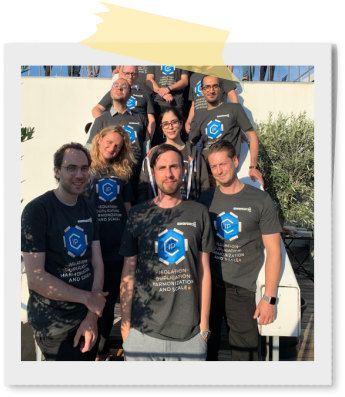 In 2019 I started working on a project with SWARCO's team in Berlin and in March 2019 I decided to do a job rotation program there. In my case, it meant switching office from Stockholm to Berlin for a 6 week period. This job rotation made it easier to get the information and material needed for the project, I could work more efficiently and also get some new experience and get to know colleagues from another SWARCO location.
I got the information about the job rotation program from my supervisor and after discussing it with him I contacted HR. Everything went quickly and smoothly. HR helped me with everything, I just needed to find an apartment to stay at and book my flight tickets. A few weeks later I was in Berlin, living in my business apartment and working from a new office.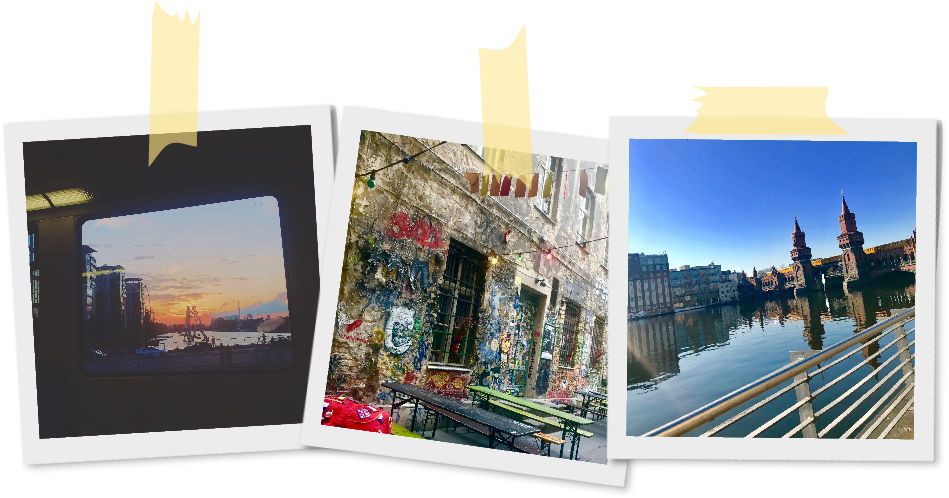 Besides the more efficient work (due to my project with the Berlin Team) and gained understanding of development work here, I also gained some new life experience. I like travelling and meeting new people and this job rotation gave me a chance to explore something that was important for me personally without the need of taking free time from work. I expanded my network, got a better insight into how other SWARCO companies work and explored something new for me.

I would strongly recommend a job rotation program to everyone! I think job rotation is a great way to erase company silos and to build a more familiar working environment. It expanded my network and understanding of our products and how other SWARCO companies work.