The job interview.
Questions we like to ask.
What we value.
Questions for Stephanie – our HR-Manager SWARCO Group / recruiting expert in the headquarters of the SWARCO Group in Wattens, Austria.
"we can congratulate"
You're keen to join the SWARCO team? Your application has been submitted and you have been invited for an interview?
Then congratulations! You've already taken the first important step! The good news: you can come to this meeting completely relaxed. You have been selected from a large number of applicants for the first interview. We will speak to you in a personable and relaxed atmosphere.
Stephanie will be happy to provide you with more insights regarding the interview process as well as tips on what we value as a future employer.
Stephanie is an HR Manager/Recruiting Expert at the SWARCO Group and has already hired many nice, motivated and highly professional colleagues in Austria and abroad. The SWARCO group of companies is growing every year. Join us!
 
Hello to Stephanie, our recruiting expert.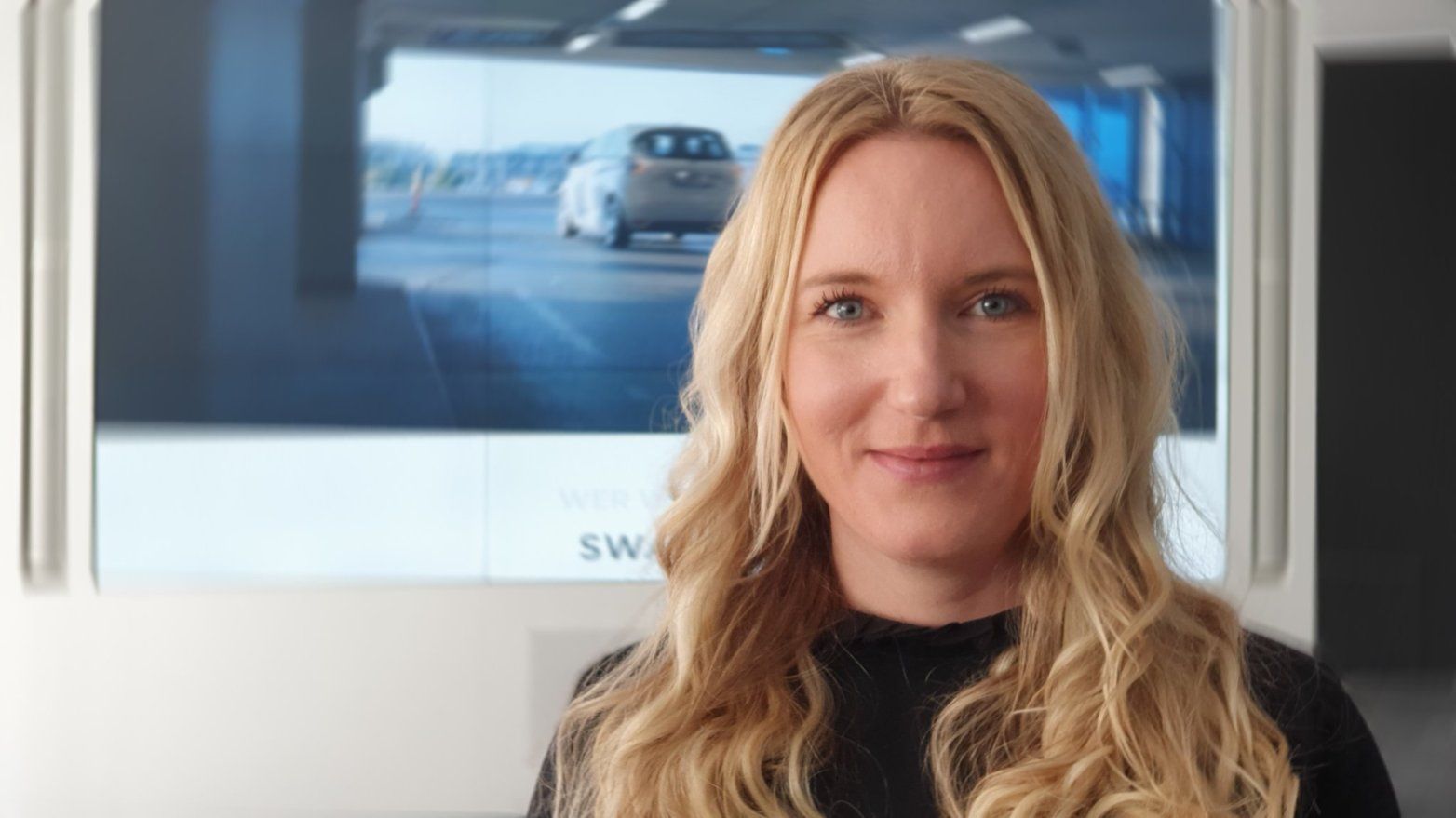 "The applicant's personality has to fit in with our company and with the respective team, because you can't change a person's personality."
Stephanie, what do you pay special attention to during an in-person job interview?
Stephanie: I try to create a relaxed atmosphere ...
right from the start. If I notice that someone is nervous, then we talk about that because there is really no reason to be nervous. On the contrary, if I notice as a recruiter that the applicant is a little bit nervous, it's a good sign for me that she cares a lot about the job and is excited because he would like to take on this new challenge.
I understand, of course, that a job interview is not an everyday situation. Moreover, it is important for me to have the feeling that my interview partner is authentic and not pretending. Of course, you want to get the job and therefore sell yourself as well as possible. In my opinion, this works best if applicants are true to themselves and act naturally. If they can do that, the rest of the interview is sure to be a success.



How are job interviews structured at SWARCO?
Our goal is to find out where the applicants' strengths lie...
in a relaxed atmosphere. We usually start by introducing the interview partners and providing general information about the SWARCO Group. We provide an overview of our two divisions and then insights into the key company figures. Then it's the applicant's turn to speak: We let them guide us through their CV. Sometimes, we also ask what the applicant has particularly enjoyed doing in his career so far. This often leads to a discussion that benefits both sides.
I am happy to leave technical questions to the colleague from the department, as they are the experts in their area. Finally, toward the end of the first interview, I like to go into more detail about the team fit. It is important to me that the applicant has the opportunity to answer in an authentic and spontaneous way.

We usually have two interview rounds for SWARCO jobs at the SWARCO headquarters in Wattens. The first round is rather general. The focus is on the curriculum vitae and personality. The second round is dedicated to specialist topics. For some positions, we have prepared case studies for the applicants. In some cases, depending on the job profile, we conduct role plays. That is, we re-enact certain situations. In this way, we get to know the applicants better and, at the same time, give them a deeper insight into the topics that they will then be expected to deal with later.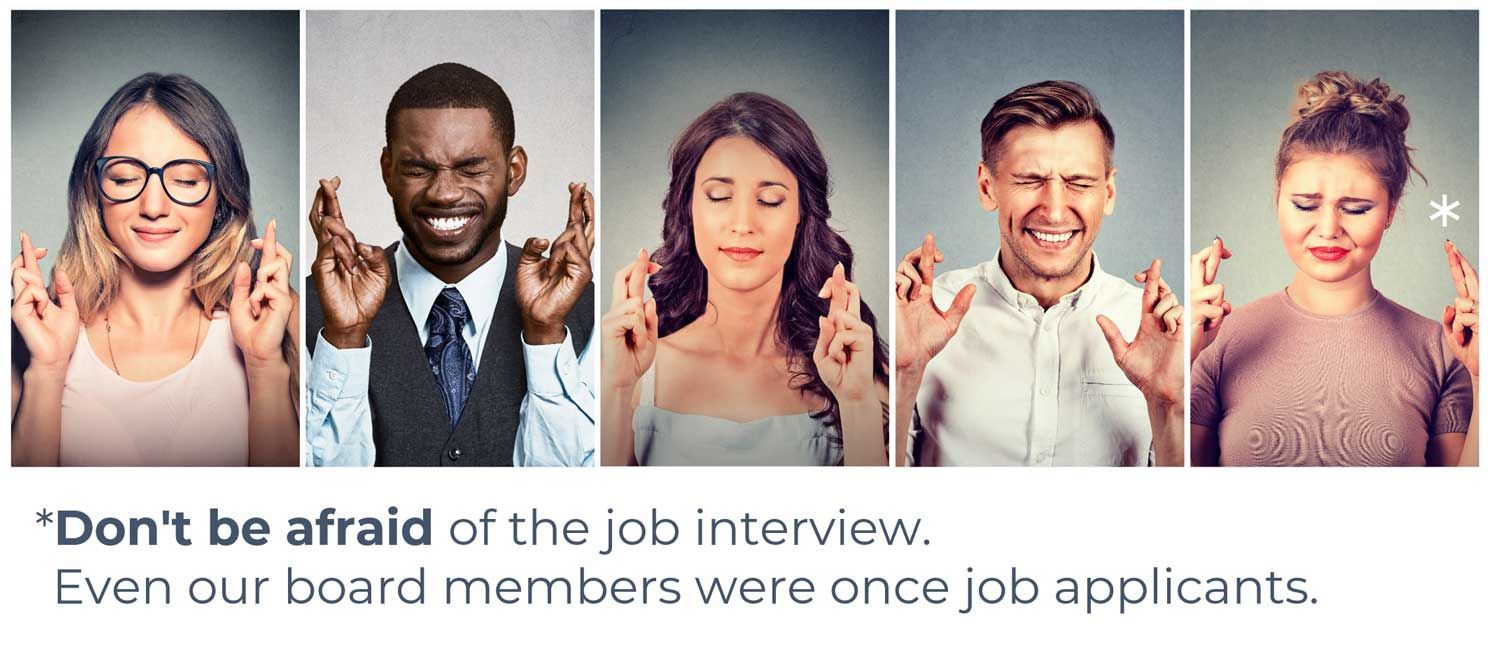 Professional experience, personality, and conduct: what are you looking for?
We are happy ...
if applicants already have a high level of expertise. If they fit in very well with us in terms of personality and certain skills are perhaps not yet available, then there is the possibility of offering on-the-job training.
Training is very important to us. At the beginning of the onboarding process, we do a lot of internal training. After a certain period of employment, we are also happy to finance training with external seminar providers.
What we cannot and do not want to change is a person's personality. For us, it is very important that an applicant's character and knowledge really fit into the existing team and structure.



Stephanie, can you share with us one question you often ask during job interviews?
Stephanie:
Yes, gladly.
One of our core values at SWARCO is agility. That means we focus on our customers' needs, react quickly to new developments, and then deliver the appropriate solutions.
In other words, we have to make quick and also important decisions in our jobs every day. One possible question in the interview could be, for example, the following: "In your professional experience, has there ever been a situation where you had to leave your comfort zone? Tell me more about it."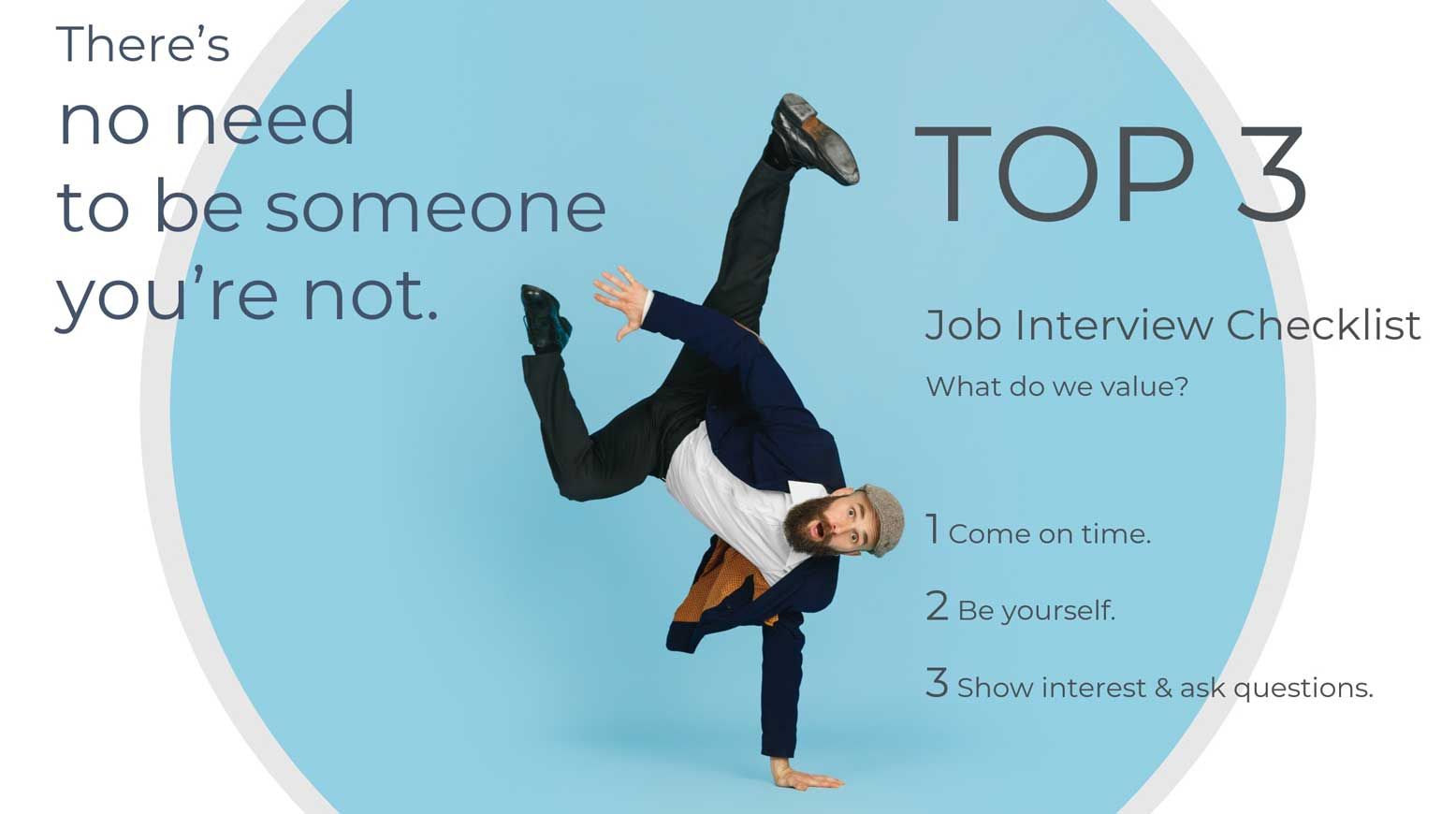 Of course, everyone is happy if they get the job. Do you have any tips on how to deal with rejection?
We are constantly expanding ...
and offer many interesting jobs within the SWARCO Group. We are pleased about every application, about the interest in our company and about the desire of applicants to work at SWARCO.
Unfortunately, we also must reject many applicants during the application process. This is never easy – not even for us. What is important to us is the respect we have for every applicant and the respectful way we handle rejections.
My tip: View every interview as an opportunity to reflect on yourself so that you can attend your next job interview with more confidence and even more experience.

Stephanie, as a recruiting expert, what would you like a candidate to take away for the in-person interview?
I am pleased...
when I feel and see the interest of applicants, when I notice that they have thoroughly informed themselves about our company in advance.
I have to get the feeling that there is a match between the applicant and the job profile. Seeing that someone is passionate about the new challenge is important. It is essential that the applicant explains in the first interview why he really wants the job and, even more importantly, why he is the best fit for the job.


Stephanie, thanks for the interesting insights.
It was a pleasure.
See you soon at SWARCO.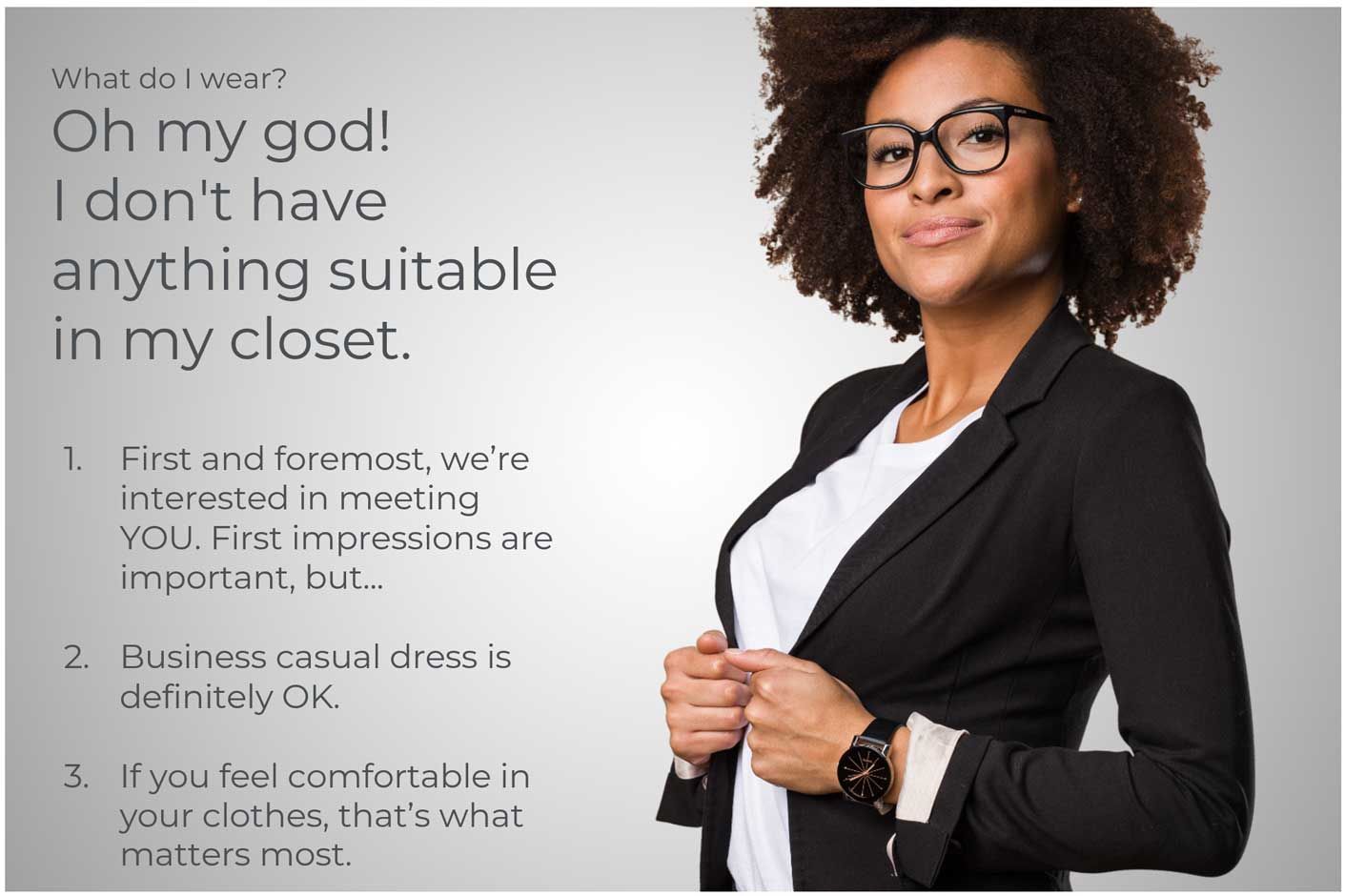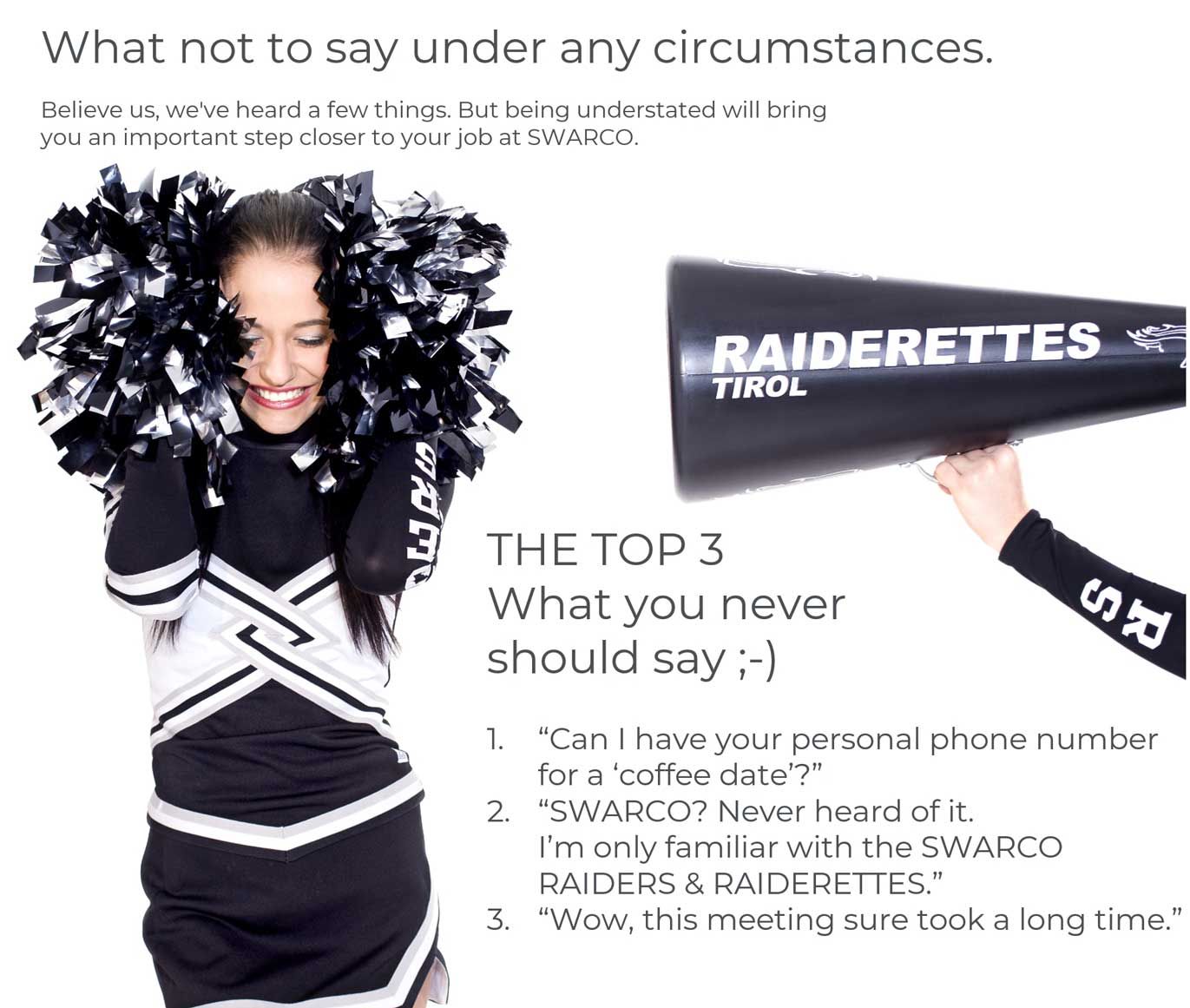 For reasons of better readability, the masculine form is used when referring to personal designations. Corresponding terms apply to all genders for the purpose of equal treatment. This abbreviated form of language was chosen for editorial reasons only and does not imply any valuation .