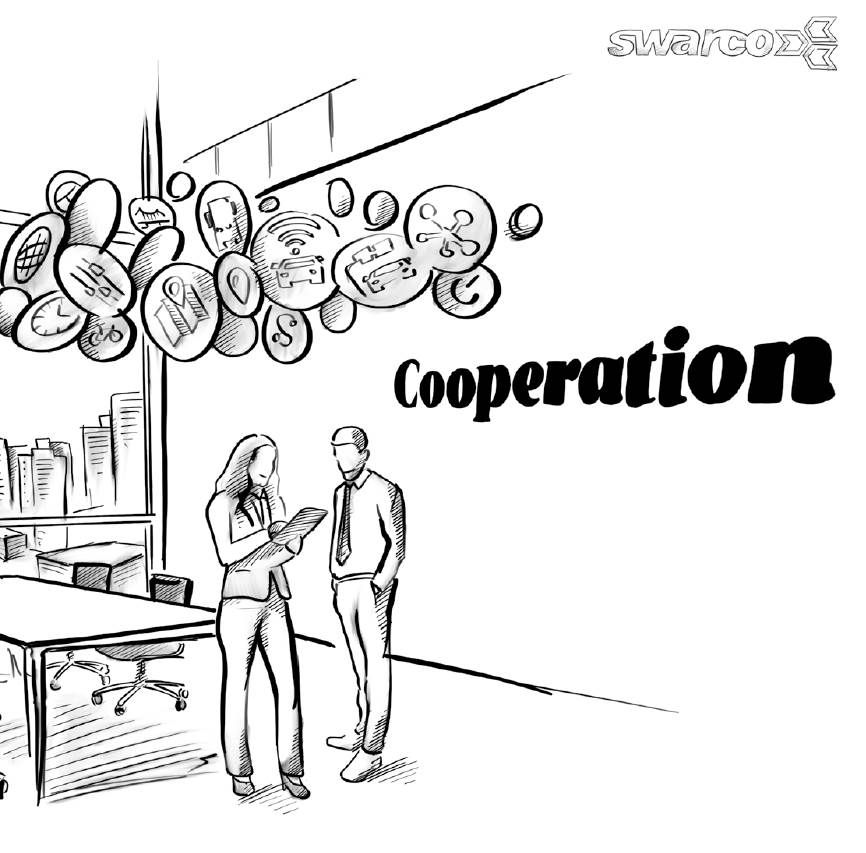 Cooperating in challenging times.
A look behind the scenes at SWARCO.
How best do we cooperate at SWARCO? Especially when social distancing is a priority and as many people as possible have been working from home office. This past year has been a real challenge. At SWARCO, we met these challenges head on and made the best of a difficult situation.
Cooperation is one of the five values anchored in our corporate philosophy Cooperation means working together within the team and among colleagues, as well as with customers and, of course, with other companies. The common thread that connects all collaboration is what SWARCO values in every respect. Listening carefully and finding solutions together is the SWARCO way.

Technology versus crisis
Online meetings and conferences can, of course, never replace face-to-face contact. This has been clear to anyone who has worked with online communication tools since 2020.
Nevertheless, in times when physical contact has been taboo, these tools proved to be an excellent option for maintaining interactive communication and finding solutions together. We interviewed SWARCO employees on this topic. We wanted to know how they experienced cooperation and collaboration during the Corona pandemic.
Some quotes from the survey: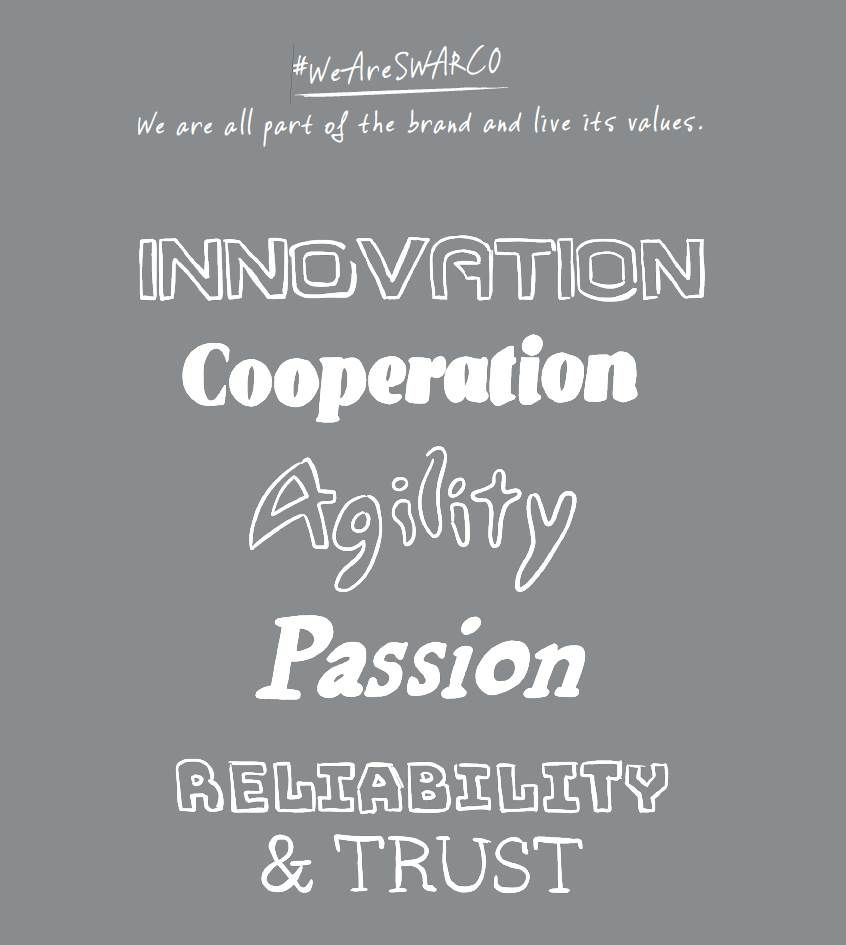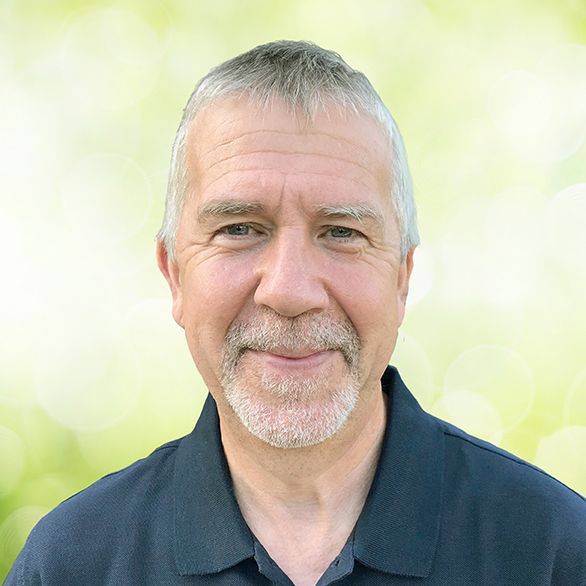 "I've been working from home for three years. Collaboration has always been important to me. To make offers to customers, I need information from the whole SWARCO Group. This would not be possible without good cooperation. I experience my colleagues' commitment, interest and professionalism every day.

When you walk into the office, you can feel the positive spirit. Thanks to established personal contacts and our solid IT infrastructure, cooperation has worked very well for us, even in times of crisis."

Mark T. | SWARCO in England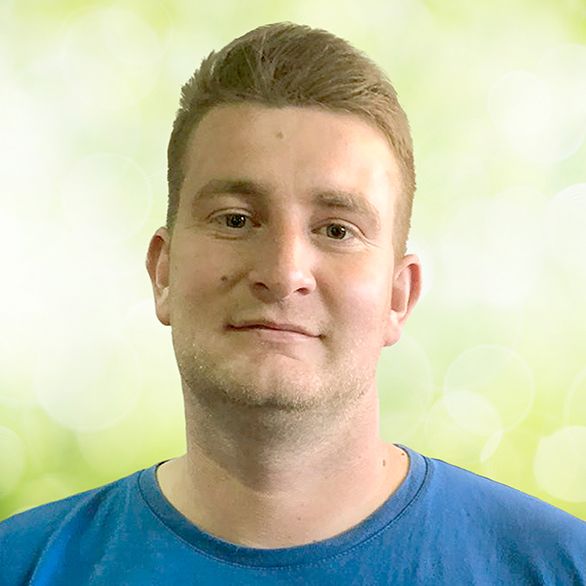 "I started working at SWARCO in March of 2020 at the beginning of the coronavirus crisis. Of course, at that time it was very difficult to get to know my colleagues from sales or marketing better. However, cooperation in production continued to work very well during this time. Whether within our own team or across the board, thanks to our in-house measures we have come through a challenging time successfully. A willingness to help is very important to me."

Josef H. | SWARCO glass beads production in Austria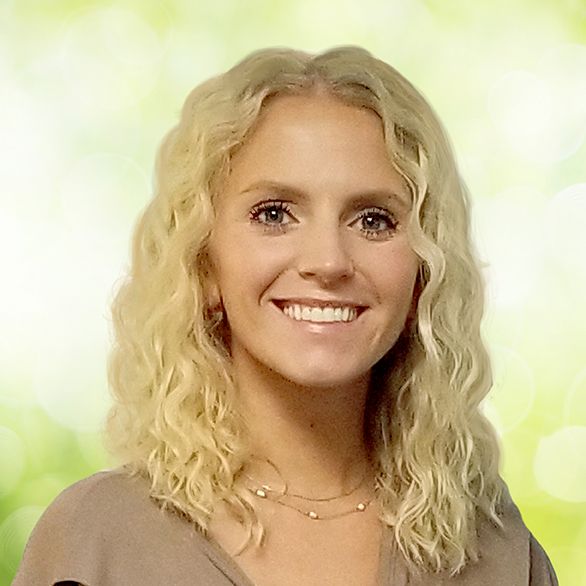 "In order to stay successful as a company but also as people, it is important that we work in a cooperation-focused team where we support each other. During corona times, our team rose to the challenge and protected each other without compromising our professional environment. When colleagues need my help, I'm always happy to lend a hand."

Marybeth G. | SWARCO in the USA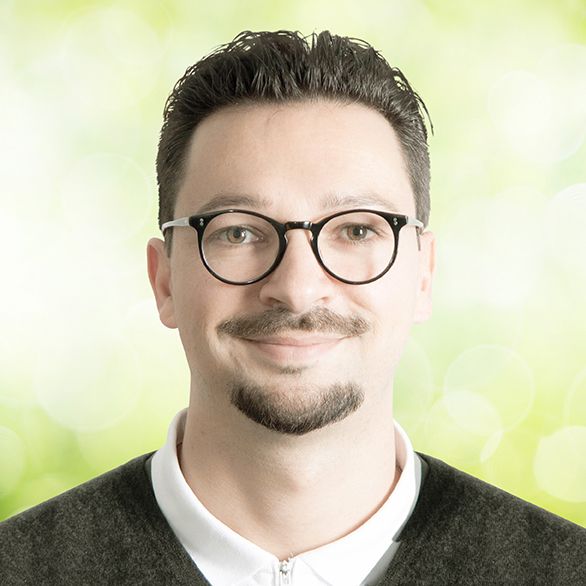 "My favorite quote on collaboration. >If you wanna go fast - go alone; if you wanna go far - go together.< I think that hits the nail on the head."

Benjamin S. | SWARCO in Austria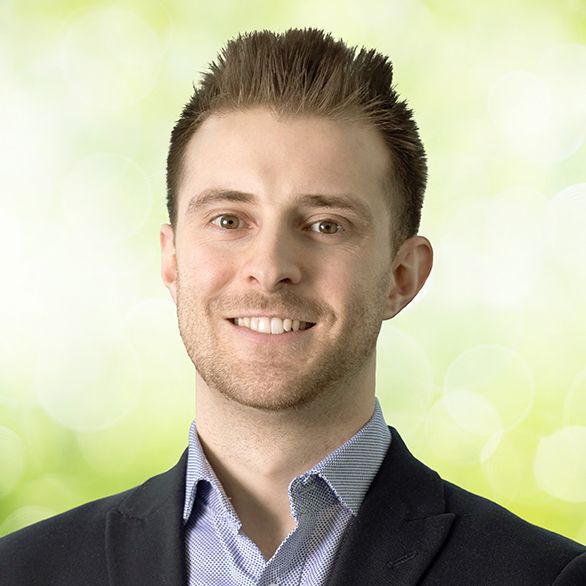 "Without regular collaboration with my colleagues, I would not be able to serve my clients needs nearly as effectively. We encourage everyone to ask colleagues any questions they may have in order to expand their knowledge or to ask for direct support. We want to grow our business and create better, more sustainable solutions for our customers. During coronavirus times, the way we work together has changed: home office and online collaboration have taken root."

Tom D. | SWARCO in England
In spite of their positive experiences with the home office,...
... people are nevertheless glad that they can be in the same room with each other again. Cooperation is a daily reality at SWARCO, thanks to our excellent safety concepts and safe distance regulations. Exchanging ideas with your local colleagues in person again also provides a level of comfort.
Cooperation with customers and other companies
Here, too, there has been a great deal of reliance on technical solutions in the recent past, and we have had to work flexibly in a wide variety of areas. SWARCO has succeeded in doing this and has been able to provide best possible service to existing customers while also acquiring new ones. Depending on the needs of the project, SWARCO has a long tradition of cooperating with companies locally and acting as excellent partners. Particularly in times of economic uncertainty and financial strain, this is an excellent way of securing jobs worldwide and supporting local companies. SWARCO is a reliable partner that can be trusted even in times of crisis. Companies and their employees appreciate this, which is in turn reflected in high-quality work - at all levels and from all sides.
Interview
Jasmin P. | Team Lead Software Development – SWARCO TRAFFIC LIGHT PRODUCTION in Austria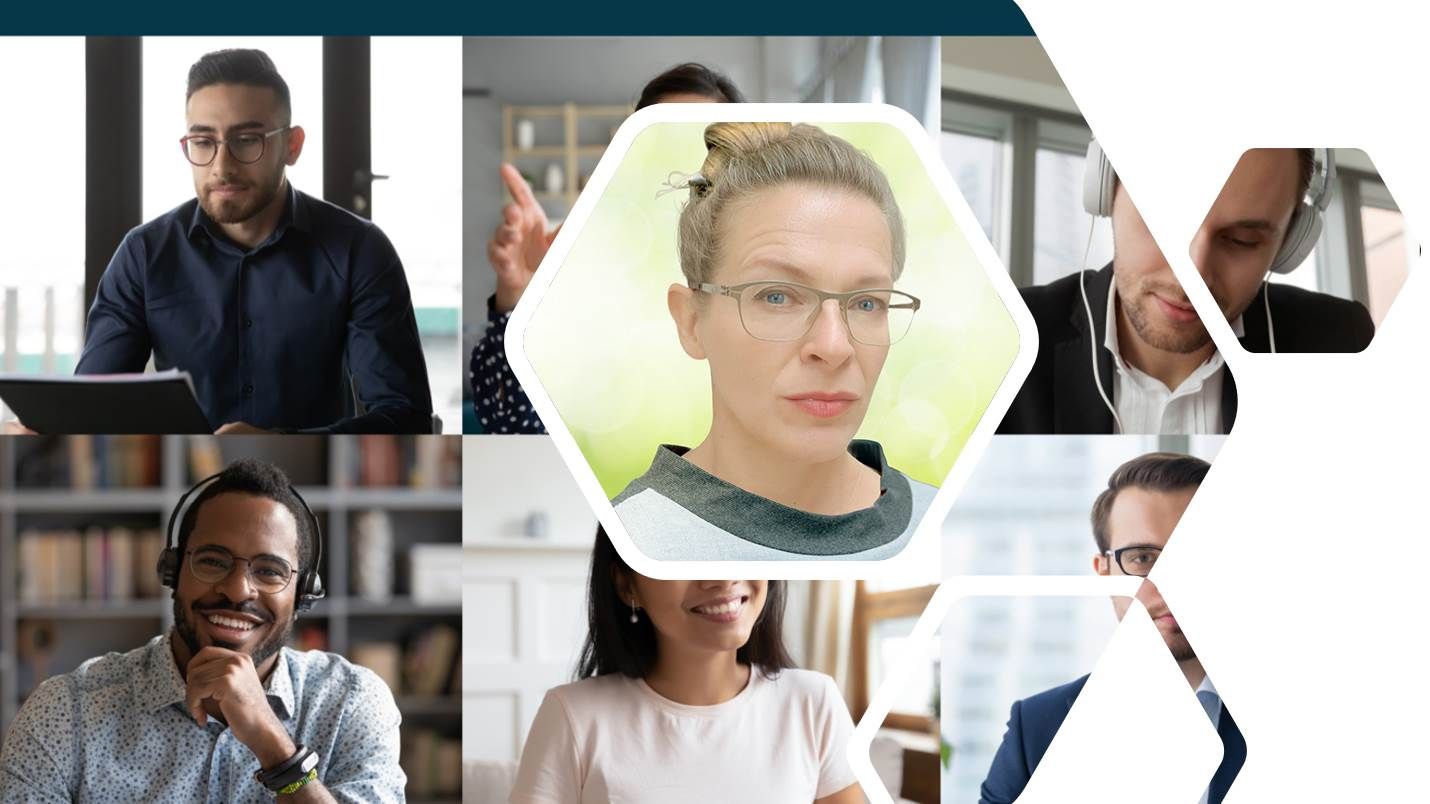 What was cooperation like during the coronavirus pandemic?
"The switch to home office was immediate and missing equipment was provided very quickly in our division. Crisis management was really impressive in the beginning of the pandemic. Of course, switching to online communication was not a big deal in the software department as we are used to it anyway.

We have solid structures of technical experts for all types of work areas. When needed, we can consult them via video conferences, quick chats, mails, meetings or personal contact. This works well for international training groups, workshops or in daily project work.

As an employee, it is nice to know who to turn to for questions and problems. In my role as a team lead, I try my best to support my team wherever they need me and to give them the freedom to develop our products as well as their skills and personality. There is space for open discussion and criticism as well as opportunities to improve our work or influence our product solutions. And ultimately, you are not judged for making mistakes, this is only human."
What does the value of cooperation mean to you in your daily work at SWARCO?
"Contact and cooperation with colleagues from Slovenia, Germany, Italy, Great Britain, the United States and other areas around the world is common practice in my daily work. I really enjoy the friendly and helpful communication.
The benefit of learning from one another is tremendous. That's an advantage professionally, but also a personal opportunity to learn more about culture and standards in other countries. We live in ONE world together – working for an international company like SWARCO allows me to participate globally."
Thank you for the Interview.