Zero HARM
Be Aware. Take Care.
We are a big team of traffic experts, and in our daily business we are guided by an impulse, a major objective, that drives us forward: We improve the quality of life by making the travel experience safer, quicker, more convenient and environmentally sound. Providing the best possible service and the resulting added value to society is our main priority.
What is even more important: when we talk about society, we are not talking about our customers or partners only. Above all, we are talking about ourselves, the employees who are the major foundation for entrepreneurial success by going for the better way, every day. Employees who are the soul of SWARCO and who deserve to feel safe, healthy; physically as well as mentally, and to live in a wholesome environment.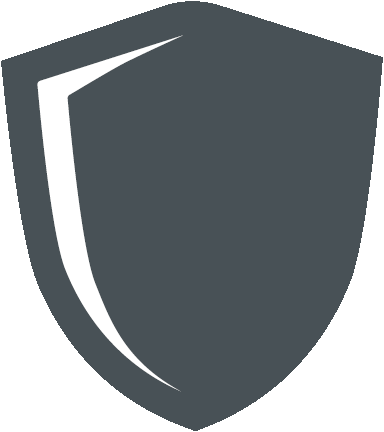 Safety
Every day we put in all our energy to sustainably reduce danger on the roads for all road users. For us, this also means that we are exposed to these threats not only on our daily commute, but also during the time in between.
If possible, every occupational accident must be prevented, because they cause physical and mental suffering as well as financial burdens for those affected. So, working safely is an integral part of what we do every day. For us, safety and accident prevention are not just a legal requirement, but rather a human obligation and a matter of economic justification.
Prevention in the sense of occupational safety means to ensure continuous improvement of working conditions at SWARCO, with the aim of achieving a minimum number of accidents as well as safe work processes and workplaces through instructed and sensitized employees. We are proactively striving to create the best possible working conditions for ourselves and for our colleagues and make sure that our cooperation partners do the same. Together We go for The Better Way. Every Day.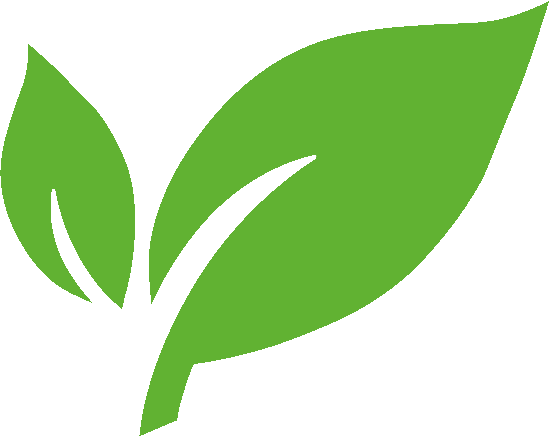 Environment
We are a company that prioritizes sustainable practices and seek to minimize its impact on the environment. We promote environmental awareness and take responsibility for the ecological footprint of our operations.
With every action we take, we consider its impacts on the nature. Nature provides peace, relaxation and joy. Nature is known to be the best pharmacy. We have to take care of it as we should care for ourselves; proactively, responsibly, sustainably and carefully. With our products, our services and everything we do, we go for The Better Way. Every day.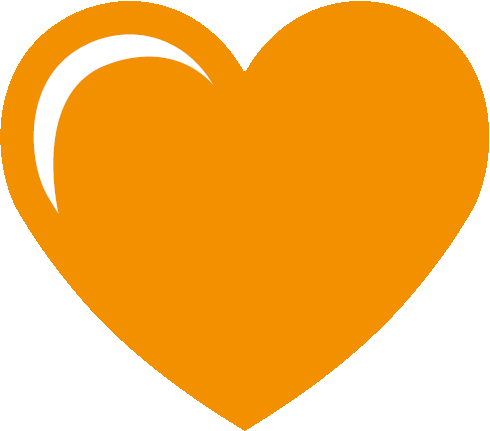 Wellbeing
We are SWARCO. As an employer, we are aware of our responsibility towards our employees. They should feel comfortable in our company.
The success of each individual within the organisation contributes to this just as much as an appropriate income, a good work-life balance and the opportunity for physical exercise. We are aware of this and pay attention to it in all of our teams. Of course, wellbeing also goes hand in hand with physical and mental health. To always keep this in mind, we place great emphasis on social integration and social support.
In our company, all employees should feel that they are in good hands, which is why a culture of trust is lived here and transparency is just as natural as appreciation and the promotion of personal responsibility. This creates a sense of community. From this grows our guiding principle: The Better Way. Every Day.
The world changes by setting examples, not by opinion. Let's be that role model for society, but also for each other. Let's work together for zero incidents, zero accidents and ZERO HARM to our environment. After all, we can only ensure sustainable safety on our roads if we work under safe and stable conditions and have an outlook on a promising future. Let's be aware and take care!