"We invest in ITS as it is beneficial for society as a whole"
Traffic jams and overcrowded buses – Intelligent Transport Systems are a key factor in making cities attractive and companies thrive. Wojciech Goj, the Marketing Manager at SWARCO's ITS Division, tells us why SWARCO is making big investments in new technology for clean and efficient transports.
What does Intelligent Transport Systems (ITS) mean for society?
"ITS streamlines the traffic in a way that saves time for people. This means more time for other things, such as working or contributing to society in other ways. This, of course, is beneficial for the whole society."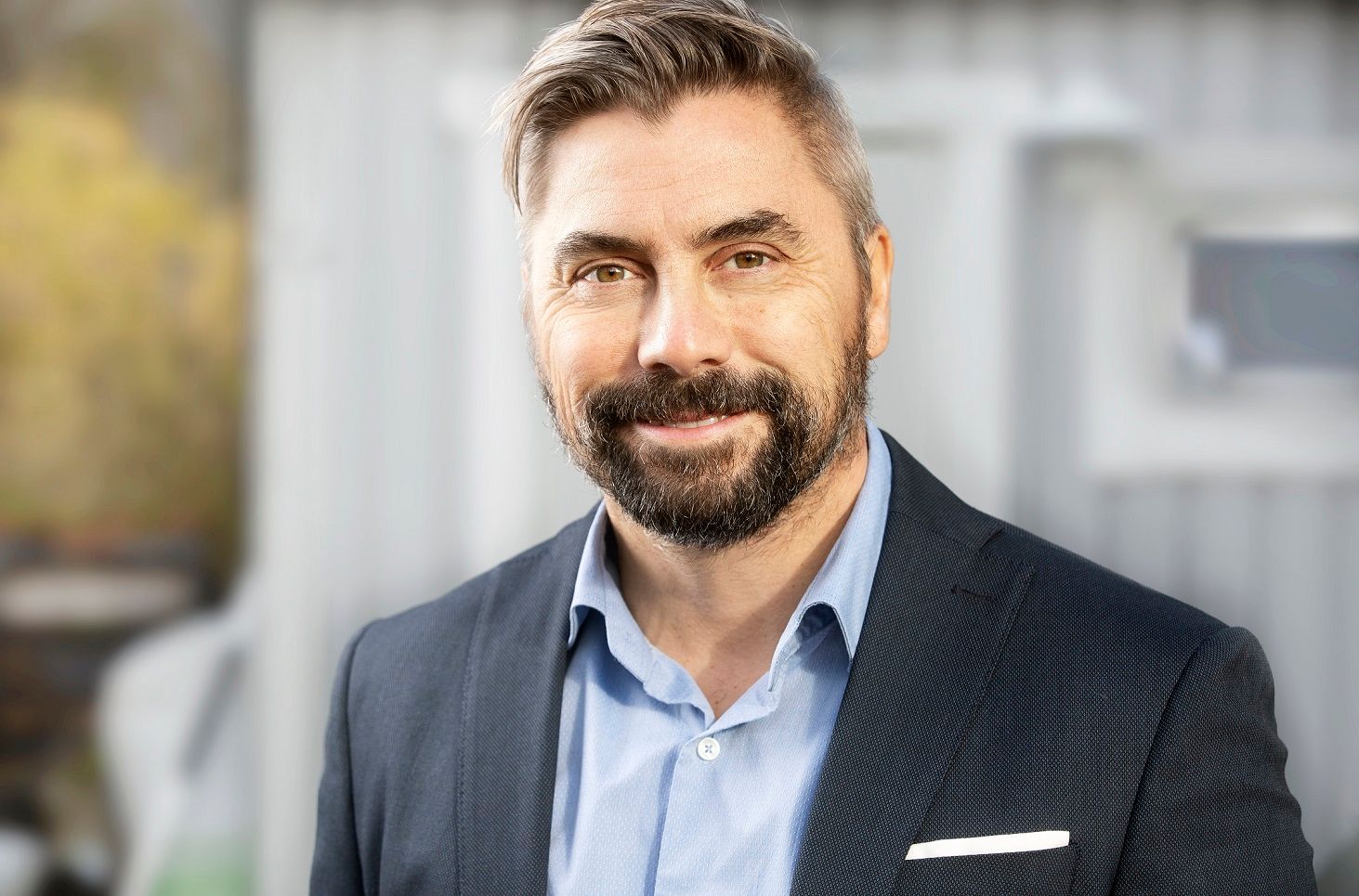 What does ITS mean for urban areas?
"Big cities struggle with the fact that if attractive job talents are to choose certain metropolitan areas and populate growing companies, the cities themselves need to be attractive for both the employees and employers. A lot of urban areas have problems with traffic jams, housing shortage and overcrowded public transport. A city that can't offer a good quality of life will scare off potential employees from working at the companies in said city – or push companies away to establish themselves in other cities. Therefore, it is vital for both cities and companies to have a reliable transport system, where both the traffic and people can easily move. What SWARCO does with the help of ITS is increasing the accessibility in cities and therefore making whole regions more attractive."
What, as you see it, is the purpose of this technology?
"To optimize what the society have already invested. ITS can get more capacity out from everything from streets and highways to parking garages and harbours. Traffic queues can be handled more efficiently, and traffic signals can work in a smarter way that reduces waiting times. Put simply, ITS improves the capacity of the existing infrastructure."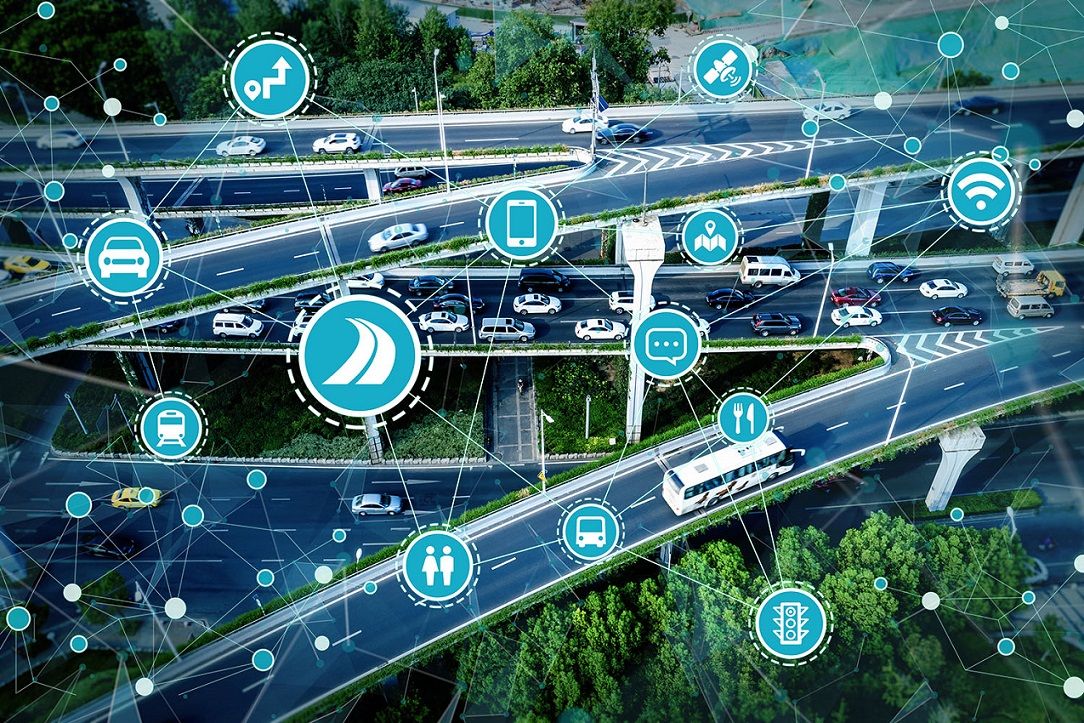 Can you give an example?
"A project that really highlights what ITS can do is the harbour Värtahamnen in Stockholm. The owner, Stockholm Hamnar, wanted to increase the capacity while the harbour area had to be reduced. To be able to succeed with this, SWARCO optimized the car traffic in the harbour area with a smarter guiding system and dynamic setups for parking. This way, they could manage more cars and more ferries in a smaller area than before."
What's the background story of SWARCO and Intelligent Transport Systems?
"SWARCO started in 1969 and the past fifty years is a story filled with road marks, traffic signals and infrastructure. The expansion to ITS is a natural development of SWARCO's core –traffic control, traffic safety and accessibility. The traffic solutions are getting more and more intelligent, and SWARCO wants to be a part and a leader of this exciting development."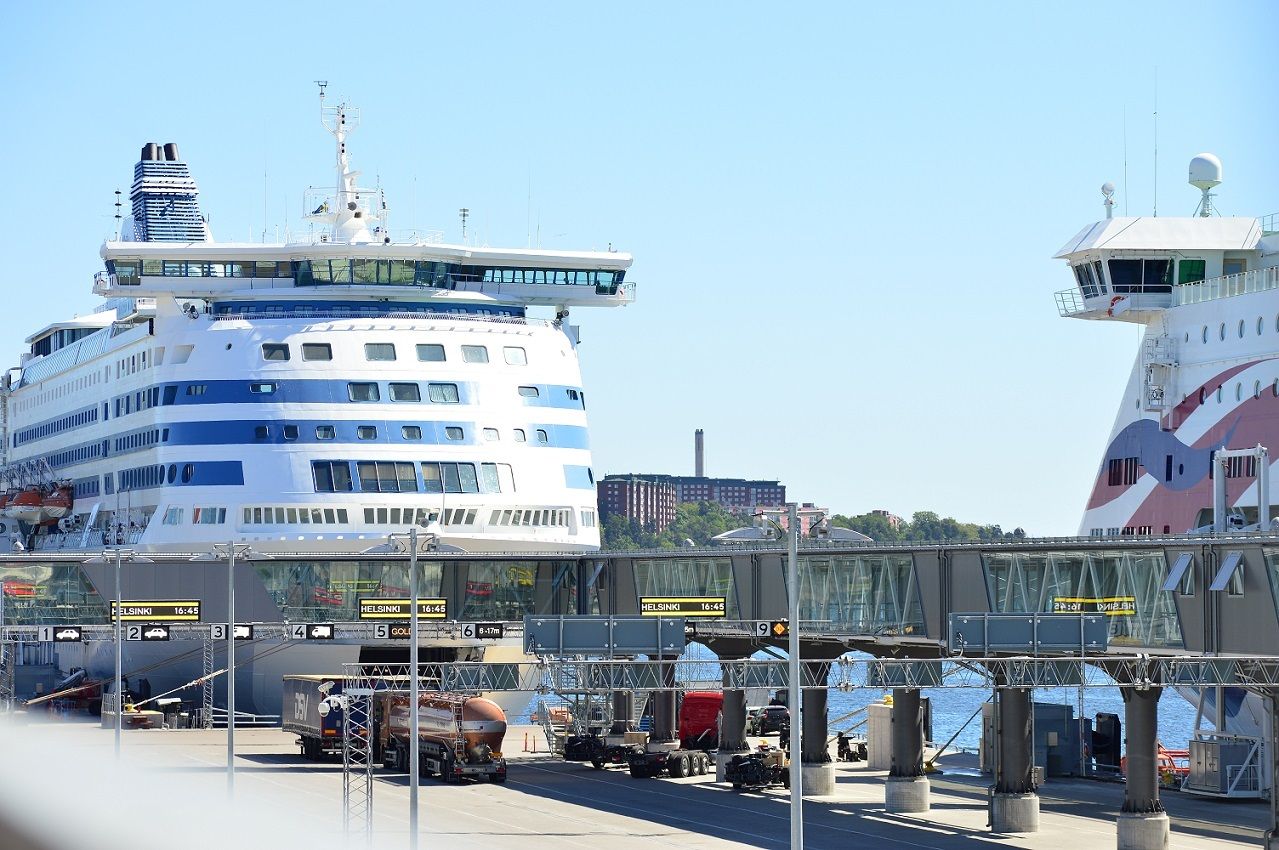 Does this mean building new strategic partnerships?
"The technical development in our field has opened up opportunities for new partnerships. Industries like telecommunication, IT and cars are interested in our data. We collaborate with the automotive industry so their connected cars with driver assistance can get information from our systems. We send out data that will be shown in the cars, for example telling the car when a traffic signal is going to turn red so the driver can turn off the engine while waiting. Connected cars, and self-driving cars need the information from us to know what's happening in the infrastructure. To send information like this, digitally to the car, is an area called C-ITS (cooperative or connected ITS). In C-ITS, we are looking at future partnerships and how we can connect the systems for traffic and infrastructure."
Where does your investment focus now?
"For a very long time, we have established ourselves as a supplier of hardware, installations and the traditional work happening on the roads. Now we are investing in what goes behind the scenes, like central systems and smart software for infrastructure management. SWARCO goes from being a hardware manufacturer to becoming a supplier of ITS. Most of our development budget goes to making our systems smarter, even the traditional systems. With that said, our traditional business is still the foundation we stand on – we are just developing it. We are investing in ITS as it is beneficial for society as a whole."