Striving for a better Bogotá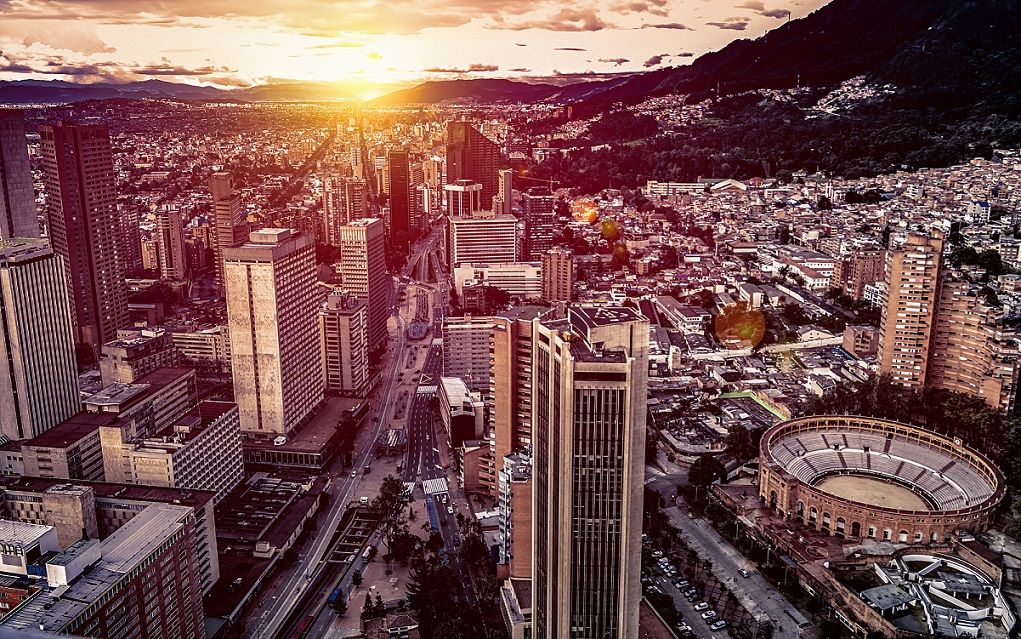 Last year, commuters in Bogotá spent an average of almost two weeks stuck in traffic, making it the most congested city in the world. Now the city is taking action to make the traffic situation better.
One of the most famous traffic control restrictions in Bogotá is known as "Pico y placa", which controls traffic at peak hours using car licence plates. Licence plates ending with even numbers are restricted from driving during rush hours on even-number days of the month, while licence plates ending with odd numbers are restricted on odd-numbered days. However, this is not enough.
"Bogotá does not have many alternatives for mobility, with no metro or trams. The bus system has separate lanes, but they are also completely full. That's why the main focus is on streamlining the car traffic," says Tilman Wauer, managing director at Schlothauer & Wauer, part of the SWARCO family.
Closed systems
The city of Bogotá wants to renew all the traffic lights and implement a new software with an open system where different vendors and operators can contribute.
The project includes renewing the traffic controllers, delivering software and planning the system in the whole city of Bogotá. SWARCO are in charge of delivering one third – a major task in a city as big as Bogotá, with close to 7,5 million citizens.
An investment for the future
The overall aim of the project is to renew the traffic management system and by extension improve traffic safety and the whole traffic situation in Bogotá.
"We deliver new hardware which creates a better solution for traffic control. To start with, it's not too big a change to the traffic flow. But with the new hardware we can re-plan the traffic control and install network control systems and more than 2000 camera detectors that understand the traffic flow. This online information can change the green times and control the green waves."
This means improving safety and traffic overall, with everything from creating more green lights for pedestrians to special signals for blind people. "The city of Bogotá will have a new system where the possibility to change and influence the traffic will be quite big".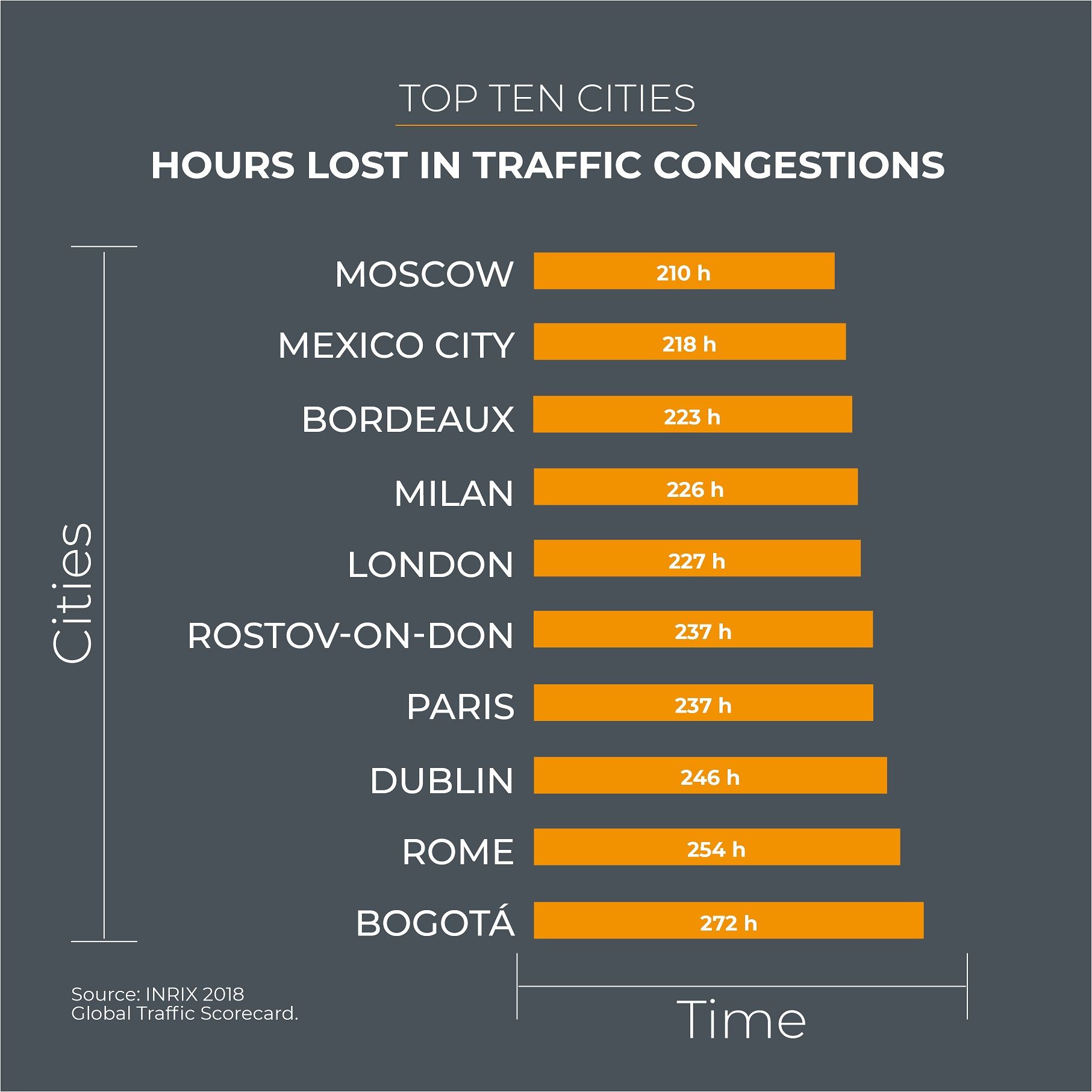 SWARCO ANDINA
SWARCO and Schlothauer & Wauer founded a new company based in Bogotá called SWARCO ANDINA. This company is the local partner in Bogotá and delivers the controllers.
"SWARCO ANDINA was a project company made only for this specific project, but with time we realised this is an opportunity. We managed to find some of the best engineers in Bogotá, so now the plan is to keep SWARCO ANDINA and find new business opportunities".
Cooperation for Bogotá
The project began on 1st September 2018. One year later 50 percent of the controllers had been installed. The project has a tight deadline for September 2020.
"It's a complete renewal of a whole city, so of course, it´s a challenge", says Tilman Wauer.